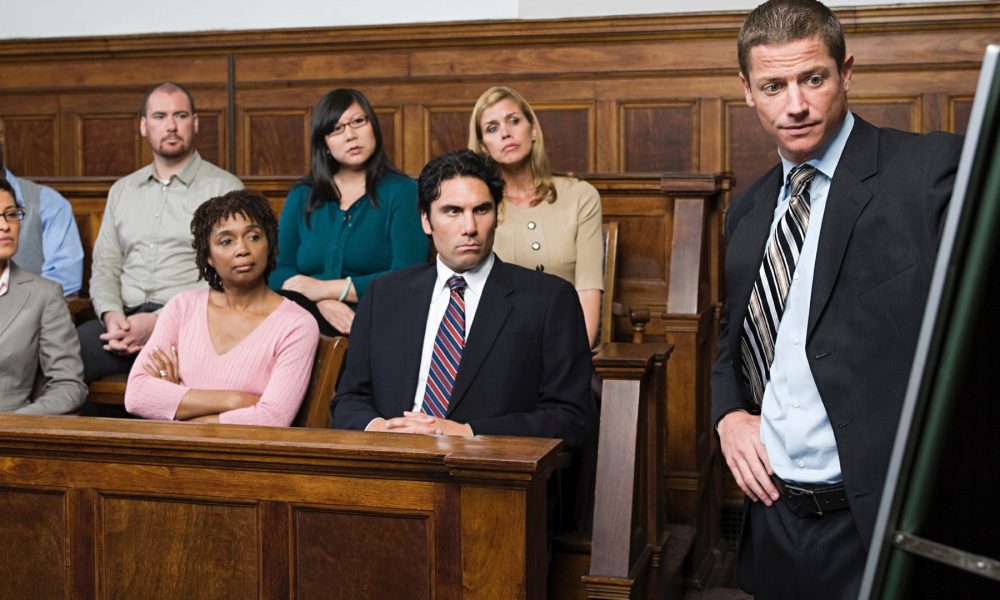 How to Choose A Defense Attorney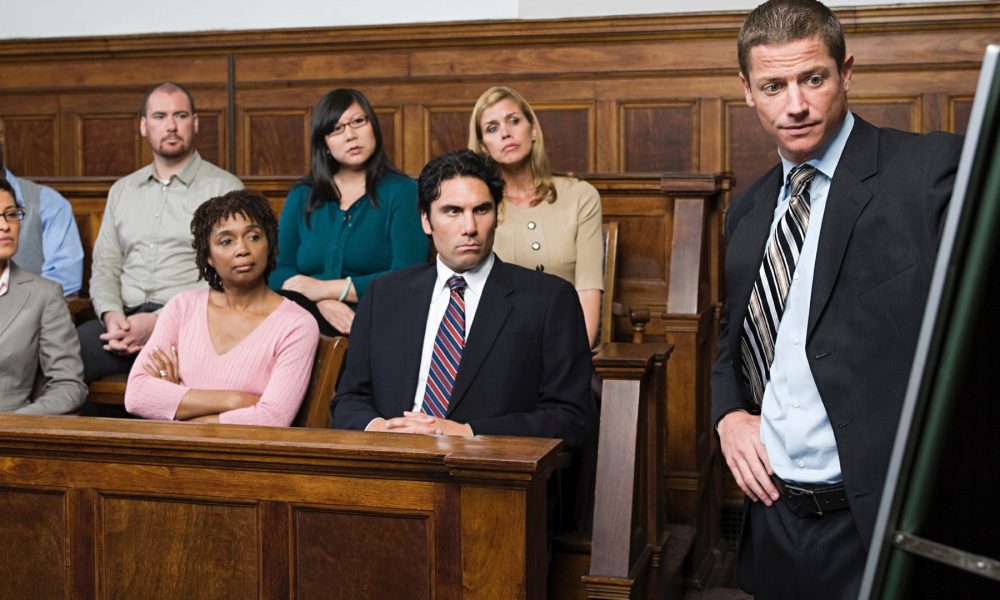 If you want a defense attorney for any reason you wouldn't think about visiting your dentist would you? You cannot think about talking to your tax attorney when you are being charged with an offense you never committed. You should be looking for a defense attorney because he or she is the best person who can help you out.
Choosing a defense attorney to deal with your case will be easy after you have narrowed down the list of all attorneys only to reflect criminal defense attorneys. However, how do you make the choice avoid the attorney best suited to your needs? Consider the points we have mentioned below because they could prove helpful for you.
[su_quote cite="David E. Kelley" class="cust-pagination"]"One of the most fundamental questions people have about defense attorneys is, 'How can you do that? How can you go to bat every day for a person that you may not know is guilty but you have a pretty good idea that he's not so innocent?' It's a question that defense attorneys answer for themselves by not addressing."[/su_quote]
Where can you find a defense attorney?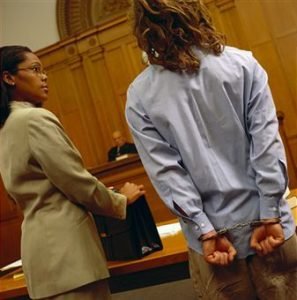 You would want one of the best defense attorneys representing you regardless of whether you are being investigated for a crime or have already been charged. A good place to make a beginning is to start making inquiries with people you trust and ask for referrals. You can even speak to your friends and family if you don't mind exchanging the reason why you are looking for a defense attorney. Noncriminal defense attorneys can also help you in this regard because these people have all the information needed and are capable of providing you expert advice.
If the thought of speaking to your friends, family members, and acquaintances is not a comforting thought you can conduct an online research which will give you access to a number of websites. The American Bar Association can give you state specific information and you will also come across numerous professional associations which personalize in criminal defense. Legal referral websites of the independent kind can also offer you a plethora of information. You can use some of the most commonly used methods to search for the defense attorney of your choice. You just need to ensure that the defense attorney you choose has worked on the type of cases which you have been charged with.
Choosing A Defense Attorney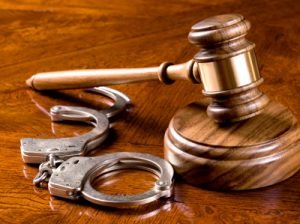 After you have chosen a defense attorney to represent you, you should set up a face-to-face meeting with the attorney for a free consultation which is offered by most professionals in this business. You can also hold the consultation via a video conference on Skype or FaceTime. You should present a summary of your case along with all information about the date of your arrest, the circumstances, and the charges.
The consultation should make you understand the charges against you apart from giving you information about what the prosecutor must prove to establish your guilt in the courts. It is essential for you to choose a lawyer who has sufficient time because he or she must learn your case in detail and plan your defense appropriately. If you are uncomfortable with the analysis provided by the defense attorney you must consider choosing another one.
[su_quote cite="Alan Dershowitz" class="cust-pagination"]"If you're a prosecutor, and you believe the defendant is guilty, you only talk about ultimate truth, but not intermediate truth. If you're the defense attorney, you care deeply about intermediate truth, but you tend to neglect ultimate truth."[/su_quote]
The costs of hiring a defense attorney
The costs of hiring a defense attorney must also be considered because they will be hinging on the complexity of the case. Most defense attorneys charge a flat fee and some also request to be paid by the hour. Some defense attorneys apply a combination of charges. However, defense attorneys are prohibited from charging contingency fees which are usually charged based on the results of the case. The fees charged by the defense attorney will be different from the charges of filing and court costs and therefore you are advised to ensure the kind of services you would be charged for and the total costs you need to incur before you sign the retainer agreement with the defense attorney.
More in Criminal Attorney