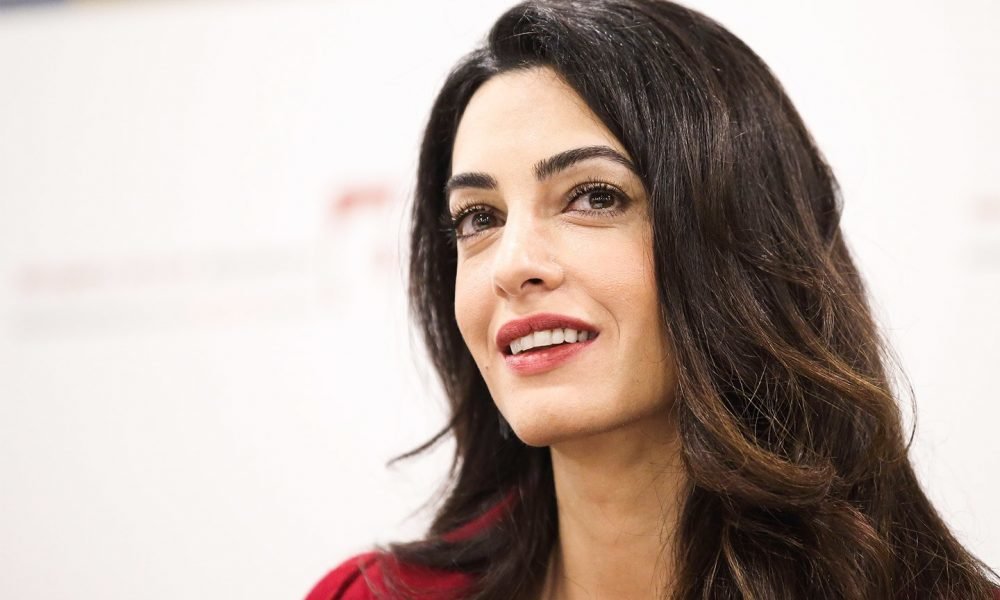 Criminal Defense Attorneys Who Got Famous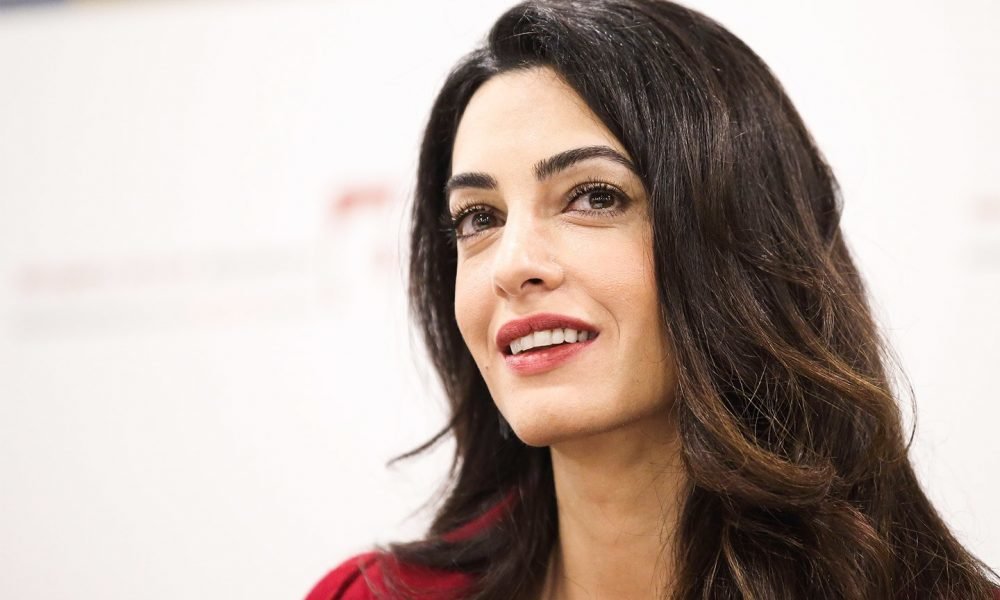 While being a lawyer can provide you with considerable wealth, it is seldom used as a path to fame, however, if your client is famous enough, and you are good enough of a lawyer, you can make quite a name for yourself.
1.Howard K. Stern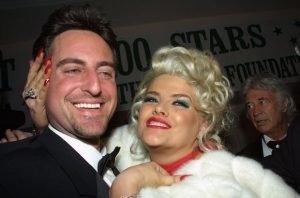 Howard K. Stern is best known for his work representing Anna Nicole Smith. However, he is well known mostly for his work outside of his law firm. While he did meet Anna Nicole Smith via work (his company handled her modeling contracts and he finally met her after the death of J. Howard Marshall, her husband), they have actually started dating only after they worked together through his talent agency.
In 2002 his law firm dissolved as he started co-starring in The Anna Nicole Show. However, he became the topic of the news once again in 2009 when he was arrested for giving her drugs and thus blamed for her death.
2.Johnnie Cochran
Possibly the best-known lawyer on this list. Johnnie Cochran has represented Sean Combs (P Diddy), Tupac Shakur, Rosa Parks, Michael Jackson and Snoop Dog among many others. He was well known for his success in cases against police brutality and his victories when it comes to the advancement of human rights. But his claim to fame lies in the fact that he was the leading attorney in the defense of O.J. Simpson. His most memorable sentence was "If it [the glove] does not fit, you must acquit". And, the glove, famously, did not fit.
3.Robert Shapiro
Robert Leslie Shapiro was actually one of the members of the "dream team" that was being led by Johnnie Cochran and managed to successfully defend O.J. in 1995. Given the fact that everybody was tuning in daily to see what is going on with the case, it comes as no surprise that fame followed members of the legal team that won the case.
Once the O.J. Simpson trial was over, Shapiro turned towards civil litigation avoiding further criminal defense cases.
4.Mark Geragos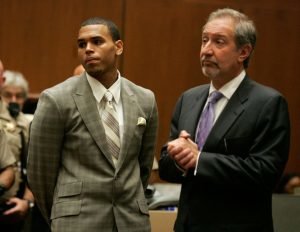 Geragos is famous for being the "celebrity lawyer", after all, he represented some of the most famous people of the modern era among whom Chris Brown, Michael Jackson and Winona Ryder. So, Mark Geragos was bound to get some media attention. He has also played the role of the defense lawyer in cases that gained a lot of attention. He has represented Susan McDougal during the trial connected to the Whitewater controversy (she was pardoned by President Clinton), and he later continued to successfully defend her in a trial where she was charged with 12 counts of embezzlement.
Mark Geragos has also, albeit unsuccessfully, represented Scott Peterson in a widely broadcasted trial regarding the murder of Peterson's wife and unborn child. The case was so "popular" that it was mentioned in multiple movies and televisions shows like Gilmore Girls, 30 Rock, The Sopranos, Cold Case, Law and Order, and many others. It was so notorious that Terminator 3 changed the name of one of the characters so as not to be connected to this case.
5.Anne Bremner
Anne Melani Bremner is a widely known trial attorney from Seattle, who is famous for covering People v. Jackson case. Prior to that, she was a very successful attorney, mostly defending Police Departments from law suits. However, she started gaining more media attention as she started appearing on television as an analyst that explained the legal details of prominent cases to anyone who was watching the show. She even covered the notorious trial of Scott Peterson.
Now, we have already mentioned her covering of People v. Jackson, for which she took an unpaid leave, but has stated that the publicity she got from covering that case brought in millions of dollars (in clients) to her firm.
6.Amal Clooney
To be fair, she is not, strictly speaking, a criminal attorney but has a history of representing clients in criminal cases as well as lecturing on international criminal law at various universities.
Amal Clooney is, quite unfairly, best known for being the wife of George Clooney, a famous American actor who definitely needs no introduction. However, she is a highly successful barrister who specializes in human rights cases and international law. Her list of clients is quite impressive as she has represented Julian Assange to help his fight against extradition, Yulia Tymoshenko (former prime minister of Ukraine) and the state of Cambodia.
More in Criminal Attorney