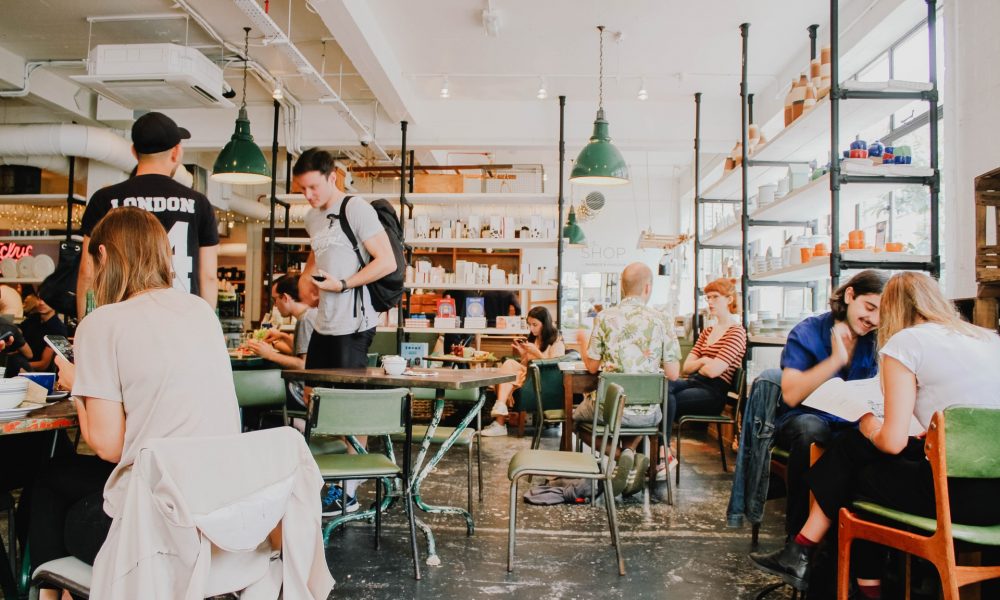 How to Make a Lasting Impression On Your First Day After Bagging the Job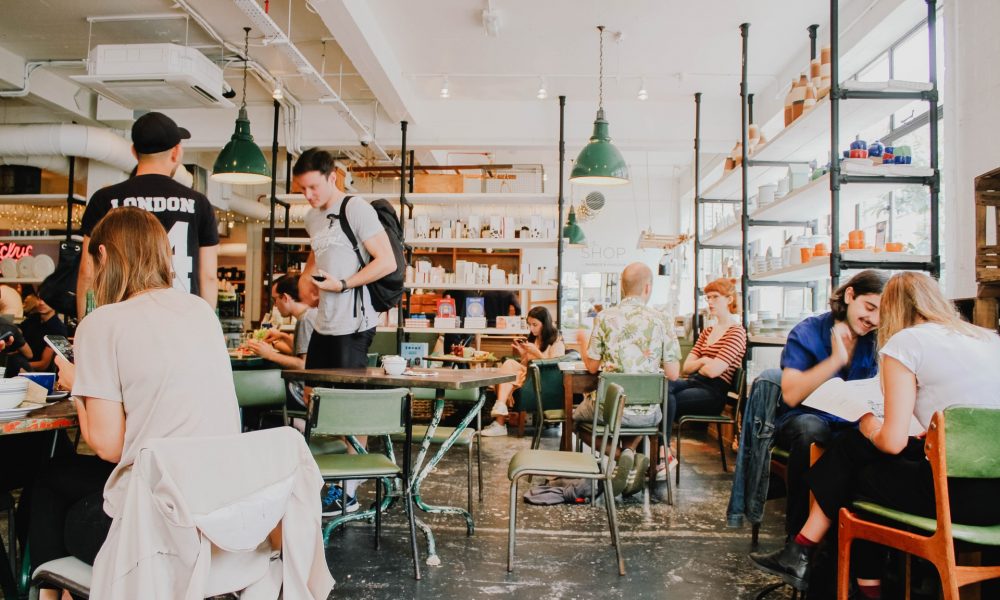 Getting a job is the topmost priority of any person wanting to shoulder their responsibility effectively. Sometimes getting a job becomes more pressing because you have a whole family to support or student debt to pay off. Most of the time, you will get a job but be kept on probation period where they will clinically assess you on your qualification and skills.
The probation period is usually hard and terrifying for most people who are on their first round of employment. They do not want to make a glitch and get kicked out because that would mean embarking on the job search track again.
Here are a few pieces of advice from the professionals on how to get a smooth start to your new job- how to prepare for your first day at work.
Be Fully Prepared to Set Off
You are headed towards alien premises. Therefore be geared with full preparation. This includes checking out the address of the office you are supposed to go to, asking HR to add you to the team's communication channel, getting to any official WhatsApp group, getting familiarized with the dress code, and having a fully charged phone. To confirm if there are lunch facilities made available or the workers are expected to bring their food from home.
Use The Newbie License Effectively
You are new to work; hence everyone will assume that you are unaware of the protocols of the place, the rules, and the map as well. Feel free to spend the first-week asking questions of all kinds and remember the answer. Your forgetfulness and lack of knowledge can be humbly excused the first week at work. After that, you will be expected to know everything on your own, and your questions will be considered gullible.
The questions could be of any kind:
Where is the washroom?
When will be the lunch break?
What is the intercom number of your boss?
How often is the inter-house meeting held?
What is the penalty for a half-day leave, etc?
If you are unaware of who is reportable to you and who you should report to, ask freely without any shyness.
Build Connections
Do not spend your first day at work engrossed in the HR paperwork. It is the day to look for people who are willing to help you and offer a listening ear. Befriend them because they will provide you valuable assistance in finding your way through the office and help familiarize you with the peculiarities of your office place.
Feel free to explore your workplace, the first day at work. Your employers know you are new to the place, and on the first day of employment, you might have some free time at hand. Make use of that time efficiently. Even if you are founded in the wrong place, wave your excuse around, "I am new here and lost my way around."