The Huge Transformation of The Human Barbie – Before And After The Makeover
Regardless of its popularity among children, Barbie has been the subject of a lot of controversies over the years. For one thing, the iconic doll has been setting unrealistic beauty standards among the populace. Whether it perpetuates an out-of-this-world weight loss regimen or promotes plastic surgery to justify beauty, Barbie has certainly inspired a lot of people to look like her. However, one woman from Ukraine took it a step too far and tried to replicate Barbie's look –  from her ample bust to her shimmering blonde hair. Although people think that her new look seems to be eerily inhuman, she's proud of what she has achieved. But upon a closer look, you'll discover that there's more to the human Barbie than what meets the eye. Read on and find out.
Before She Became Barbie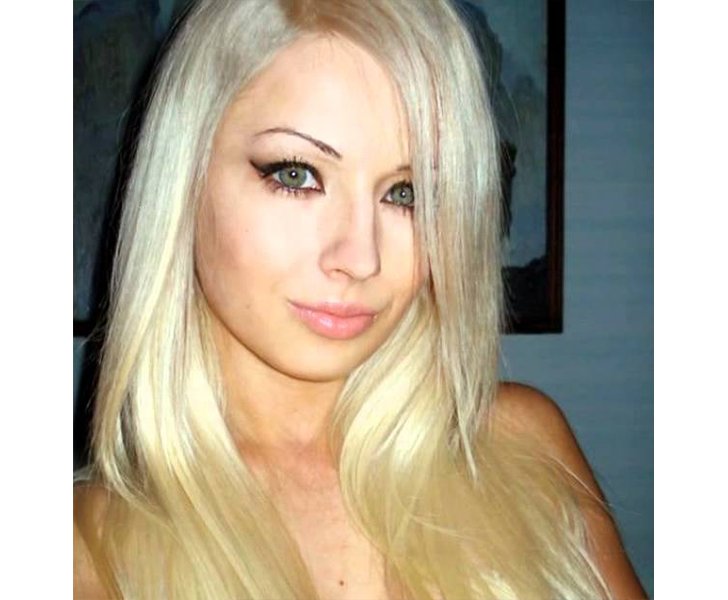 Valeria Lukyanova, the human Barbie, was originally from Moldova but currently resides in Ukraine. While she was growing up, she's always had an affinity for dolls. Her fascination then grew into a collection, with each doll having its own stylish wardrobe and unique hairstyle. But unlike most of the girls her age who simply played with their dolls, Lukyanova had a great interest in the curvature and shape of the dolls' bodies, how they had no cellulite or calluses, needed no skincare or exercise. Her fascination stuck with her as she grew older.