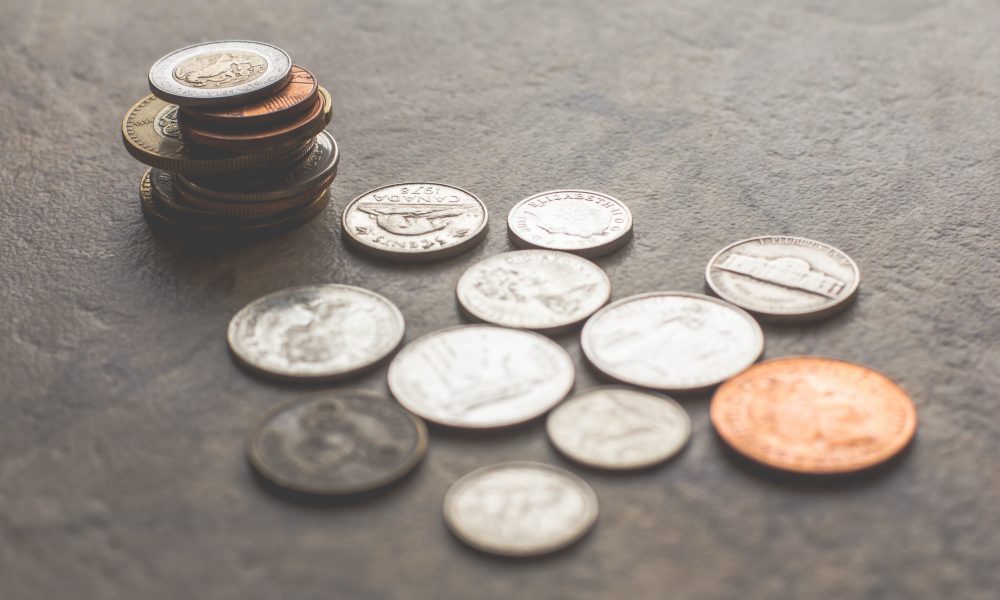 If You're a Millennial Struggling to Make Financial Decisions Without Regret, This Advice is for You!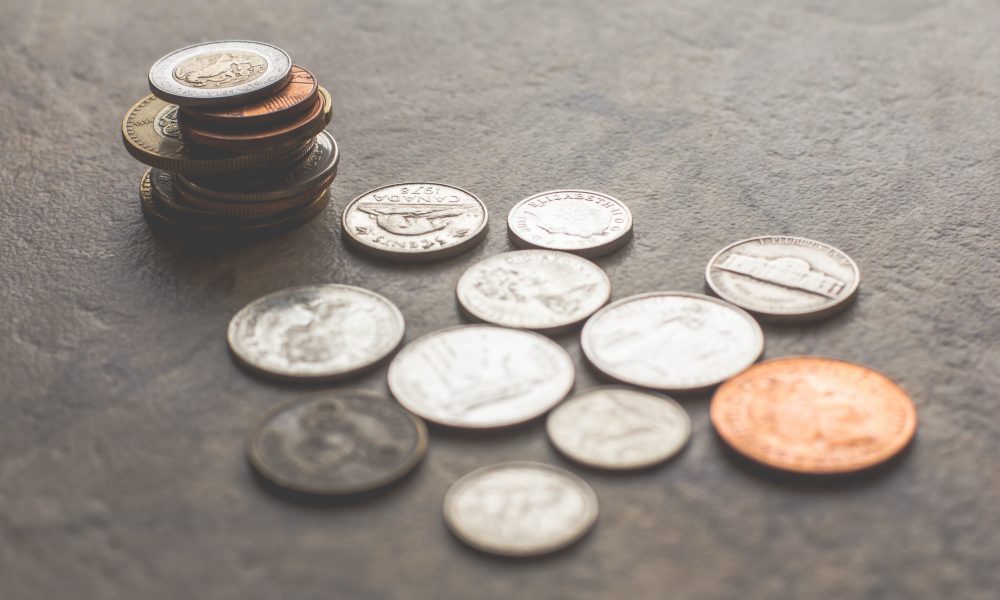 The Covid-19 pandemic has uprooted many people from their jobs, cut down their paychecks, and caused a financial mess. If you are among those who have experienced a reduction in your income, you must be thinking of digging into your retirement funds to meet your monetary requirements. And honestly, given the global economic situation, that might not even sound like a foul choice now.
What if we were to ask you how much you think you would lose if you withdraw $1000 from your retirement funds? The obvious answer is $1000, duh! That's what most millennials are thinking right now.
According to research carried out by Ameritrade, about 32% of millennials think that an economic crisis is the right time to rely on your retirement savings. About 12% of those have already withdrawn from their savings, while 20% of people are seriously contemplating it.
That is precisely where they are making a mistake.
The real worth of your money
Your savings gather interest over time. If you save $1000 in your retirement account today at the rate of 7% composite interest, in a period of 30 years, your initial investment would have multiplied to $7600.
Assuming that you save it for 40 years, your retirement fund would have grown by $14000. That means if you withdraw $1000 from your savings today, you might have sacrificed about $14000 from your future retirement reserves if you plan to retire in 40 years. If you are a millennial and at the beginning of your career, that means your retirement is far away and the gains on your savings could be phenomenal by the time you actually retire.
Thus, experts recommend that you explore alternate ways of maneuvering through the financial crisis brought about by the pandemic and treat the retirement funds deposits as your last resort for staying afloat.
If you have lost your job, you must check in with your regional authorities if you are eligible for any unemployment benefits. You might also be eligible for other government relief programs organized especially to save you from the brunt of financial strain.
See if you qualify for any of them. A bit of aid can go a long way to improve your financial liquidity. You can also try to ask for debt relief from your creditors. You never know, they might allow delays on your mortgage repayment, which would reduce your monthly expenditures substantially.
However, if you still feel the need to plow through your retirement savings, do not feel disappointed about exploiting your future retirement reserves. You could always redesign your retirement plan to compensate for your withdrawal.
Increase the ratio of income you save once when the pandemic is over to account for the drawings made during the crisis. Hopefully this way you would avert the possibility of a meager retirement fund.