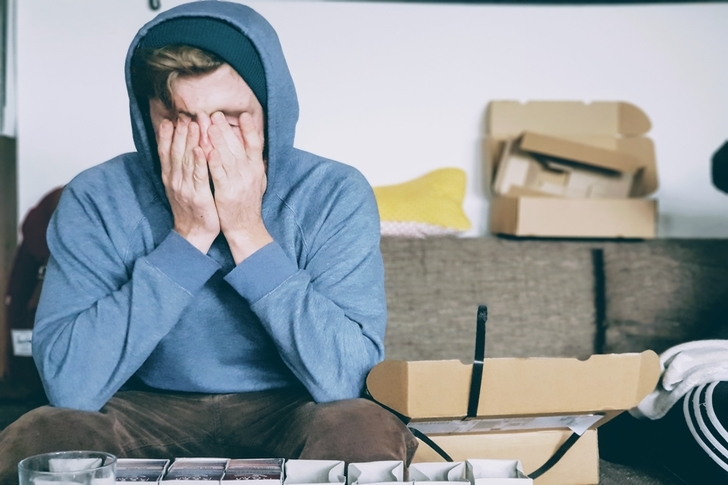 Worried About Your Mortgage Payments? Experts Claim These Tips Might Solve Your Problem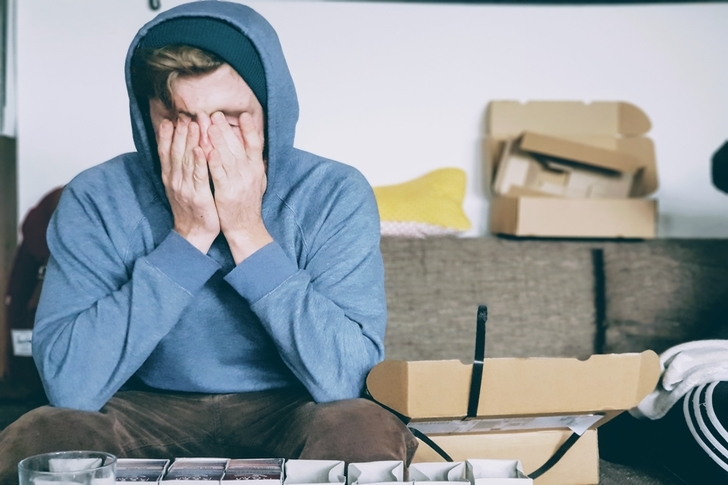 The COVID-19 pandemic continues to raise towers of problems for all of us alike. With companies laying off thousands of employees to businesses shutting down, none of us have it easy. As a result, thousands of unemployed people continue to scuffle to make ends meet. Many of us have found bills piling up on our tabletops, the biggest of which is our home mortgage.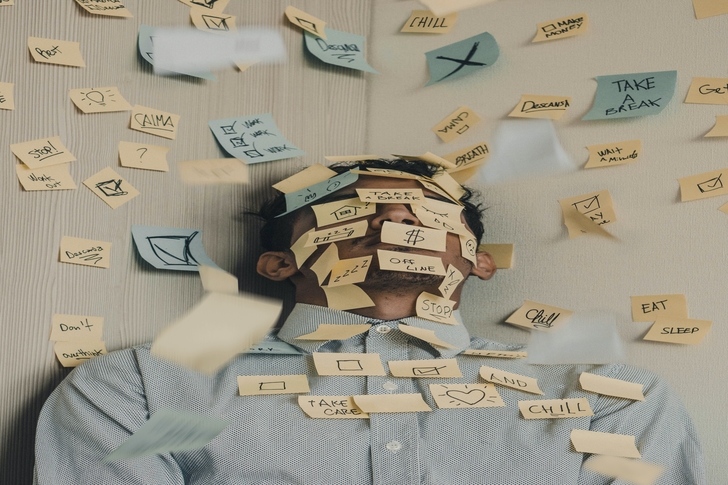 Unsplash | We are all buried under towers of responsibility
Well, we've gathered this data from experts who might help you solve your problem. Here's how you can try to keep afloat in such deep waters while suffering the brunt of a pandemic.
Communicate, communicate, communicate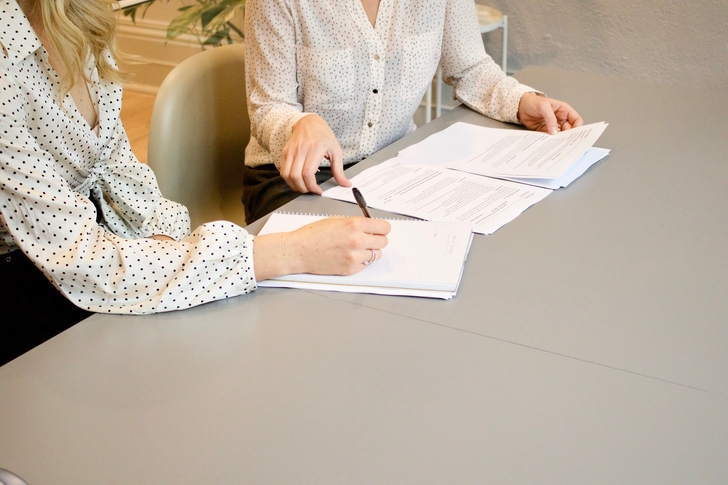 Unsplash | In every situation, communication is key
And this is coming from a representative of Guild Mortage's Mountain. Mike Querry says that the first thing those of us struggling financially should do is contact your lender. This opinion is shared by the vast majority of mortgage companies.
Your lender will accommodate you in the form of forbearance. This will, therefore, defer the month's payment. However, this step does not automatically wipe your problem from the face of the Earth. Instead, you will be granted some time to pay the deferred payments. You can choose to pay them later in a lump sum or over a pre-decided period. 
Forbearance is a short-term solution
As mentioned before, your problem won't simply vanish once you apply for forbearance. You will, in fact, have to deal with it eventually. Hence, it is best not to consider this unless it is ABSOLUTELY NECESSARY. Many people are putting off their mortgage payments, despite being perfectly able to do pay it.
Remember, even though forbearances do not appear on your credit card statements, you will be questioned whenever you apply for a mortgage in the future. Moreover, it will continue to lurk in the corners for a long time, until you pay it off.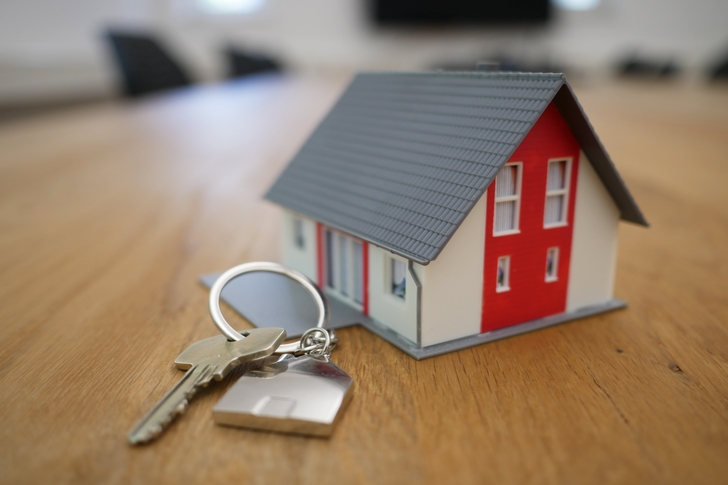 Unsplash | Don't make mistakes that result in you losing your home
Try digging into those retirement funds
Another representative, Brandon Rizk, who works as a branch manager at Planet Home Lending suggests that now might not be a bad idea to tip into your retirement funds if you need to pay off your mortgage.
Additionally, retirement account agencies are currently charging no penalty for withdrawing from your account. However, you must return the borrowed amount to the agency within a pre-decided period. 
Rizk also adds that it would be unwise to put your mortgage payment on your credit card as there remains a solid chance that you'll never be able to pay it off. Under ordinary circumstances, borrowing from relatives might have been an option. However, unfortunately, the pandemic has left little room for a vast majority to help people out.