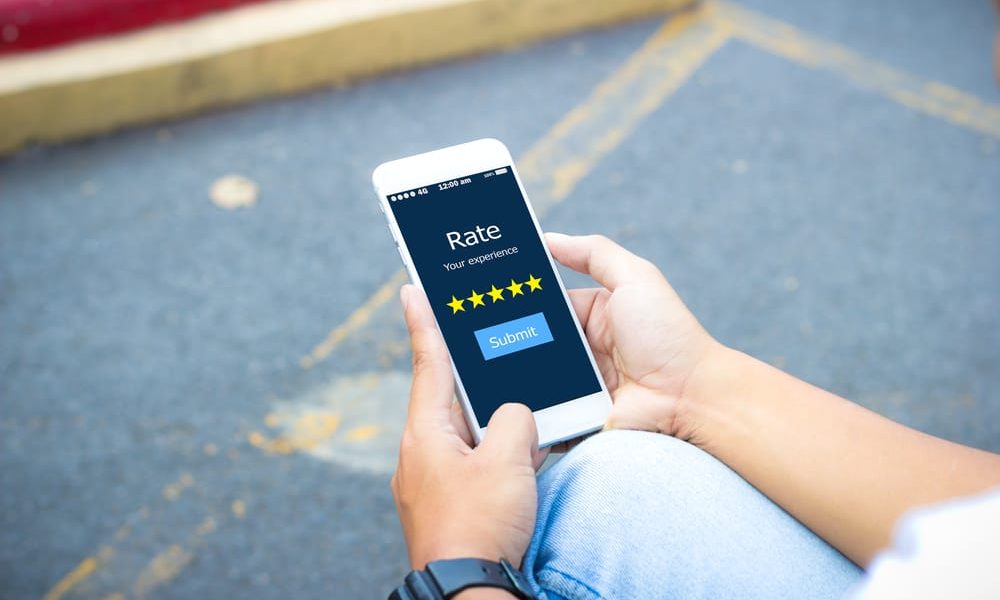 This Woman Had to Pay a MASSIVE Penalty for Leaving a False Google Review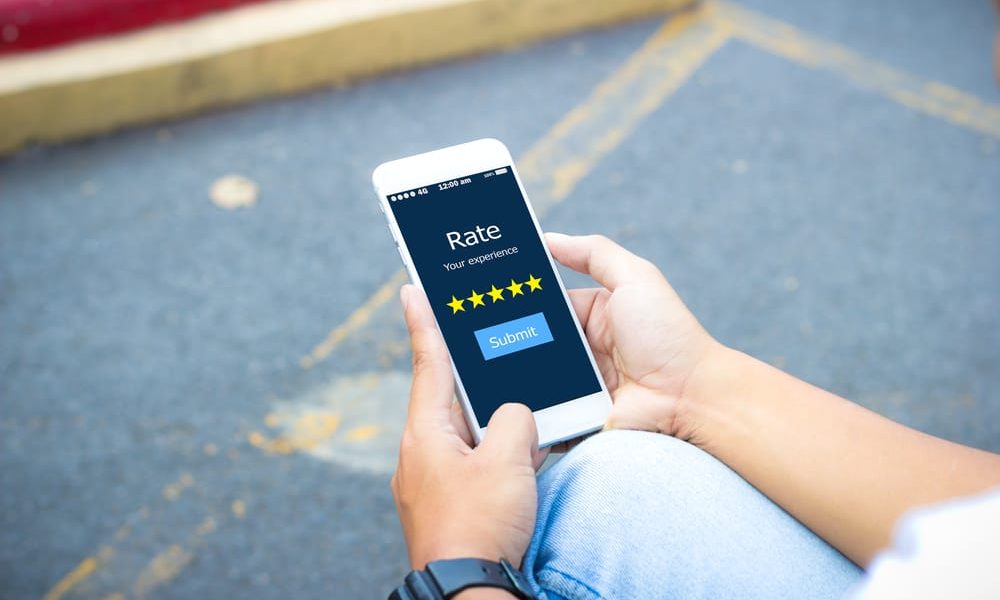 Ever heard of word of mouth? This type of advertising has long been an effective way to make or break a business and it essentially involves verbal sharing of information from one person to another, based on their personal experience with a particular service.
But with the advent of social media, this marketing approach has evolved into something much more than just a helpful business strategy — one that can either make or break a company.
Imagine: if you are still undecided about trying out a new product on the market, your best bet is to google it and read reviews from customers who have already bought it. If the product has too many bad reviews, it's a clear sign that you shouldn't give it a try.
This is why reviews on the internet are more powerful than the typical word of mouth. In the latter, you may share information based on your experience with those around you, but with the more modern technique, it has a wider audience, even reaching people from halfway across the world whom you have never met.
What you say on the internet could wreak havoc on a business, even if it is already successful – but, they have the option to sue the person who they think is just giving out a false review to ruin their reputation.
False Review
Just take a look at the recent case where Dr. Kourosh Tavakoli, a popular plastic surgeon in Sydney went head to head with a former patient, Cynthia Imisides, after she left a not-so-nice Google review.
This stems from a February 2017 operation wherein the patient had her cheeks and nose done by the doctor, who, according to the website, is famous in Australia for his profession.
After the procedures, Cynthia told her former husband that she was charged for a buccal fat surgery to remove fat from her cheek, even though the doctor didn't perform the procedure.
Despite knowing that this was not true, she reiterated the comment when she left a negative review on the doctor's Google page, saying that on top of the extra charge claim, Kourosh came off as incompetent and acted inappropriately.
Damages
The judge, Stephen Rothman, said that when the first defendant told her ex-husband about her experience and later did the same thing in a Google review, Cynthia already knew that it was untrue.
In less than a week after the bad review was posted, the traffic on the doctor's site went down by 23 percent. Upon noticing what happened, the surgeon allegedly felt embarrassed and distressed.
When a court order was issued to Cynthia, she deleted her Google review. However, just a week before the trial, she again posted another negative statement.
The result of the court ruling favored Kourosh and ordered the client to pay $370,470 to the surgeon for defamation and legal expenses. The court also said that the unfavorable fake review greatly affected the doctor and his business.
Another Case
This was hardly the first time someone was sued for leaving a review online. A Florida resident was sued after he penned a Yelp review about DeLand Animal Hospital, where he took his poodle Rembrandt that fell ill.
Six hours later, the clinic called him to say he needed to fetch his pup since there was no surgeon available to conduct an operation. He took his dog to another hospital but it was too late.