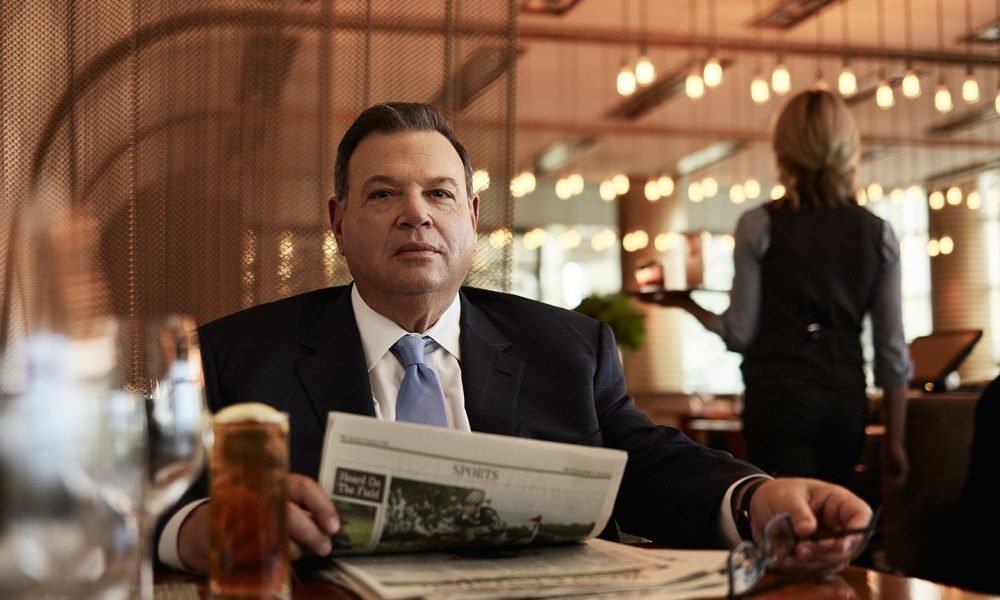 Why You Should Immediately Get a Lawyer for Your Business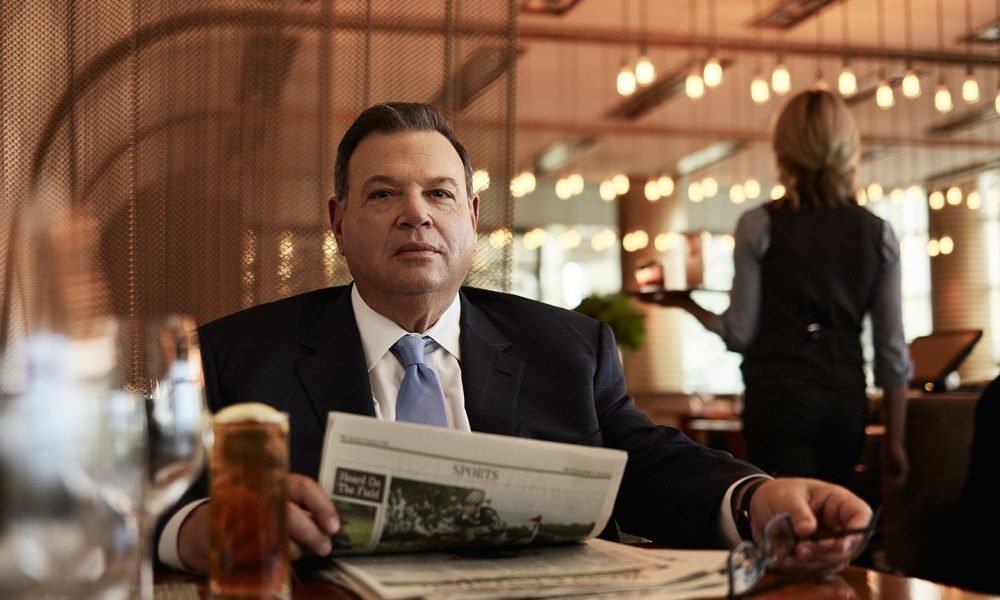 Fact is, entrepreneurs don't trust lawyers and wish to handle all the legal matters of their business, themselves. This distrust partially stems from the huge fees that lawyers charge businesses to handle legal matters. Usually, entrepreneurs assume their business is running smoothly enough to not run into legal battles, and hence, a permanent legal advisor is not hired. However, this is a mistake that many of them make, who then later run into legal battles which end up costing the business millions.
Entrepreneurs are problem-solvers by nature, and act reactively to legal situations their business faces. Lawyers, on the other hand, are proactive, and assess every action of the company to save it from potential legal conflicts with all stakeholders. Hiring a lawyer means you have ready access to expert opinion on the legality of your business decisions, and significantly reduces the chance that your business will face legal issues.
Lawyers provide a legal framework that a business must adopt to comply with requirements of local law, such as compliance with safety laws etc. They also help the business fill out the necessary paperwork, covering all legal points to safeguard the interests of the business.
Hence, hiring a lawyer is imperative for your business to succeed. But, will any lawyer work? Not really. Here is a guide on finding the right lawyer for your business.
The Qualities
The lawyer you hire must be thorough with his analysis and aggressive in his style so that he stands and fights for the company even during some of the toughest legal battles. The lawyer must also be very open to communicating with you regarding matters of the business, so that you are able to devise a clear plan of action with him.
The lawyer must also be composed and poised, since he is representing your business, he must represent a face that is completely professional. The lawyer must also be in a habit of updating his legal knowledge in order to cover the legal aspects of your business with the ever-changing legal requirements.
Maintain a professional distance
Ensure that you do not share a personal relationship with the lawyer you are planning to hire for your business, because when it comes to taking tough decisions, your feelings may hinder your judgement if it's your friend you are dealing with. Your lawyer also needs to maintain professional distance to give you advice without emotions getting in the way.
Get Recommendations
It is always a good idea to ask friends and family about good lawyers you can hire for your business. This is cost effective as it allows you a chance to hire a lawyer without having to advertise an official job opening and saves time as you are likely to hire a lawyer recommended by someone close to you.
Online Resources are a big help
If only there was a database that you could go through and find the perfect lawyer for your business who is well-versed in the industry and will not charge you a fortune. That's the dream, right? Turns out, there is a website that does just that, called LegalMatch.
All you have to do is plug in your requirements, and LegalMatch will help you find the perfect lawyer for your business. Of course, it depends on whether the lawyer wants to work for you, and that's why your case is presented to all the lawyers active on the website, and only those interested in working for you respond to your post. This is great because this way you are sure that the lawyer fits your description and also wants to work for you.
Select a firm that is suitable
There are two kinds of firms, large and small. Small firms are usually run by a single owner, and charge a much smaller fee compared to large firms. Your dealings will also be more informal, which may be a good thing considering your own business is still starting out.
However, if your business has grown and you believe it's legal matters should not be handled by a smaller firm, then going for a mid to large-sized legal firm is more appropriate, as they have an established reputation and can better steer your business with specialized teams for every unique legal scenario your business may ever face.
Getting a lawyer is the proactive choice, but getting the right lawyer is essential…