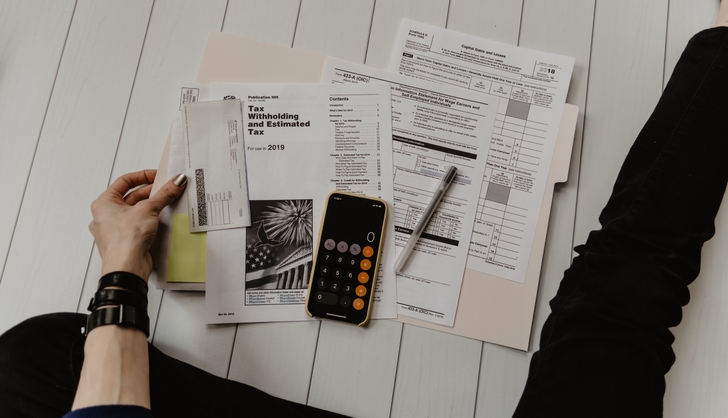 Unsure of How to Organize Your Finances? These Tips Might Be Just What You're Looking for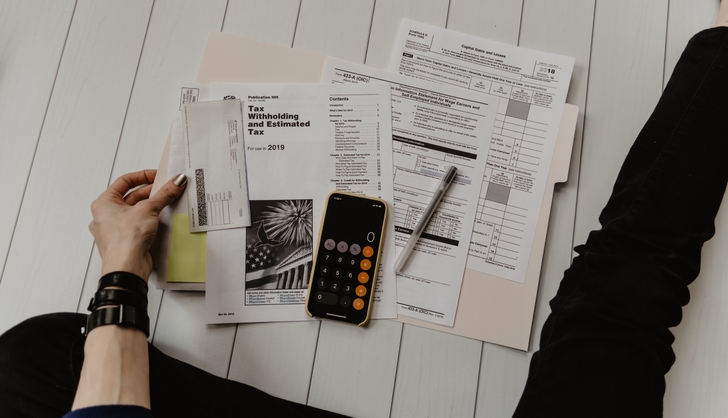 Being confined to the solitude of our homes, most of us have been forced into thinking about our lives before the lockdown. Beforehand, the hustle-bustle of everyday life made it very difficult to slow down and analyze the things that we might have been doing incorrectly. Call it a blessing in disguise or light at the end of the tunnel, but, many people have been able to find ways to implement significant improvement in their lives.
As adults, one thing that we must follow religiously is our finances. Losing track of just a receipt or two could easily create a world of trouble for us. So, for people who tend to struggle with organizing their finances, these tips might be of great help to you.
Keep track of all fixed cost expenses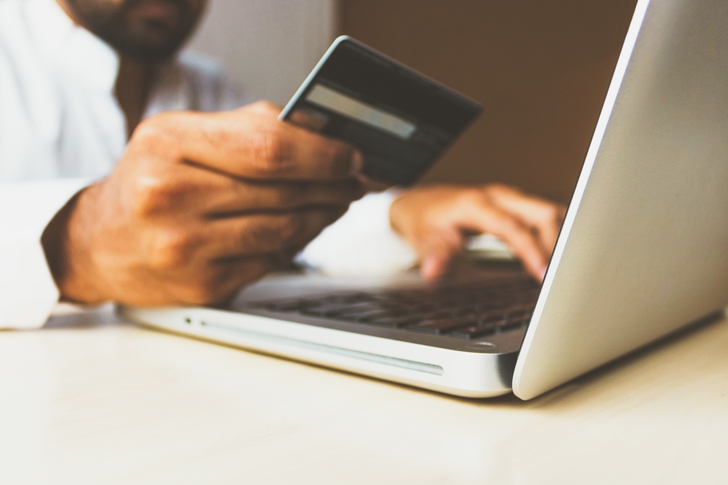 Unsplash | Good credit scores lead to good credit bonuses
The most efficient way of doing so is by confining all your fixed payments to one credit card. This includes your utility bills, internet, television cable, Netflix, insurance, and gym membership. Make sure to add every monthly fixed payment item into the list.
How would this help you? Basically, instead of having to pay multiple bills separately, you would have to pay only one. Moreover, this would give you a consolidated idea of the income size you need to generate monthly to meet your needs.
Consolidate your investment accounts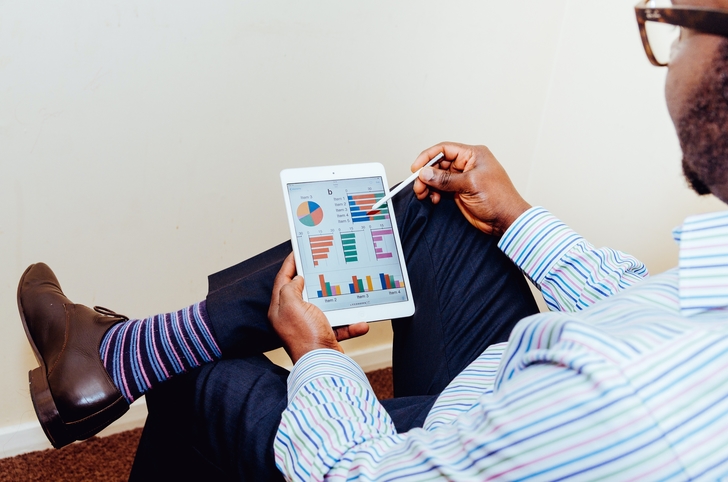 Unsplash | The ease that comes with consolidating your investment accounts is unmatchable
In fear of 2008 returning, we all decided to diversify our investment accounts. It's safer that way, we told ourselves. While that might have been true before, the current scenario is vastly different. The unification between firms has thrown that benefit out the window for us.
What falls to us now is to invest smartly and to merge our accounts for the sake of simplicity. Trust us, once you discover the ease of monitoring all your assets on one single website, you'll never look back.
Your financial emails deserve a separate home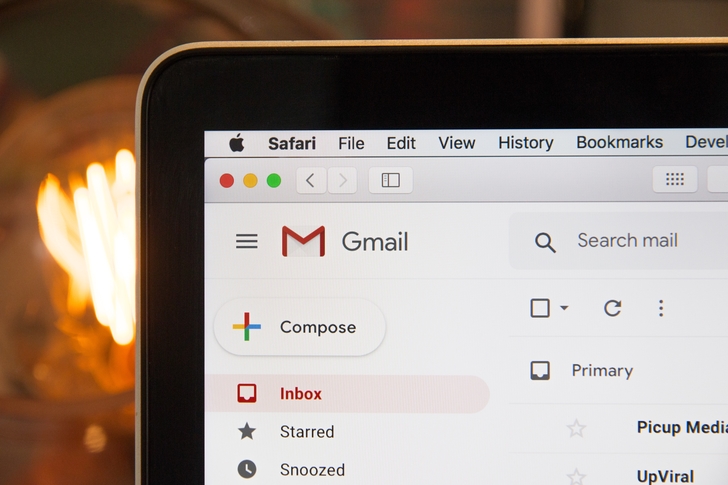 Unsplash | Confining your finances to a singular email address will save you tons of time
Create a different exclusive email address to house all your financial emails. That means ONLY your financial emails. This would include bank statements, credit card bills, utility bills, and any other bills you deem worthy. What's the point of this?
Well, for starters, you wouldn't have to sift through towers of spam and promotional emails to get to the important ones. This will save you a ton of time. On top of that, in case you're met with an accident, the login details can quickly be passed on to your next of kin. The number of people who leave behind no means of transferring finance-related information to their family will surprise you.
Every adult will readily agree that dealing with finances is probably one of the hardest things to do. However, if you plan and categorize smartly, you will unload a substantial amount of burden from your shoulders.
Take our word for it and give these tips a try.