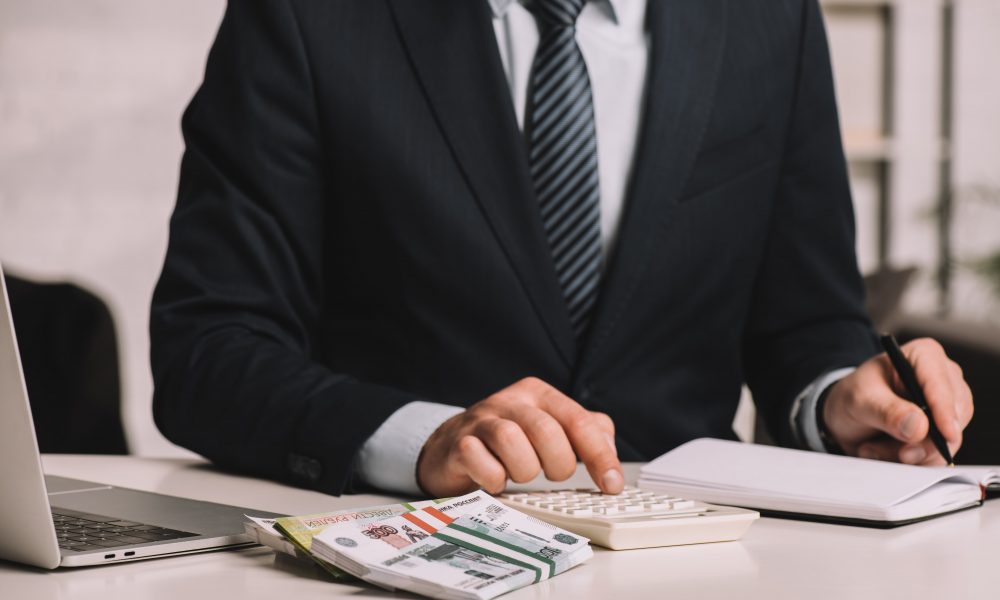 The Ultimate First Aid Kit You Need to Survive a Financial Crisis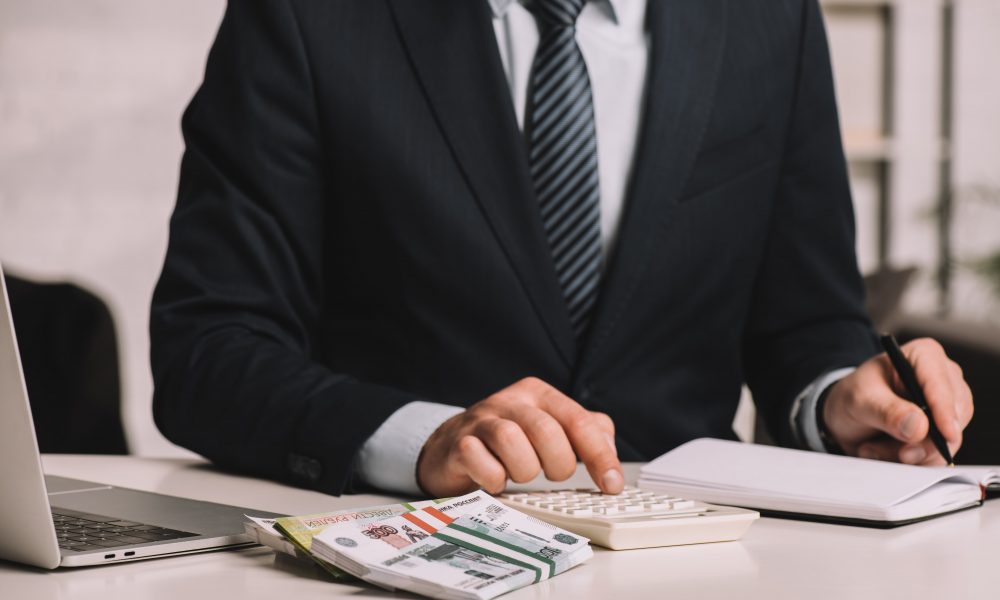 Are you tensed about how to survive the ongoing recession? Are you wondering when it will end? Well, preparing for the downturn is the wisest thing you can do. All of us are unsure when the economy will bounce back from the rut; therefore, we all should lean on the side of caution, preparing for job losses or salary cuts to ensure that we do not face a cash deficit in the future.
Here are a few recommendations that may safeguard you from falling into a financial crisis.
Request Leeway in Debt Repayment
Since the best of people are currently under a financial strain, the first thing you can do is make your lenders aware of your credit situation. If there are repayments to be made, request your lender to grant you relaxation in the form of bumper time to return the loan due. You might be surprised, but most lenders will be willing to provide you flexibility in the repayment schedule considering the economy's slow performance.
Analyze your Expenses
Whether you realize it or not, there are times you might overspend to fulfill your urges or desires. When your financial decisions are overpowered by your heart, be ready to find yourself bankrupt in no time. Thus, if you are bent on saving money, then analyze your expenses. List out your necessities and cut out your unnecessary expenses. Get your finances straight and start using your wallet wisely so you don't have to grief over the bucks you wasted.
Avoid your Credit Card like a Plague
If you are bound by a stringent budget, then its time that you lock your credit card away into your safe. Rely on cash payments for your expenses. A credit card encourages you to spend more than you can afford. Add to it the excess amount of interest you have to pay on your withdrawals.
This will only pronounce a crisis for you. The use of a credit card takes away accountability from you, where you feel powered to spend more than you have on the assurance of your next salary. In these troubled times, no one can rely accurately on their upcoming income until it is in your bank account.
Do not Stop Looking for Some Extra Cash
No matter the crisis, remain confident and hopeful. Keep on pitching yourself forward for odd jobs. You never know what opportunity awaits you around the next bend of the road. You could also attempt to supplement your income through some freelance work, or a side business. Concentrate on your investments and try to scrape some money from there too. Your small effort could pay you out fruitfully in terms of liquid assets for you to afford your daily needs.
Hopefully, soon you will find yourself rising above your problems and sailing into the post-pandemic prosperous economic era.