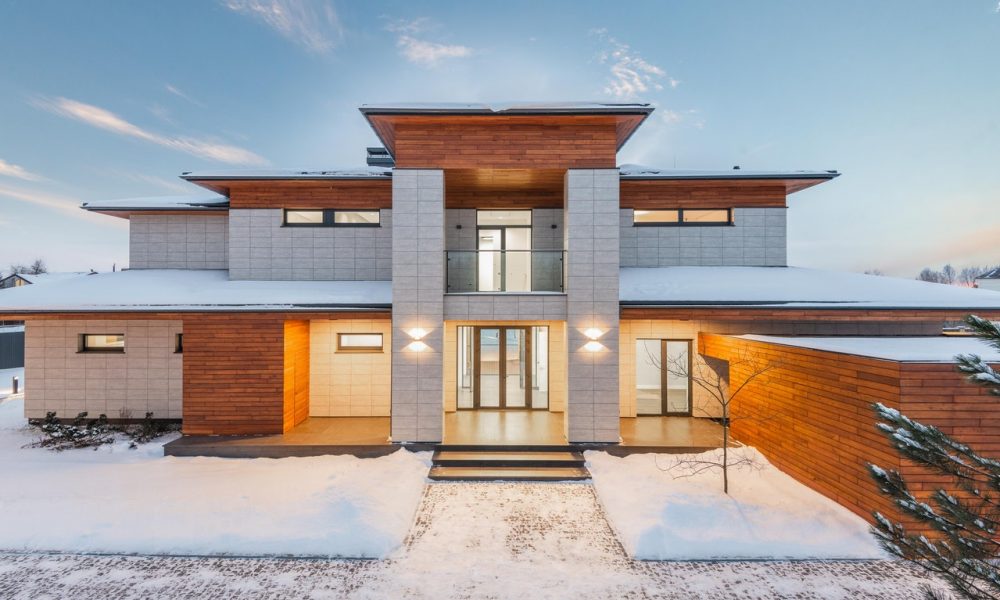 A Tool That Can Help You File A Response To An Eviction Notice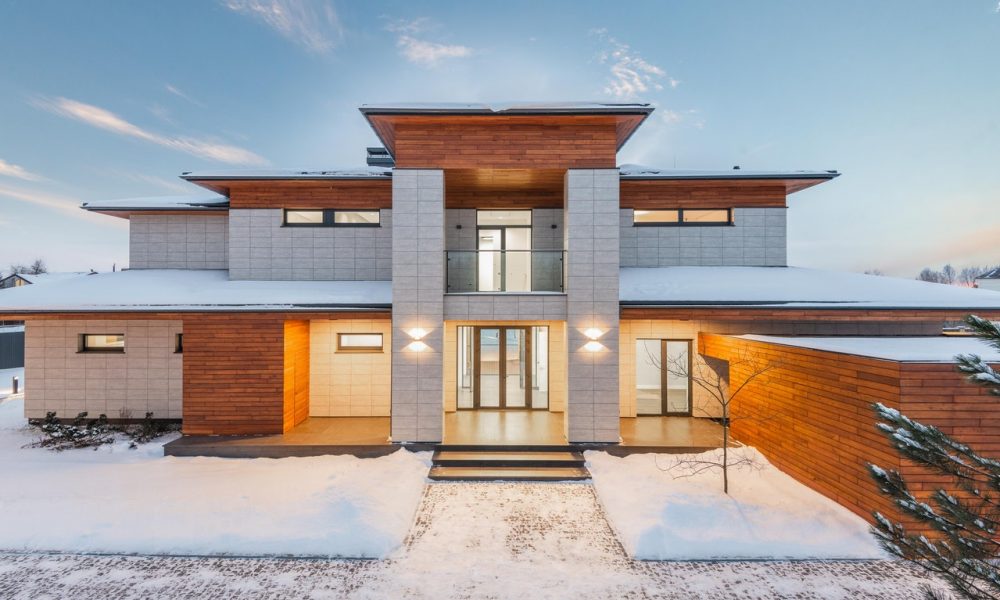 If you rent a house, you already know that you are very likely to receive complaints from the landlord every passing day. Be it about the maintenance issue or regarding making the house dirty, homeowners are very likely to lodge complaints. More often than not, it is pretty difficult to keep with them. For the most part, tenants do not respond to those complaints. They fear that if they respond, they might be expelled from the house. Or, they would simply let it go for good.
However, one of the gruesome things that you can face if you are renting a house is getting an eviction notice. An eviction notice is an official notification from the court that is sent to you in response to the verdict of the homeowner. Essentially, your homeowner
 will lodge an official complaint against you in court detailing that you have done some damages to the house. This could be either a false allegation or based on a realistic occurrence. In any way, you are destined to appear in front of the court and prove yourself innocent. Otherwise, you will be guilty and will be obliged to pay fines and penalties. 
Tenants in the U.S Often End Up Losing Eviction Cases
These stories are pretty common in the United States. While some go unnoticed, others prefer to talk about it openly. Mike is one of those tenants who received false allegations from his homeowner. Since he was unable to respond to the eviction notice, he lost $15k in penalty. According to Mike, he was living in California along with his girlfriend, where the couple was renting a house. The homeowner lodged a case against them. She alleged that the couple had messed up the house and were subsequently sued for $15k in damages. Since the couple had no idea about how to respond to an eviction notice, they lost the case by default. Consequently, they were compelled to pay $15,000 to the homeowner. 
That is why it is essential to have a hands-on idea of how to respond to an eviction notice. Even if you do hire a lawyer without knowing the process, you are still likely to lose thousands of dollars. At the same time, you may also end up losing the case. 
Make Use of Tenant Power Toolkit
This is where Tenant Power Toolkit comes into play. It is an easy-to-use software that helps tenants to respond to the complaints of the homeowner. Likewise, it also aids tenants in filing a response against the eviction notice. 
To begin with, this software asks the tenant a series of personal questions. As you answer these questions, you can have a document printed out for you – where you will have all your basic details. You can add your response to the eviction notice based on this document. Consequently, you may win the case against the eviction notice from your homeowner – even without hiring a lawyer.