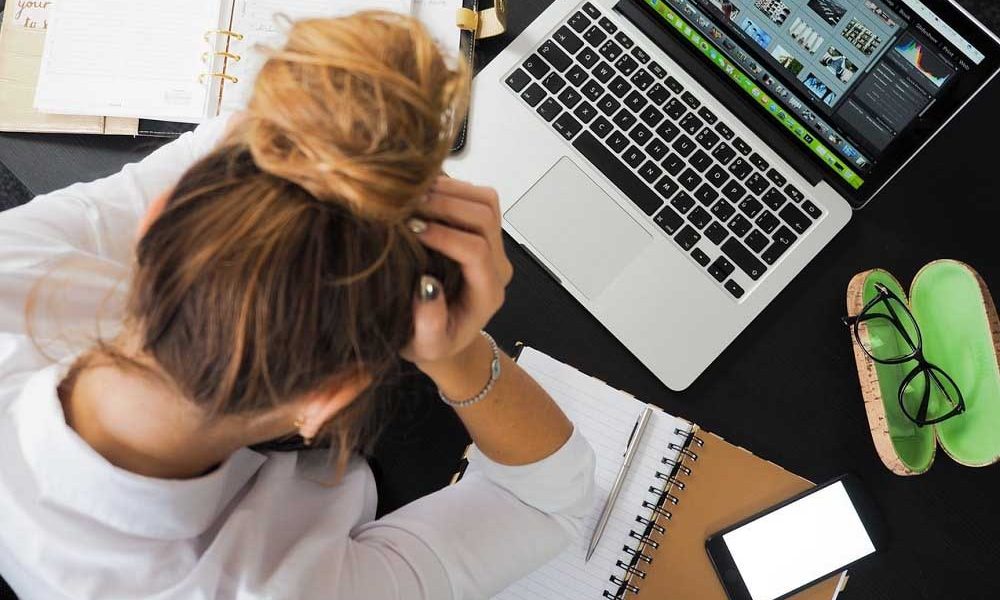 Surviving the Stress of the Legal Field: 3 Times When It's Perfectly Fine to Put Yourself First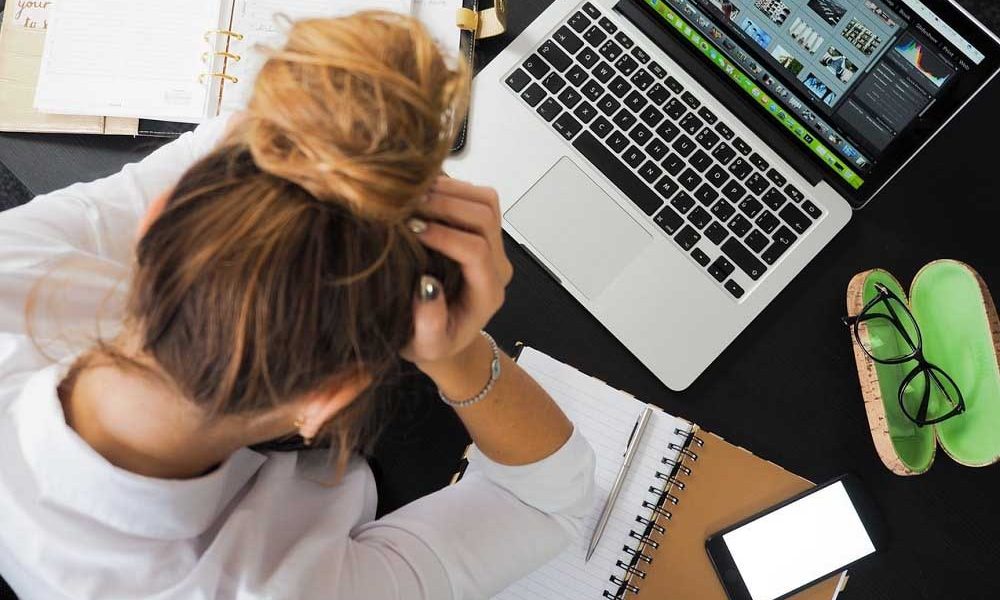 While it can be rewarding at times, it can't be denied that working in the legal field can be stressful, too. And although different practices can have levels of workloads, some studies have actually found that being a lawyer is among the most stressful occupations people can go into all strict deadlines and long hours considered.
This said self-preservation is important to keep one sane while working. However, being 'selfish' often has some negative connotations attached to it. Often seen as a negative trait to have, most people would prefer to be the opposite of selfish.
But having a certain degree of selfishness can actually be beneficial for people. When a person learns to prioritize themselves not because they're egotistical or greedy, they can then work on staying healthy and happy. In the end, they better themselves and can possibly treat other people just as well.
Here are a few instances when being 'selfish' is encouraged.
When You Really Need Some Help
Friends often use each other as a listening ear to vent out about whatever problem they're currently facing in their lives. Whether it's issues in one's personal life or their job, people can benefit from having somebody to talk to about these things.
However, Dr. Elizabeth Lombardo, a clinical psychologist, observes how some of her clients are more than willing to listen and care for friends but are still afraid of reaching out to the same friends for fear of being a burden.
Dr. Lombardo then emphasizes the importance of getting emotional or even tangible support from one's friends and putting one's self once in a while. Say, you're feeling stressed out about a case you're firm is working on or having trouble with a colleague, don't be hesitant to reach out to friends for advice or simply have them listen.
When You're Off Work
Jobs in the legal field are notorious for having crazy long hours. More often than not, lawyers and paralegals have to work way more than the regular eight hours that other people are used to. Prone to the burnout caused by these working hours, rest is of important.
As Dr. Lombardo says, 'work hard, rest hard'. Even elite athletes take their recovery time very seriously and people who work in the legal field would benefit from doing the same. On day-offs, be 'selfish' and avoid being reachable via e-mail 24/7.
When You Just Want To Be Alone
And when you're on your day off and decide that you want to be alone, don't feel guilty for turning down invites to go out with friends. Be 'selfish' and have a day when you just stay in by yourself to do some laundry, read a book or even just do nothing. Dr. Lombardo says that this could be a reward a person can give themselves and can lead to a decrease in stress levels.