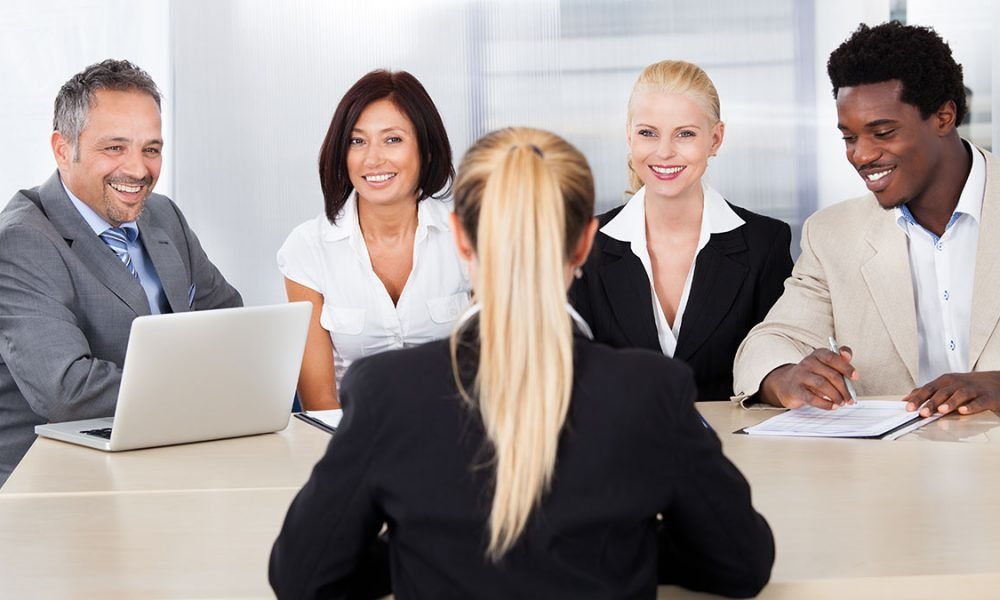 Studies Show Public Backs Ban On Long-Term Unpaid Internship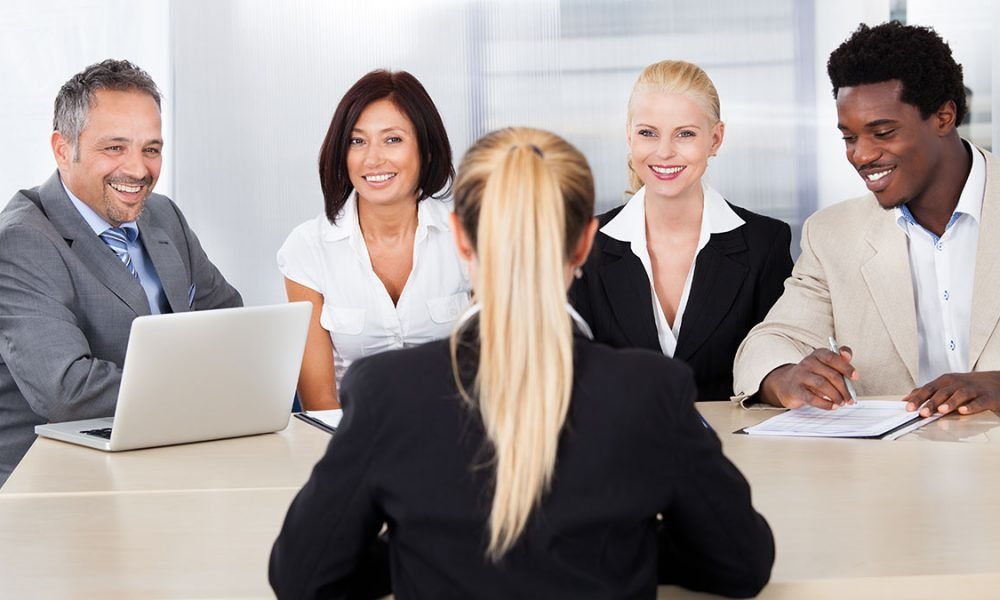 The sad reality most undergraduate students are facing in our labor workforce is that the university they're studying requires from them to take internships in order to gain work experience. And that's just the start of the burdens they have to carry. Not only they have to undergo a rigorous screening process to find work and get hired in their prospective company, but they also need to work hard for free. Yes, you heard it. Most interns nowadays render their time and effort, without receiving any compensation.
The main reason why most employers aren't keen on paying an intern is that they're technically not part of the company, so there's no need to pay these students for their efforts. Besides, it's the student who needs something from the company to complete their degree. The company will provide their grades in exchange for their work, so it's a win-win situation, right? But for the emerging startup companies and millennials, this traditional treatment for interns isn't working anymore.
Internship Can Lead to Vast Opportunities According to Studies
Today, younger entrepreneurs express the potential behind a great internship program. Instead of treating these young talents as a liability, they see them as an opportunity. If a student is equipped with the necessary skills and abilities that the company needs, they become more of an asset than a liability. If a student can improve the production rate and operations of the company, then the employers are more than happy to compensate for their excellent performance.
Just like the reward system, we have with our employees, giving out compensations, awards, and recognition will help motivate the students to do their best and excel. If they have a proven track record, the employers will eventually absorb these interns to work for their company. This is what you call a true win-win situation since not only you're gaining an asset for your company, but the student can also jumpstart their career. Let us hear positive remarks coming from emerging employers below:
"Unpaid internships are a modern scandal which must end. Internships are the new rung on the career ladder," said the former Labour cabinet member Alan Milburn, who chairs the commission.

"They have become a route to a good professional job, but access to them tends to depend on who, not what, you know, and young people from low income backgrounds are excluded because they are unpaid.

"They miss out on a great career opportunity and employers miss out from a wider pool of talent. Unpaid internships are damaging for social mobility. It is time to consign them to history."
This Prompts the House of Lord in the United Kingdom to Introduce a Bill Banning Long-term Unpaid Internships
This prompts the conservative peer Chris Holmes, to propose a private bill to ban companies from having a long-term unpaid internship. Not only the student will have a hard time landing in a good company, but it'll also hold the country back from achieving its full potential. Remember that when a student who recently graduated is unable to land a job, it also holds a country's economy back from progressing. Holmes sees this as a discriminatory practice to it has to stop.
"Unpaid internships leave young people in a catch-22 situation; unable to get a job because they haven't got experience and unable to get experience because they can't afford to work for free," said Holmes.

"The practice is clearly discriminatory, crushes creativity and competitiveness and holds individuals and our country back."
The lower house is positive that the bill will be passed from the Lord of Commons to the upper chamber if the MP supports it. However, even before the said deliberation process, it seems the bill is already getting tremendous support not only from the educational sector but also from the general public.
In fact, in a study conducted by the Social Mobility Commission, it suggested that around 72% of the public supports and back the law, with 42% of the same consensus also supports the banning of unpaid interns. Around 5,000 adults were consulted by the survey. Furthermore, Sutton Trust and the Education Endowment Foundation chairman Peter Lampi reiterated that unpaid interns are a major obstacle in achieving social mobility and that this malpractice has to stop.