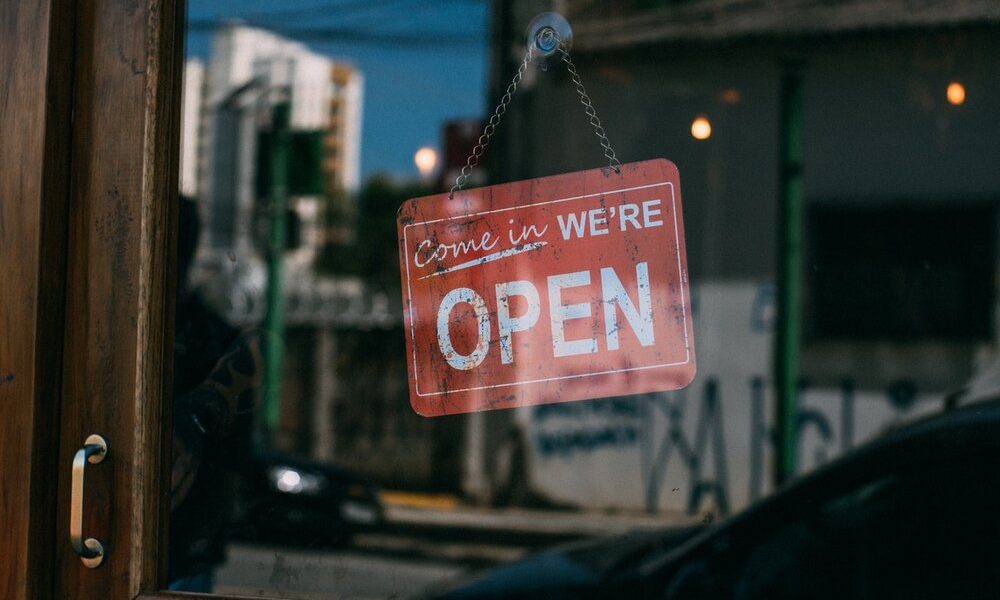 Strategies That Helped Small Businesses Stay Afloat Through Last Year's Crisis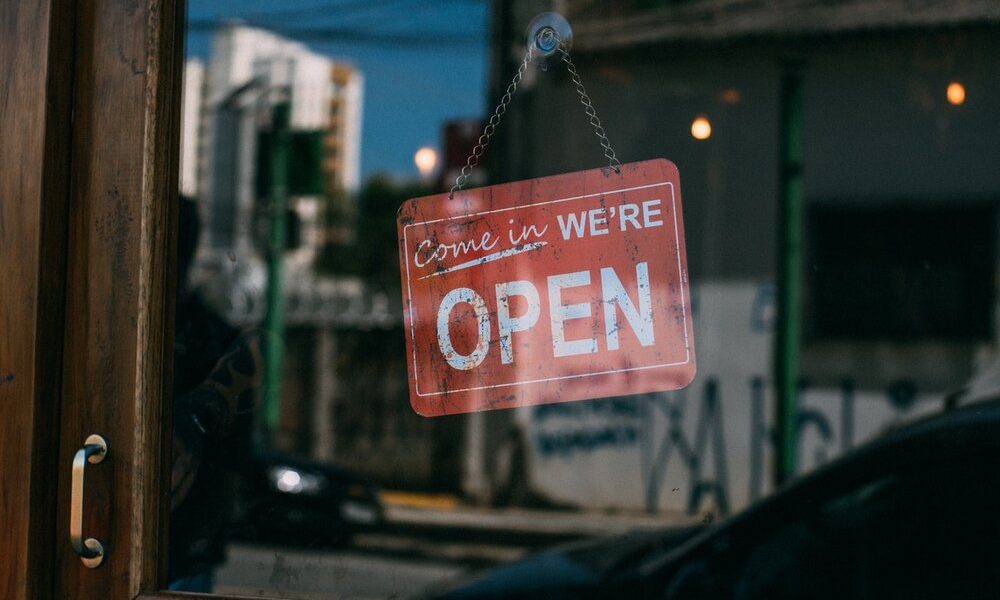 When the pandemic rattled the world, large conglomerates and business houses were deeply impacted. Though many perished, diligent small business owners changed their operational strategies to survive. Some transformed into eCommerce stores and others partnered with local suppliers to enter each and every household at a granular level. Seems the saying every difficulty presents an opportunity actually holds true!
Over the past year, hundreds of Americans have started purchasing local produce to support small businesses. A survey conducted with 2,000 American adults revealed that about 51% of the participants made a deliberate effort to indulge in small or home-grown businesses throughout the pandemic to help them survive the crisis.
Supporting local communities was one of the biggest reasons why consumers shifted the flow of money to small businesses, but that's just one of the many reasons. There were many other factors that fueled America's newfound love for small businesses. 
#1 – Exclusive products/collection
The reason why more and more people were and are still shifting towards small businesses is the credibility and inclusiveness of the products/services they have to offer. Surveys prove that such businesses come up with products that aren't available at other stores; a practice which they use as leverage to gain more potential customers and attract a larger bunch of audience. 
#2 – More takeaways and delivery
During the pandemic, more than 110,000 restaurants, hotels, and cafés were either temporarily or permanently closed. Keeping social distance and hygiene in mind, more and more people preferred takeout and home delivery facilities. This practice worked as a boost for many locally owned businesses, and support from the consumers really kept them going. 
#3 – Consumer outreach
Everybody loves shopping online! For some, it's a time and energy-saving practice, but there are a whole bunch of people who consider it as a therapeutic experience. This is why more and more small businesses are shifting towards e-commerce platforms. Having an online presence can make a lot of difference. Loyal customers can lead to more potential customers, and if everything goes right, maybe you can expand your business on a global level. 
So did the pandemic work as fuel for entrepreneurship?
For sure, the pandemic brought about a lot of changes in consumer spending habits, and clearly, it has provided a broad spectrum for a huge small business market. While there's no doubt about the fact that small businesses had to go through a tough time during the virus outbreak, despite all those struggles, more than 1 in 10 Americans (which makes it 12% of the total population) have started a small business since the pandemic started. So, did pandemic play a major role in the current local businesses outbreak? Of course it did! 
To sum it up
Those were the key factors that helped small business owners earn well during the financial crunch the pandemic brought along last year. And considering that 81% of the American population plans to spend a good amount on local and home-grown businesses, small players shouldn't need to worry at least for the coming few years.