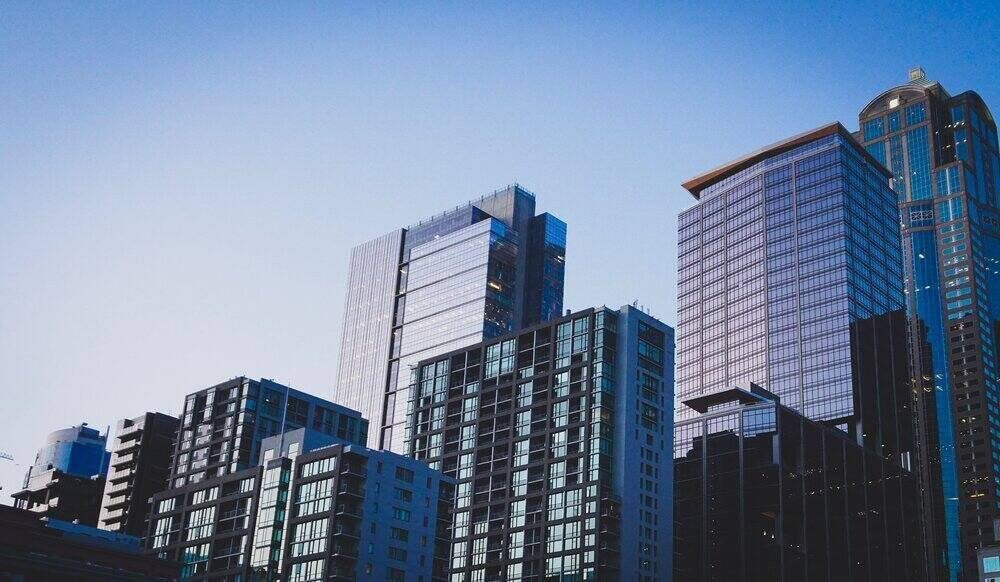 Strategies to Help You Set a Strong Foothold in The Real Estate Market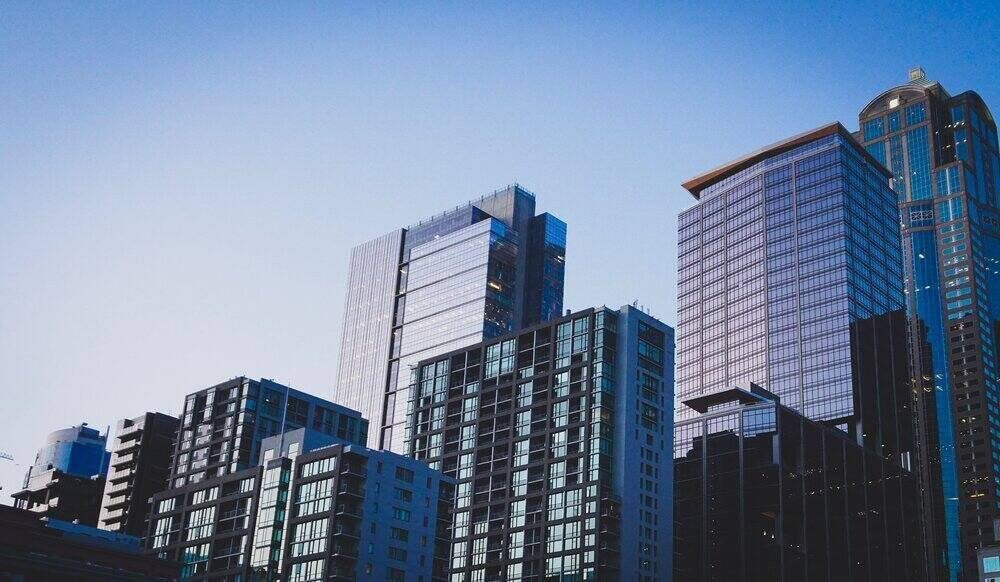 Investing is a slippery slope that's usually not easy to conquer. There can be slips and falling boulders, but the ones who learn how to shoulder risks and emerge victorious can actually become masters in this field. 
Regardless of what experts tell you, you should keep in mind that investing isn't really connected with luck. Be it stocks, bonds, real estate, or anything that might have caught your attention, putting your money on an asset requires a deep understanding of that field, coupled with a strategic approach. 
Speaking of diverse avenues of investment, ever since the pandemic hit, interest in the real estate industry has spiked. If you too are planning on investing in property, here are a few factors you must consider.
Always do your homework
A word of mouth holds genuine importance, but it's not extremely reliable, especially when it comes to making huge investments. Relying on someone else's advice can help you pave the way for a secured financial condition, but it will only allow you to get so far. That's why doing your research related to the property you wish to invest in is critical. Go through its construction history, the surrounding area/locality, and quality of the material used to build it, as these can be some major factors that will lead to a thoughtful decision. 
Be patient and keep yourself calm
Investing a huge chunk of money in real estate is no joke! There can be consequences, some of which might be bearable while others out of reach. Unlike stocks and gold, real estate is a bigger and kind-of risky market. Once you invest your money, you can't really sell a part of the property and expect it to deliver great returns. You have to be strategic, alert, and most importantly, patient to get the best outcomes.
Indulge in negotiation
Now remember – pulling off perfect negotiation is not everyone's cup of tea! It's a skill that requires practice and experience. But that doesn't mean you can't seal the deal at a good price! All you need to do is be a little more creative. Don't negotiate out of fear; but never ever fear to negotiate. Just be confident, put a reasonable price on the table and see how it goes. As simple as that!
Final thoughts
If you ask us, the best and the most appropriate advice that you must follow is to always consult a professional. We kid you not, the entire investment process couldn't be any safer, secure, and stress-free. Also, an agent can complete all the formalities and keep the paperwork all crisp, making the process totally hassle-free. Relieved? We're sure you are!