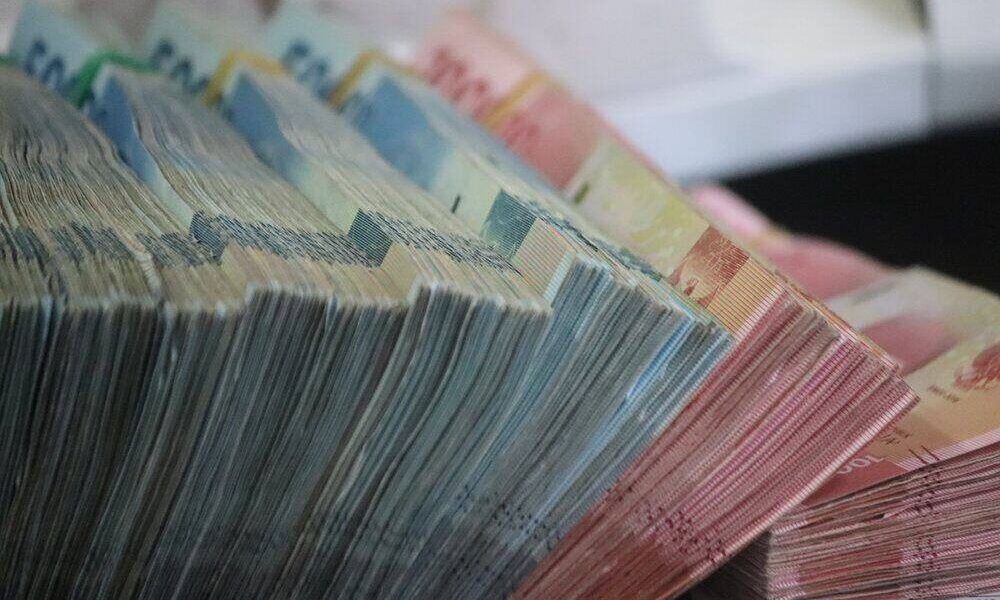 Smart Financial Tips Everyone Hears About, Yet Finds Hard to Digest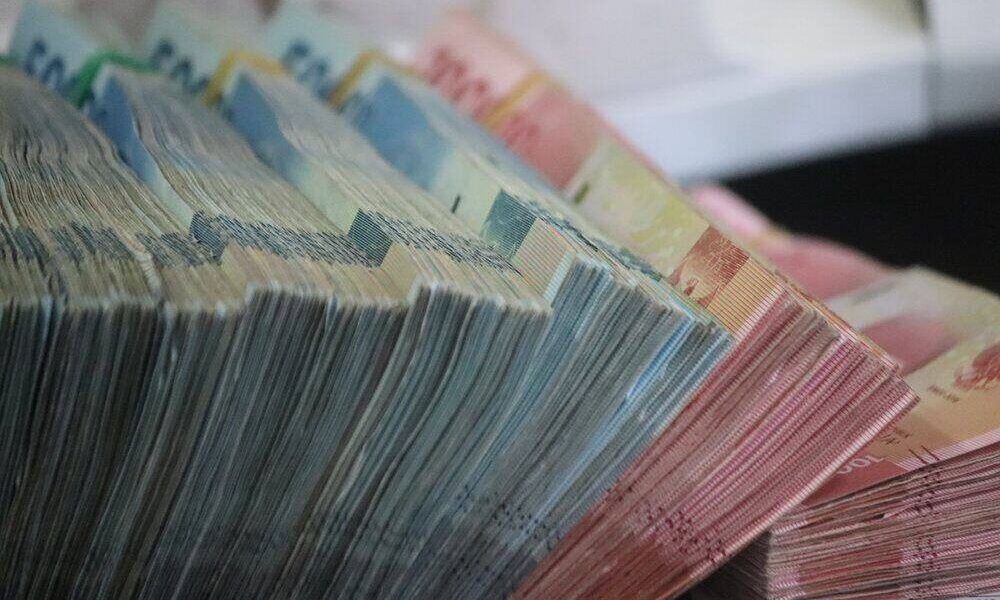 Getting your hands on some of the smartest and most effective financial tips can change your entire money game. It can be super resourceful when it comes to paying bills, saving for your dream house, comfortable retirement, or even handling long-term financial goals. Agreed? But what people don't know is that getting the right advice can be one of the hardest things to achieve. There's too much fluff floating around, and you're better off staying away from most of it!
So, what can you do to filter out the noise? Consulting a financial advisor can be a great idea! But TBH, the struggle doesn't end there either. Sometimes, the kind of advice some trained professionals provide isn't what you were expecting to hear, especially when it starts contradicting your ideas and prerequisite knowledge. Accepting the truth can be hard at times, but what can't be ignored is that it saves you from harm and maybe even bigger damage. 
If you find most of the truth pills regarding money hard to swallow, here are some warnings you must hold onto!
Have a budget
Budgeting is the seed for the wealth you wish to accumulate in life. Yes! You read it right. Before investing in any financial prospect, you need to have a tentative budget in mind, and most importantly, you need to stick with it.
Now it's a standard perspective that budgets hinder your fun and keep you bound, but in reality, that's not true. The entire plan of budgeting shouldn't seem like a restrictive set of guidelines. It should rather pave the road between where you are and where you want to be. 
Risks don't guarantee success
Imagine you want to quit your full-time job and invest all your time in a side hustle that you just stepped into. Now, there's no harm in investing your energy in the things you love to do, but you also have to keep in mind that you have a family that you need to take care of and bills that need to be paid. In case you have everything planned and have your hands on a loaded bank account, things might seem afloat quite seamlessly. But if you want to start from scratch, you might want to take a step back and give it another thought. 
Hang in there!
This is probably the most apt advice. Try to hold on as long as you can. Deal with your problems one at a time. Any change, like a transfer, a new job, or a breakup comes with a major life shift. In such scenarios, it's advised to slow down for a while and allow yourself to actually accept and appreciate the change. These sudden shifts can be either exciting or extremely challenging, which means you might want to revamp your entire lifestyle and readjust all over again. 
Wrapping it up
Before sharing your ideas and perspective with a financial advisor, it's crucial to understand that things might not go the way you thought they would. Therefore, keeping an open mind and having a plan B, C or D is also essential. Also, if you're not totally convinced with what your advisor has in bags for you, you can always switch to another better option. But never settle for something you're not confident about.