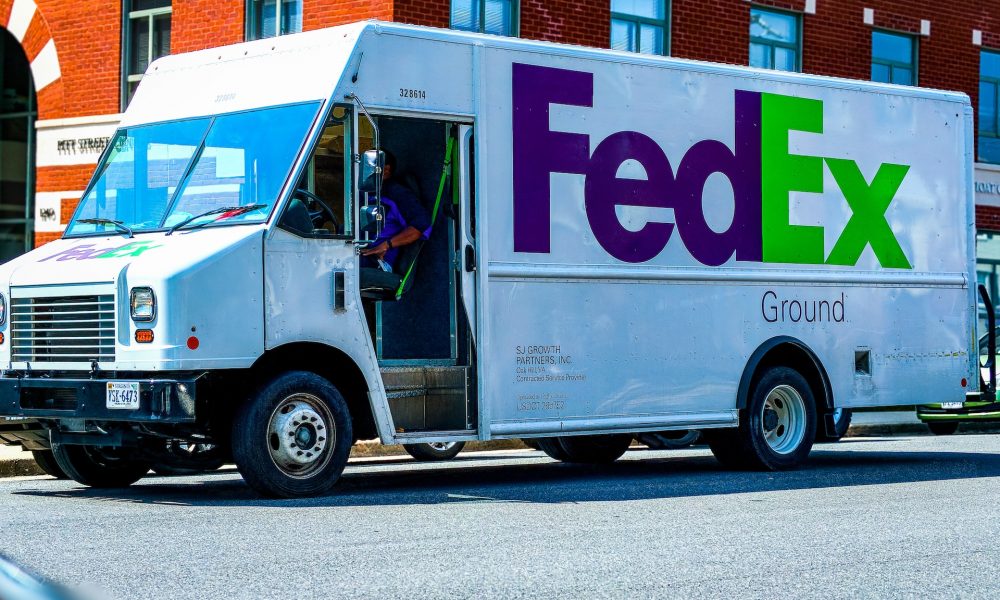 The Secret Money-Back Guarantee That FedEx Does Not Want You to Know About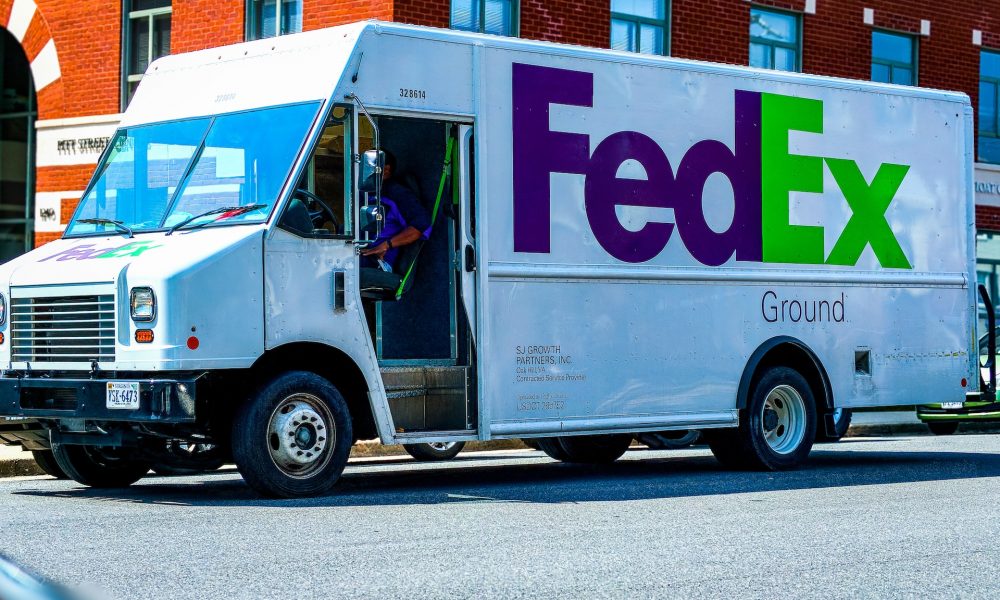 Have you ever had to wait for a shipment that was supposed to arrive on a particular day, only to find out that it did not make it on time? Late shipments can be frustrating. Especially, if you have important deadlines to meet. Fortunately, FedEx has a money-back guarantee that ensures that you receive a refund if your shipment is late.
In this short article, we will share how you can get a refund even if your shipment is 60 seconds late. Something that FedEx does not want its customers to know. Without any further ado, let's dive in:
Understanding FedEx's Money-Back Guarantee
FedEx has a money-back guarantee that applies to several of its shipping services. This guarantee promises that if your shipment is not delivered on time, you are entitled to a refund or credit of the shipping charges.
However, there are some exceptions to this policy. For instance, if the delay is caused by natural disasters or other uncontrollable events, you may not be able to claim a refund.
Filing a Claim for a Late Delivery
If your shipment is late, the first thing you need to do is to file a claim. You can do this by logging into your FedEx account and clicking on the "File a Claim" option.
From there, you will be asked to provide information about your shipment. These include the tracking number, shipping date, and delivery address. Likewise, you should also provide details about the delay, such as the estimated and actual delivery dates.
Checking the Eligibility for a Refund
Once you file a claim, FedEx will determine whether your shipment is eligible for a refund. To be eligible, your shipment must meet several criteria. These include the service you used, the delivery location, and the estimated delivery time.
If your shipment meets all of these criteria, you will receive a full refund of your shipping charges.
What to Do If You Don't Receive a Refund?
If you do not receive a refund for your late shipment, you can contact FedEx's customer service to inquire about the status of your claim. You can also escalate the claim to a higher level if necessary.
However, keep in mind that FedEx's money-back guarantee only applies to the cost of shipping. And not to any damages or losses that may have occurred during the shipment.
Some Handy Tips for Shipping with FedEx
To avoid any delays or issues with your shipment, it is important to take certain precautions when shipping with FedEx. For example, ensure that you have accurate and up-to-date delivery information. These include your phone number and email address.
Likewise, you should also choose a shipping service that meets your needs and provides a guaranteed delivery date. Finally, package your items carefully, use appropriate labels and markings, and track your shipment online.