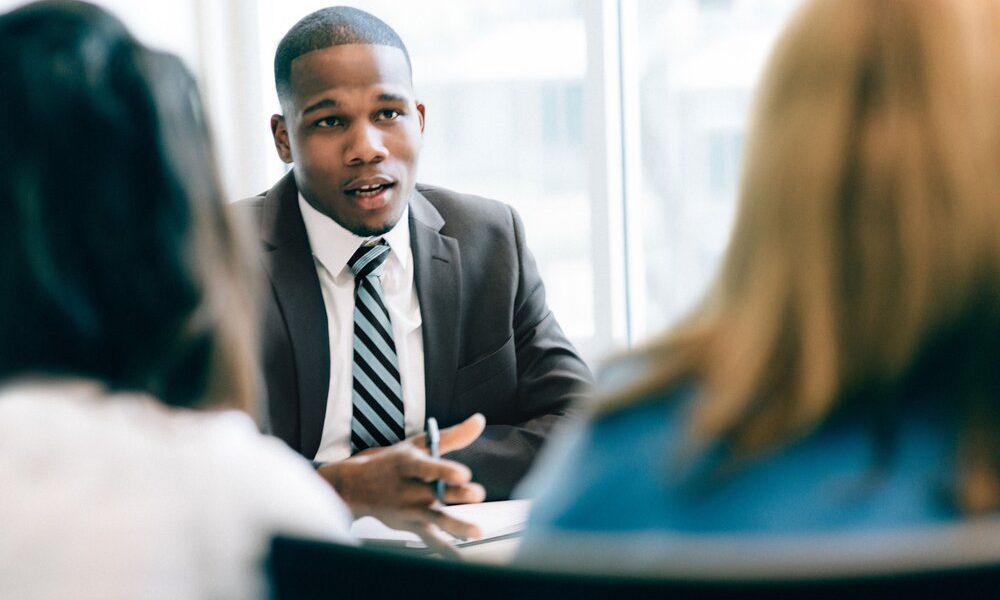 Roping in a Finance Lawyer For Your Business? Here Are a Few Tips to Help You in the Process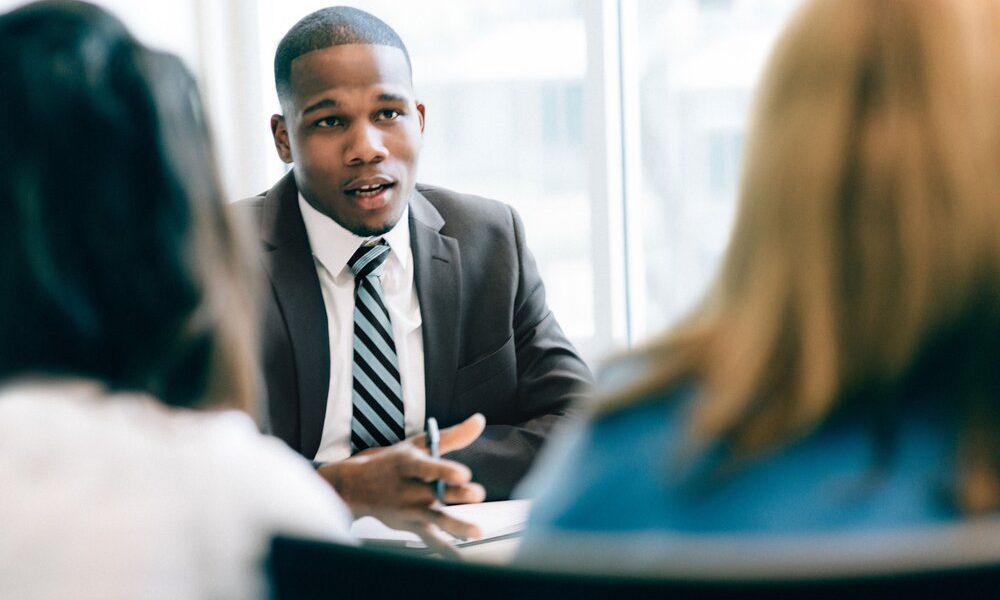 Dozens of business houses shatter every day just because they don't have a good financial lawyer. And not just any business houses, we're talking about organizations valued at millions of dollars! So, if you didn't know this already, having a good lawyer is like having an airbag in your car; it's simply indispensable!
Ideally, you shouldn't wait for a crisis or financial disaster to start looking for a lawyer. You should have one as soon as your business reaches stability. But choosing a good financial lawyer is one of the things that must be done carefully and calmly since your decision will make or break your business.
We've consulted a group of leading lawyers and experts in the field and identified a few pointers you should follow when choosing a finance lawyer for your company. Take a look.
Read – Five Essential Lessons When You're Starting Your Own Business
Consult with others who've hired financial lawyers
Choosing a lawyer can be a difficult process for a logical reason; you might not be fully aware of what they can do for you or what should be taken into account when making a selection. Most people never consult lawyers in their lives except for one or two times. Therefore, our first advice would be to ask the people in your circle who've previously dealt with lawyers.
The lawyer's experience and specialization
'Lawyer' is a broad term for a job that includes many aspects and spans across fields. Even if we specifically mention financial law, there are several specializations that fall within this field. Any financial lawyer will specialize in everything related to money, but there are preferences in subspecialties from one lawyer to another. You may find a financial lawyer who is excellent in taxes, but not very good with loans, for instance.
Take advantage of the internet
These days the Internet provides an endless source of information where you can obtain the legal advice you need on your own. Reading up can also arm you with material to discuss with a lawyer when you visit one. Some sites also provide client reviews and feedbacks for lawyers who live and work in your area. This can save you the trouble of searching and asking. You can put your feedback yourself after you appoint a lawyer.
Read – Law Finance Group Answers the "When Will We Get Paid" Question
Wrapping It Up
In every country, several lawyers become the stars of their society by handling high-profile cases of artists, players, and other celebs. And while you should regard a lawyer's reputation in high esteem when making a choice, don't ignore the other factors pointed above before finalizing the actual person. But whatever you do, don't put off hiring a financial lawyer for your company. Believe us, he/she will save you more money than what you pay him/her.