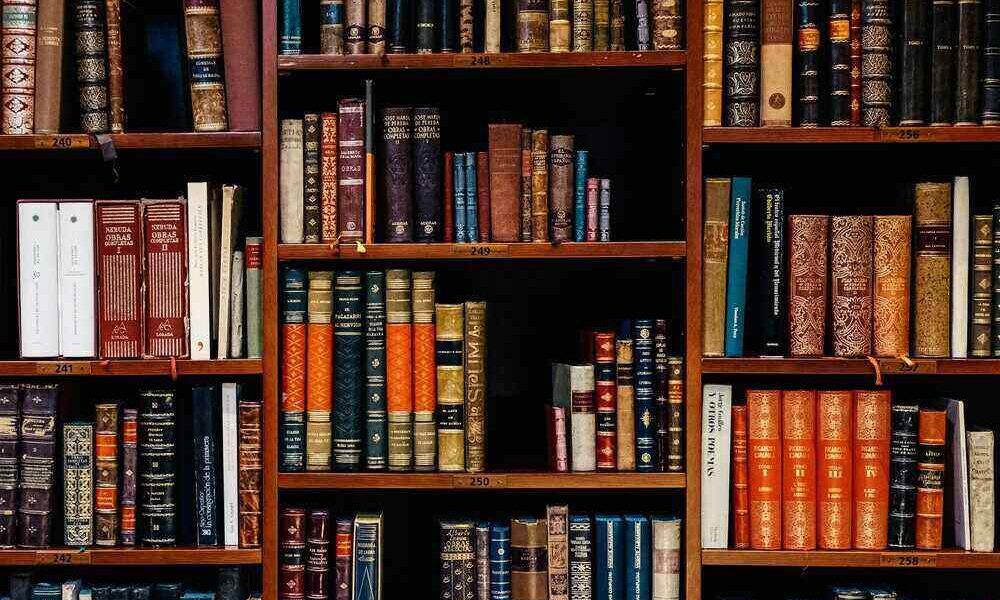 Planning On Starting a Solo Law Business Firm? Here Are Some Tips To Help!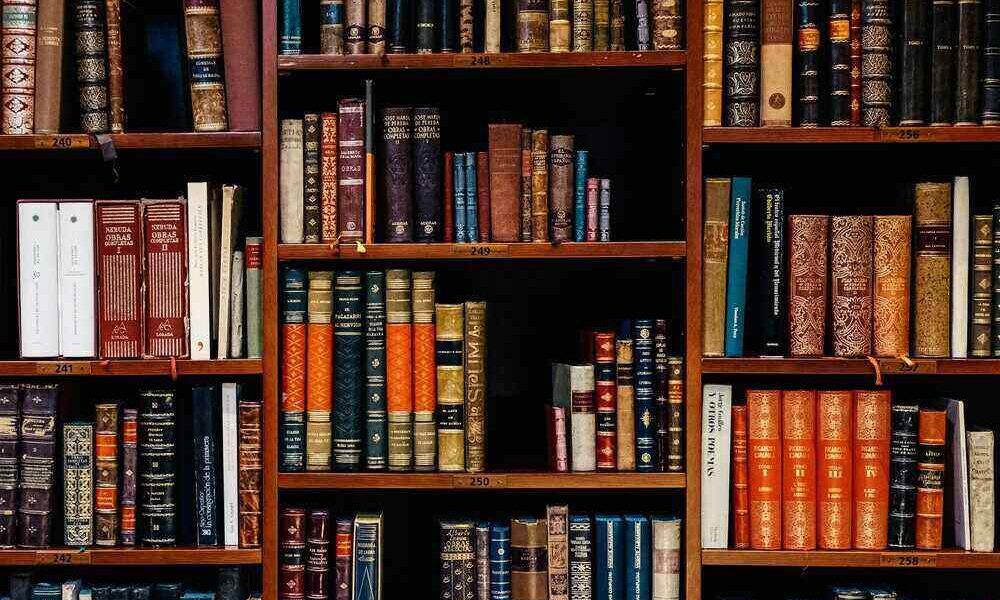 Imagine this scenario – it's a beautiful Monday morning, your usual day at the law firm is going well. You're swamped with work as is, but after lunch, you have to put some of your work on hold because drafting another summary judgment is a higher priority. Everything sounds just about normal until here, right? But then, your boss barges into the office just before closing time and reprimands you for making a particular argument in the summary judgment. He/she is especially unhappy, and orders you to rework on the entire thing ASAP! All those extra hours, your determination, and hard work go down the drain! And when you try to make a point, all he/she says is – you're free to leave the firm, because his/her name is on the door! 
If that sounds like a relatable scenario, this post is just what you need! 
The beauty of launching your own law firm is unlike any business. You can work on your own terms, create a subtle work environment, and simply be more flexible than ever. So, if you're planning on making this huge shift, here are some tips that'll make your life easier. 
#1 – Assess your financial situation
Unless you're a well-established lawyer who has been in this field for quite some time, you will definitely need to fully assess your financial condition before making the shift. It doesn't matter if you're switching your jobs or simply starting from scratch – you'll need to be fully sure whether you can handle everything or not. Also, sticking to a fixed budget and cutting out unnecessary expenses is something you need to take care of!
#2 – Invest in a good quality business computer
Working solo means handling most of the responsibilities on your own. Which is why you need a very high-performance computer system. But that's not it! You'll also need a good quality scanner, printer, and much more. Remember, owning a solo law firm is not a piece of cake. You're all on your own and you need to be prepared for everything that comes your way. 
#3 – Managing the expenses
No matter how hard you try to stick to a budget, there will be times and situations when the expenses will start to add up like no one's business. This could happen so fast that losing a track of the budgeting could seem like no big deal. Without a doubt, it's essential to save money. But one thing that's even more essential is to build potential referral income sources – as much as possible. They will help you meet the extra expenses and allow you to work smoothly. 
Bottom line
It won't be wrong to say that solo law practice is not everyone's cup of tea. You require impeccable managerial skills, attention to detail, the ability to manage finances, and much more. All in all, this job is for multi-skilled people! So, if you fit in this category and are ready to bring the best out of your law degree, feel free to make a career shift.