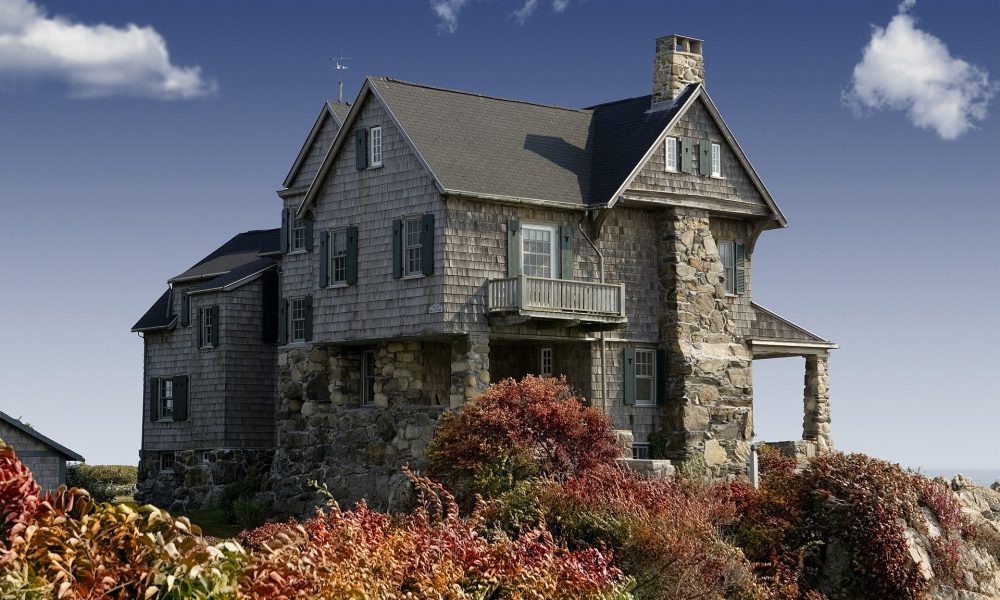 Planning on Buying Your First Home? Here are a Couple of Things You Should be Looking For While Doing So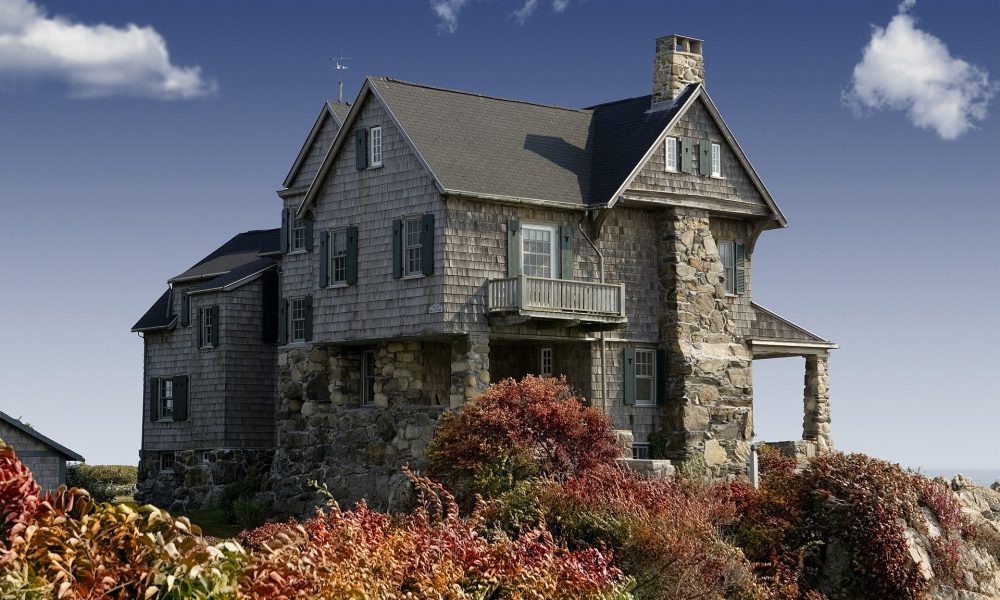 Owning a private residence is the dream of every individual. For years, we imagine how we would decorate every single corner of our first home, how we would furnish it, what would the kitchen look like or what plants would we be growing in the backyard. Sadly, when we are finally earning and able to buy our first house, we realize our imaginations were too wild and usually beyond our purchasing power.
In the excitement of becoming the owners of our own private space, we become so impatient that we typically give up all the fantasies and get fixated on buying the first property that falls in our budget. In our impetuousness, we even fail to assess all the available options.
Here are a few factors that we should assess wisely before closing the deal on our first home so that we do not end up buying one we would regret owning later.
Size and space
These are the most fundamental factors to consider before one starts looking for any residential property. We should be aware of how many rooms and bathrooms we would require to provide a comfortable living for our family.
To buy a house similar to our dream one, which lies in a posh locality, we might consider purchasing a one-room studio apartment. One might be thrilled at first, but as the excitement of becoming first-time homeowners wanes off, we would eventually realize that a one-room apartment proves claustrophobic for a family of 4 and leaves everyone with no privacy.
Location
Due to budget constraints, while buying the first house, one might consider buying a cheap one, ignoring the prime factor: location. The locality of a home holds great importance. A place in a prime location assures us of a safe and friendly neighborhood.
The property price would escalate in the future and serve as a property gain whenever we plan to resell. Moreover, it would be stupidity to buy a cheap property away from your work, college, or child's school and then pay double the amount in conveyance for the years to come.
Budget
One must analyze one's budget prudently before finalizing any deal. We must keep in mind that the home's purchase price is not the only cost that needs to be paid. There are several other charges and additional expenses to be borne that add up to a significant amount.
If ignored initially, we might end up going bankrupt, or drown in debts. The cost of broker, repair costs, maintenance fee, and transportation costs need to be accounted for while forecasting the amount of loan or investment we will be needing.
The Bottom Line
People usually reject houses that may need a little repair work or do not look very fancy. In truth, the appearance is something that can be changed over time. Therefore, when choosing a property, we should look beyond the minimal costs required to upgrade the home and look at the long term feasibility of owning the place.