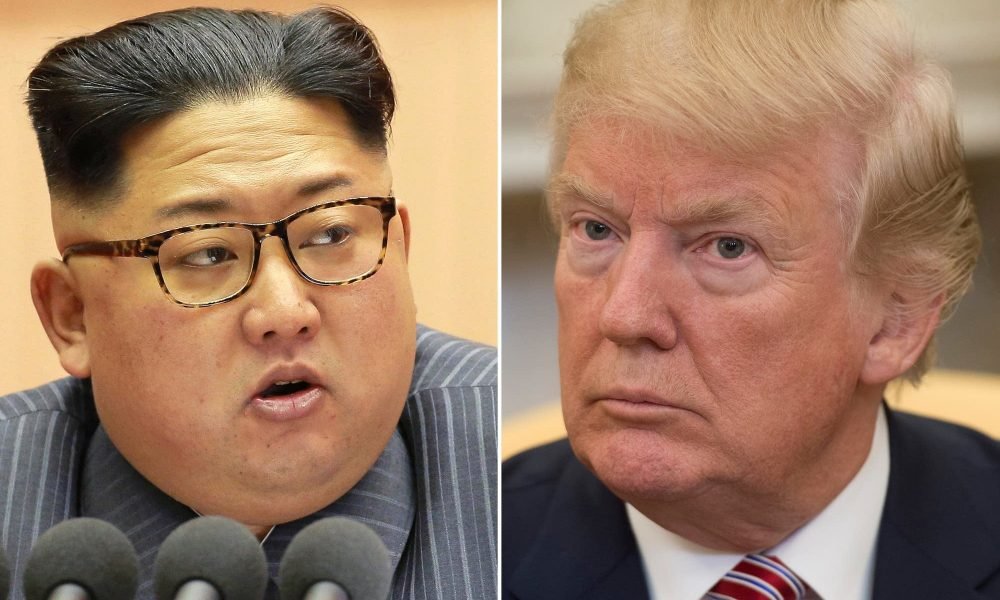 North Korea Threatens to Cancel the Meeting due to One-Sided Nuclear Demands!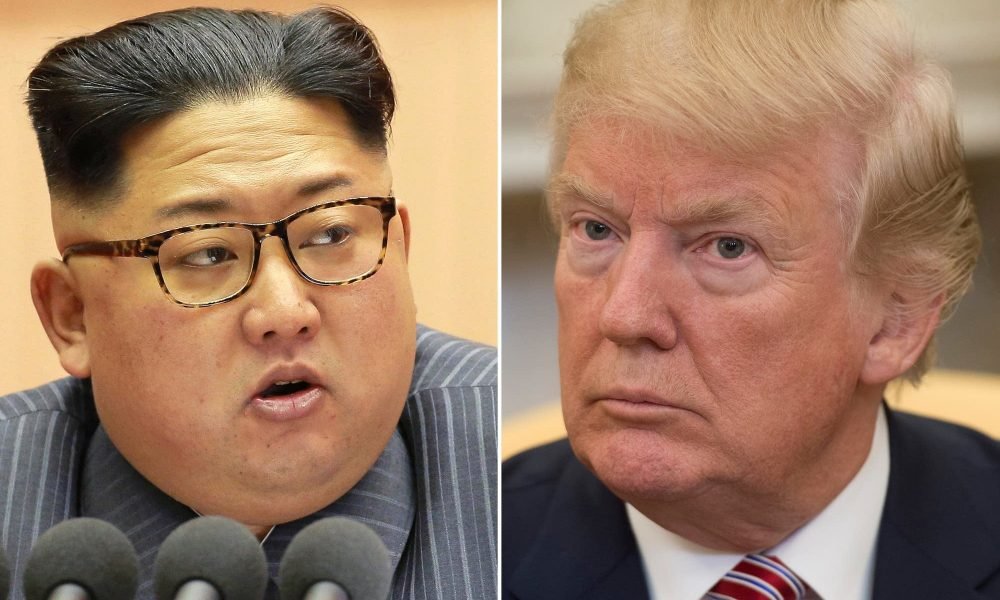 In a shocking move on Wednesday last week, North Korea threatened to go against its promise of attending the historic summit scheduled for June if the one-sided pressure to abandon its nuclear weapons continued.
Shots Fired
The warning was issued by North Korea's first vice foreign minister, hours after the country pulled out of an important meeting with South Korea.
This was done in order to protest what was seen as invasion rehearsals being carried out by U.S.-South Korean military a few days earlier.
The sudden move appears to have tempered-down what has been an unusual flurry of comments emanating from a country that had only last year, carried out provocative weapons tests; ones that frankly had many terrified that the region was on the brink of a massive war.
A Bluff or the real deal
However, analysts have stated that it's against North Korea's favor to scuttle the recent diplomatic successes that have taken place in the Korean Peninsula.
In fact, the analysts have further stated that perhaps the move poses to help Pyongyang gain leverage for the upcoming summit scheduled for Singapore on June 12th
In a press statement, the vice foreign minister, Kim Kye Gwan, said that the country was no longer interested in a negotiation summit that was based on pushing the country into a corner that included demands for them to surrender their nukes.
That being said, if this was the main objective of the meeting, then North Korea would have to consider having a summit with the United States.
He further went on to criticize comments that were made by John Bolton, President Trump's top security adviser, as well as other U.S. officials who said that North Korea should follow the Libyan model of disarming its nukes.
Moreover, they should also provide verifiable info that their nukes have undergone irreversible dismantlement.  Last but not least, another demand was that the country completely relinquishes all of its chemical and biological weapons.
Libyan Model not an option
In fact, the North has frequently used the Libyan model as an example, considering the fact that Gaddafi's death came at the hands of rebel forces after a countrywide uprising that saw his imminent death in 2011.
That being said, the warning issued by the North serves as a classic pattern that the country has utilized over the years to strengthen its position in negotiation talks with Seoul and Washington.
Failed meetings in the past
However, the country has also seen its share of scrapping deals with some of its rivals in the dying embers of coming into an effective agreement.
For example, in 2013, North Korea ditched plans to reunite families that had been separated by the 1950-53 Korean War just a few days before there were arranged protests regarding rising animosities as a result of joint drills conducted between Washington and Seoul.
Moreover, in 2012, the North carried out a number of prohibited long-range rocket launches despite agreeing to suspend them weeks before, in exchange for food assistance.
Monumental meeting canceled
That being said, on Wednesday last week, senior officials representing the two Koreas had a sit down in a border village to come up with decisive action on how to implement the recent agreements that both Korean leaders had accepted in order to minimize military tensions, as well as improve their overall ties.
Unfortunately, hours before the meeting was scheduled to start, the North gave an indefinite response to suspend the talks, which came as a surprise to many!