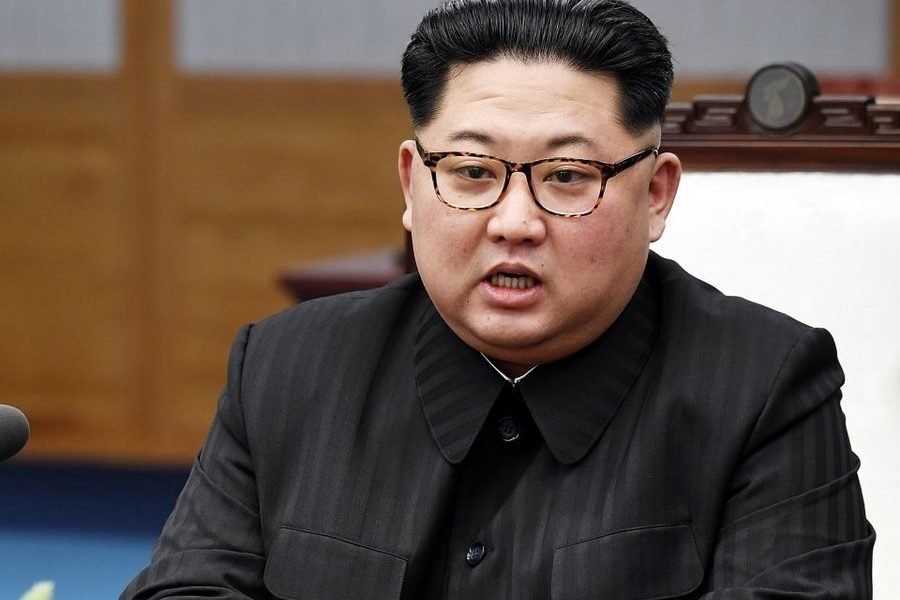 North Korea to Open its Air Space. Invites Media to Cover Nuclear Sites Dismantlement!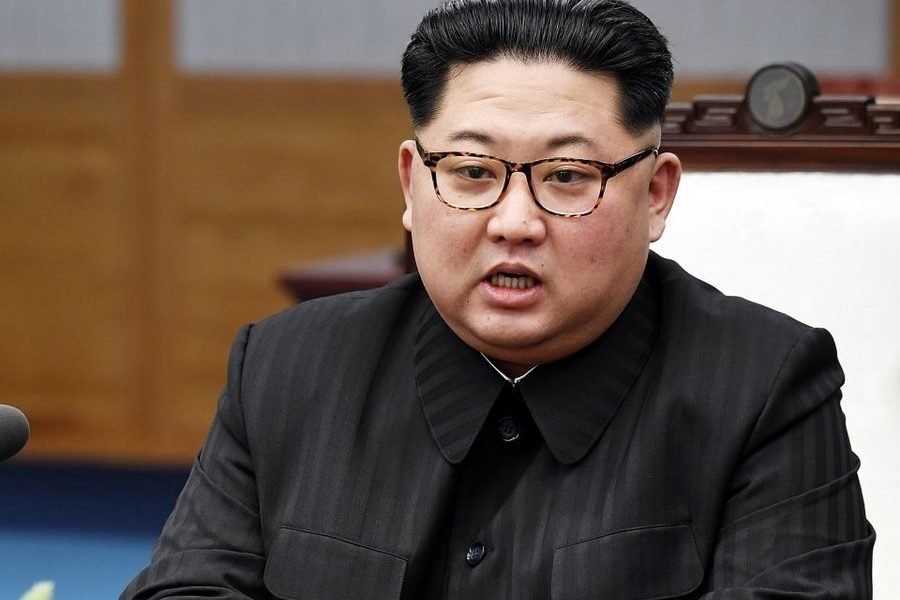 For more than 40 years, it seems everything has been going in the right direction for the Korean peninsula. After North Korea's cooperation in the Pyeongchang 2018 Olympics wherein both countries were representatives of one region, as well as Kim Jong Un's historic crossing in the South Korean border, the world is now anticipating Jong Un's upcoming meeting with President Trump.
For Transparency and Sincerity
While most countries all over the world remain optimistic that the upcoming historic summit will finally bring an end to the decades of Cold War and the start of world peace, some nations are still wary of North Korea's sudden change of heart. Some politicians and world leaders warn Trump to be careful since they still cannot trust Kim Jong Un's sincerity, because of the failed attempts of negotiations in the past few years. However, it seems the country continues to show its sincerity when it made a historic announcement last week.
According to Korea Central News Agency, the Nuclear Weapon Institute, as well as the other concerned institutions are currently taking technical measures and precautionary procedures for dismantling the Punggye-Ri nuclear test ground.
The dismantlement will involve inevitable explosions to collapse all it tunnels, blocking all entrance routes, and removing all research buildings, security posts and observation facilities. The government took this initiative to ensure transparency ahead of diplomatic talks.
Invitation to the International Media
The country also confirmed last Saturday that they intend to invite reporters from South Korea, the United States, and other countries who wish to witness this historic event. North Korea will also open its airspace during those designated dates to allow the foreign reporters entrance to the country. The international media can fly through China, and they will land in the city of Wonsan. The guests will then board a train that travels to the facility and they will be accommodated in an "uninhabited deep mountain area" around Mount Mantap.
A Gracious Gesture!
Trump certainly welcomed North Korea's announcement and was even ecstatic about their latest movement. He even tweeted how thankful he was for the "very smart and gracious gesture"! Meanwhile, South Korea's presidential office also seconded Trump's positive sentiments last Sunday.
The office stated that this sincerity and transparency shows Pyongyang's willingness to denuclearize its testing sites before the historic summit. Mike Pompeo, Trump's Secretary of State also stated how he looked forward to a future brimming with peace, hope, and prosperity if they agree to give up their nuclear weapons, which they just did!
Robust Verification
Despite this great news, the South Korean officials said last April that North Korea planned to invite experts to witness the historic shutdown, but KCNA has yet to confirm the said statement. For now, the experts are still hoping they'll be invited to help verify the shutdown, especially since the South Korean President Moon Jae-in had asked for the United Nations help for robust verification regarding NK's nuclear shutdown last month.
Meanwhile, Jeong Yeon-doo, South Korea's deputy nuclear envoy, is set to visit the International Atomic Energy Agency (IAEA) this week in Vienna, Austria, to discuss NK's complete denuclearization, according to the foreign ministry. Overall, the world is hopeful that these crucial steps taken by North Korea towards denuclearization and the upcoming summit will finally pave the way to a long-lasting Peace.