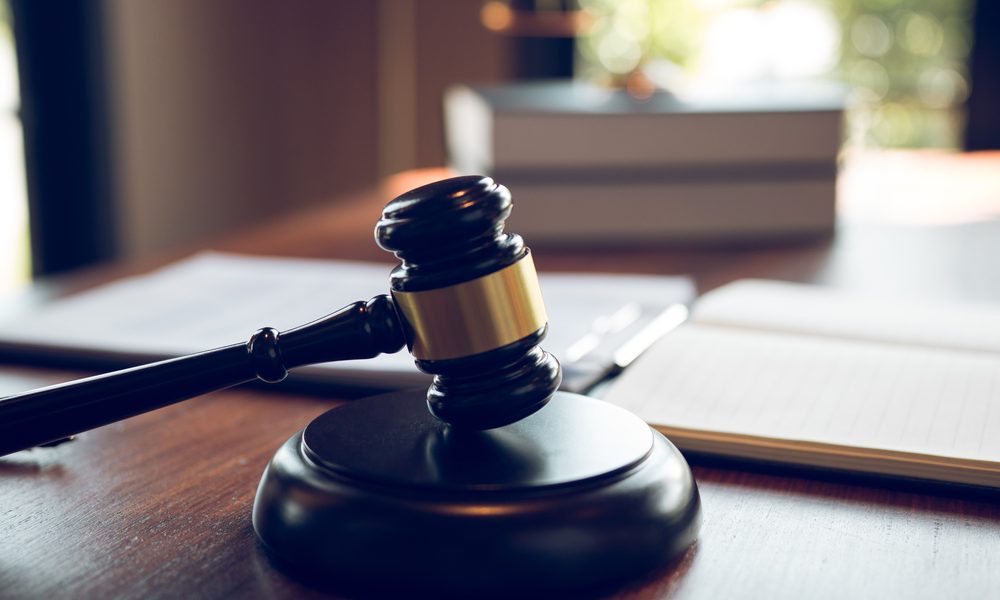 Nonprofits Launch Free Legal Advice Program for the Homeless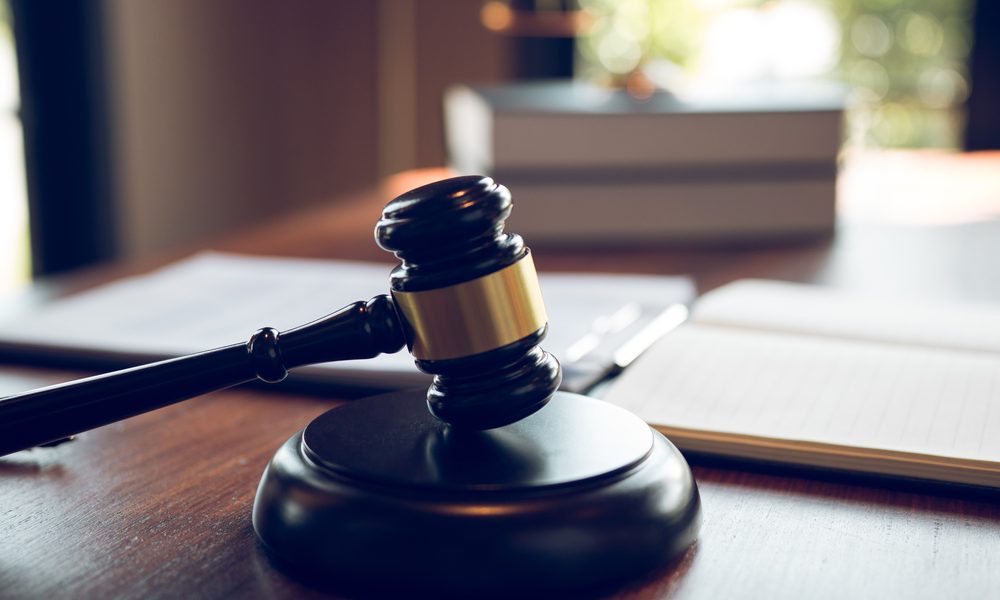 In a world that rests on the unforgiving backbone of capitalism, it is hard to assume anything can come to you for "free." Try typing 'X for free' on Google, and you might get tons of hits but, are any of those things really for free? Eventually, you're bound to come across the hidden cost of everything.
According to Moz, if you type 'free legal aid' on Google, freeadvice.com is the top hit. Now, the name might get you, as it got us but, when you go through the doorways they've set up for you on the website, you'd realize that your credit card number is required right before you're about to get your answer.
So, what does this mean? Do you not deserve legal advice if you can't afford to pay for it?
Why is it called the "justice system" if there's nothing just about it?
What are HumanRights360 and Steps?
Founded and established in Greece, HumanRights360 and Steps are both civil society organizations. The nonprofits perform on the premise that the foundation for total integration comes from acquiring fundamental rights for all. Only by ensuring access to rights and justice and protecting an individual's social and political rights can people come together in social cohesion.
Their mission, therefore, remains to secure and empower the rights of every individual, without any discrimination, and with particular attention to the most vulnerable and disadvantaged groups in society. The organization struggles for a world that prioritizes addressing the most pressing human rights violations and where all enjoy fundamental human rights.
An Innovative Street Lawyering Program?
Keeping in mind the homeless population that swarms the streets of Athens, the organizations recently launched a new pilot Street Lawyering Program through which people have been obtaining free legal advice.
The founder of Steps, Tassos Smetopoulos, states that he knew Denmark has been providing the homeless with free legal consultancy for over two years now and that he'd been searching ways to establish something similar in Greece ever since he learned about it.
So far, the program, which delivers consultancy on a wide variety of legal issues, has helped many people. Just in September 2020, it provided assistance to 39 people for 43 cases, while the stats for October were 35 people aided in 39 cases.
Steps member and Lawyer Katerina Pournara states that the first step is to inform the homeless of their rights and whether a lawsuit is unsettled. Next, she entrusts them to the bar association, which offers them the commissioning of a lawyer who can represent them.