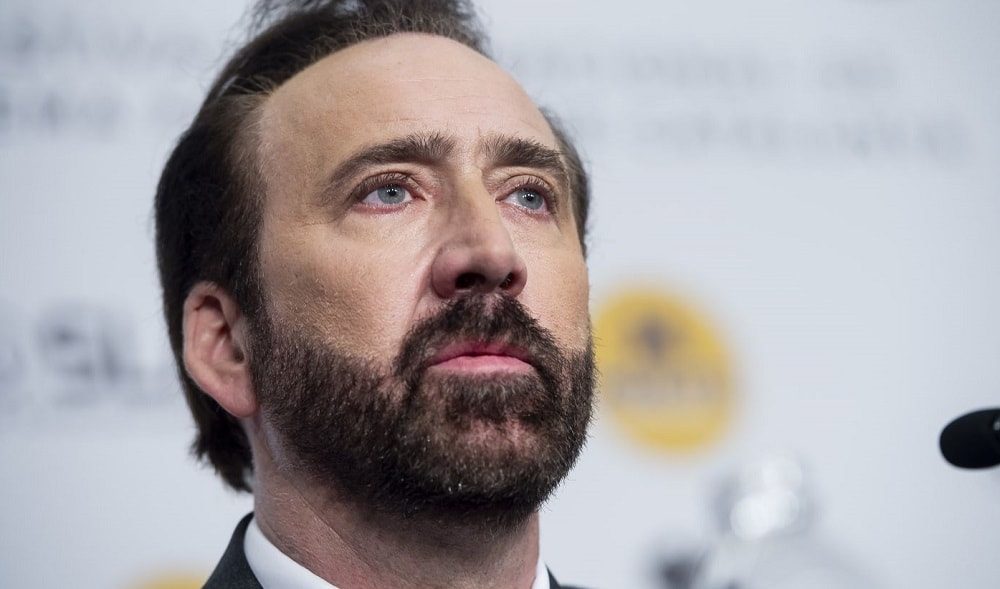 This is How Nicolas Cage Ended Up Owing Millions to the IRS & Blowing Through His $150 Million Fortune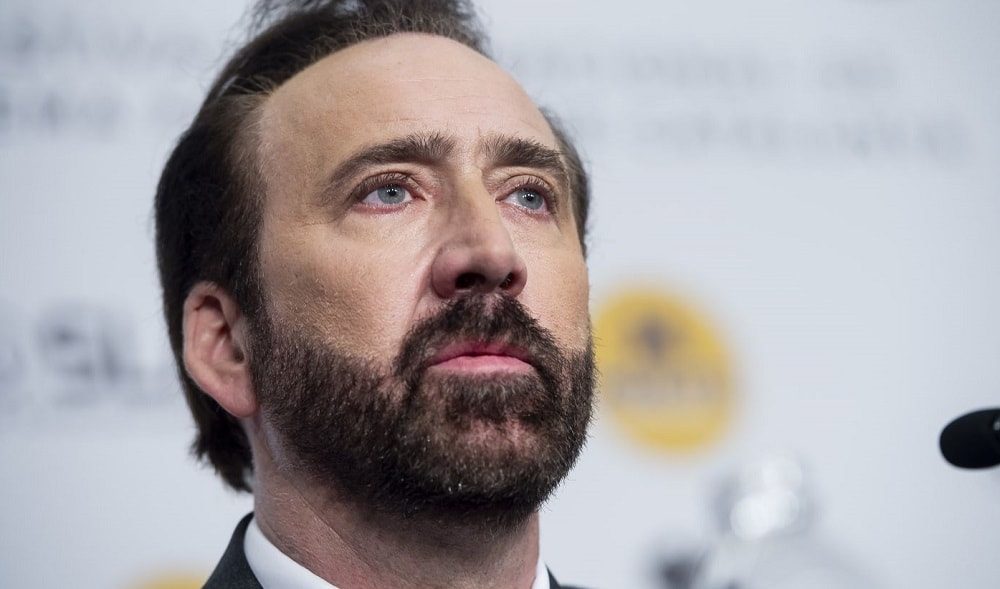 When you earn big, you spend big. This seems to be Hollywood A-lister Nicolas Cage's personal mantra when it comes to his earnings. So while he earned millions through his box office hit films like 'Con Air', the 'National Treasure' films and 'Ghost Rider', he also managed to spend almost all of it and even incur a ton of debt because of years of unpaid taxes.
Spending Mania
For a couple of years in the 2000s, the 55-year-old award-winning actor seemed to be in a spending mania. Using his film earnings, the star bought a long list of very unusual yet expensive items. There's his burial tomb measuring nine feet tall, a collection of authentic shrunken pygmy heads and a 67-million-year-old dinosaur skull which he reportedly got for $276,000  after outbidding fellow celebrity Leonardo DiCaprio.
The skull turned out to be a stolen artifact in the end and Cage actually had to give it back to the Mongolian government. He also purchased a coveted piece of comic book history, the Superman's Action Comics #1 published in 1938  which he got for $150,000.
But those items are only the beginning. In fact, the money he spent on them is no match to the fortune he dropped for his real estate collection.
Real Estate Collection
At one point, Cage reportedly owned around 15 houses in all over the world. Some of his more notable real estate purchases are definitely his two European castles which cost him a total of $12.3 million and a Bahamas private island he bought for $7 million.
Talking about his motivations for owning so many houses, the 'Face/Off' actor said that he was on a so-called 'holy grail quest' to find properties which have a connection to the mythologies he's read about in his favorite books. The search reportedly took him to England and to places in the United States.
In an interview, Cage wondered whether Earth itself was the grail he was looking for. While the actor didn't quite manage to buy the entire planet, his spending did help in his financial downfall. Still, he says that he doesn't regret the things he spent money on. For him, the things he bought because of his interest in history remain to be good investments.
Paying Off Debts
To handle the aftermath of his lavish spending, Cage has reportedly sold most of his houses. One of his biggest problems is the $13 million he reportedly owes the Internal Revenue Service (IRS) for back taxes. Because of this, he has actually elected to sue his former business manager Samuel J. Levin for alleged mismanagement leading to his financial ruin. The case was dismissed in 2010.
Now, the actor is said to be 'taking [film] roles left and right' as a way to pay the rest of what he owes.