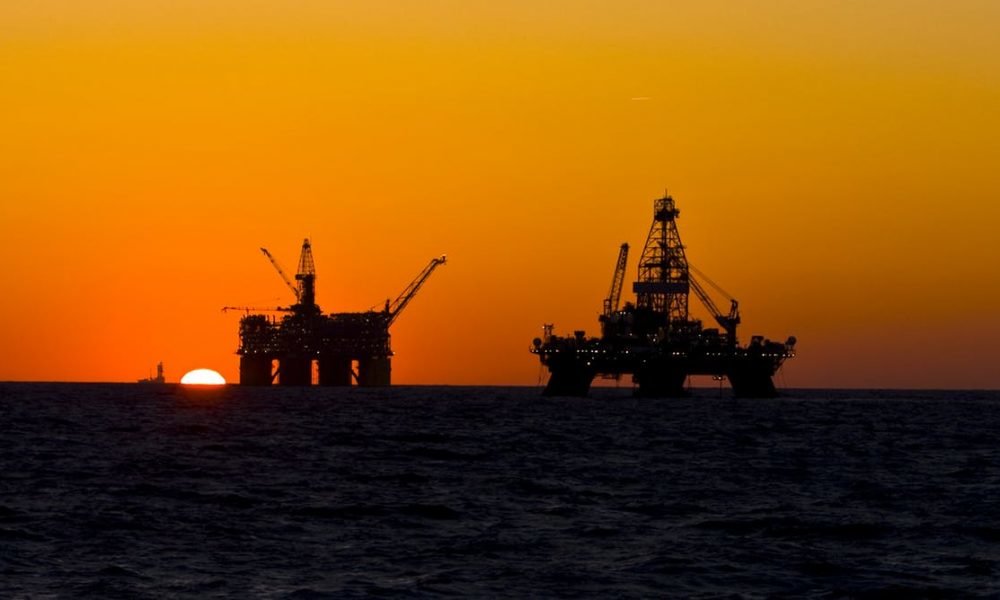 New Zealand Leads the Race to a Carbon-Neutral Future by Banning New Offshore Oil and Gas Permits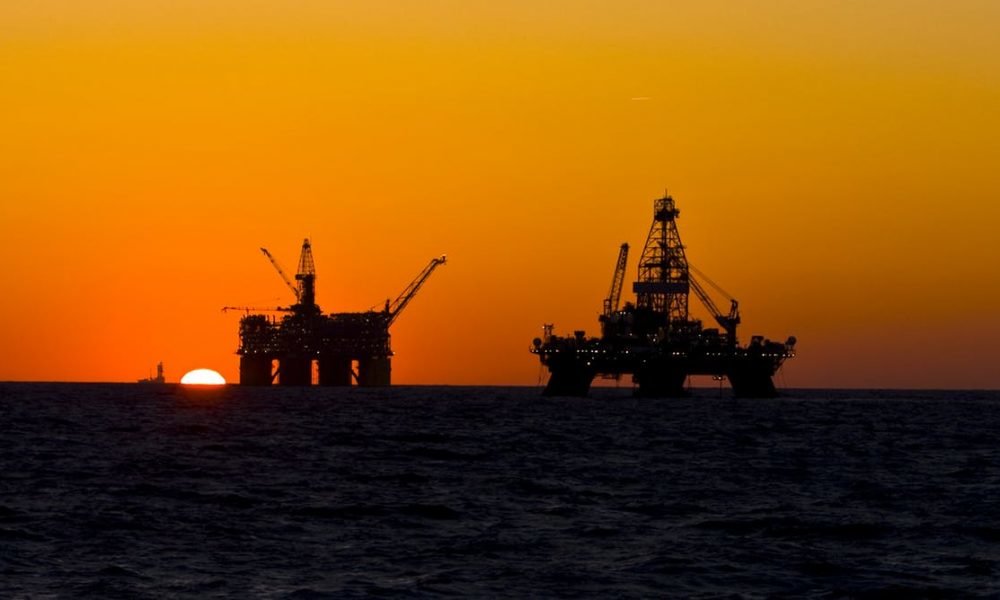 New Zealand's Prime Minister, Jacinda Ardern, has come under a lot of scrutinies following her Government's ban on all offshore oil exploration. This is one of the strategies to be employed as New Zealand kicks off its transition to a future zero-carbon economy. She has also promised that no jobs will be lost in the process.
Taking an early initiative
In a press statement, she said that it was essential that such critical decisions to be made now instead of waiting 30 years or more. Perhaps at that time, the world runs the risk of being too late to avert any climatic disaster. Which will inevitably affect the country and its numerous communities in a negative manner.
The ban is to take effect immediately. This means there will be no issue of new offshore gas and oil permits. However, the ban will not affect permits that were already in existence; including the ones regarding onshore exploration in the gas and oil-rich Taranaki region. The permits will be running for the next three years. In some of the 22 permits left, there are some that still having numerous years left in the contract, and cover areas amounting to 100,000 sq km.
Opposition Disagrees
The Leader of Opposition, Simon Bridges, responded to the ban, saying that it was similar to a wrecking ball for the development of New Zealand. He further continued by stating that the economics, as well as the environmental sense of ban, is not feasible. That's because he felt that it did not mean a transition away from the use of fossil fuels, but rather, was just a brief halt in the exploration of gas and oil.
Moreover, he felt that the rippling effect of such a ban will diminish international investment in New Zealand, especially in the energy sector. In return, a large number of job losses will be the immediate effect.
Shaking up the energy sector
The Labour coalition government came to power in last year's elections, and have made climate change one of its major policies. In fact, one of their major goals is that New Zealand will have fully transitioned to renewable sources of electrical generation by 2035. Furthermore, they plan to make the New Zealand economy fully carbon neutral by 2050.
Greenpeace New Zealand highly applauded the move, stating that it was quite a historic moment for the country, and a win for the climate of the country.
Greenpeace petition
It all began last year, when Prime Minister Arden accepted a Greenpeace petition with over 50,000 signatories that called for the end to future gas and oil exploration activities.
Despite this, the opposition still warns that over 8000 lucrative jobs and over $2.5bn might be lost in the process.
However, the Forest & Bird conservation regarded the ban as a huge step forward. It sent a strong message to the gas and oil sector that the beautiful waters of New Zealand were no longer under their control.