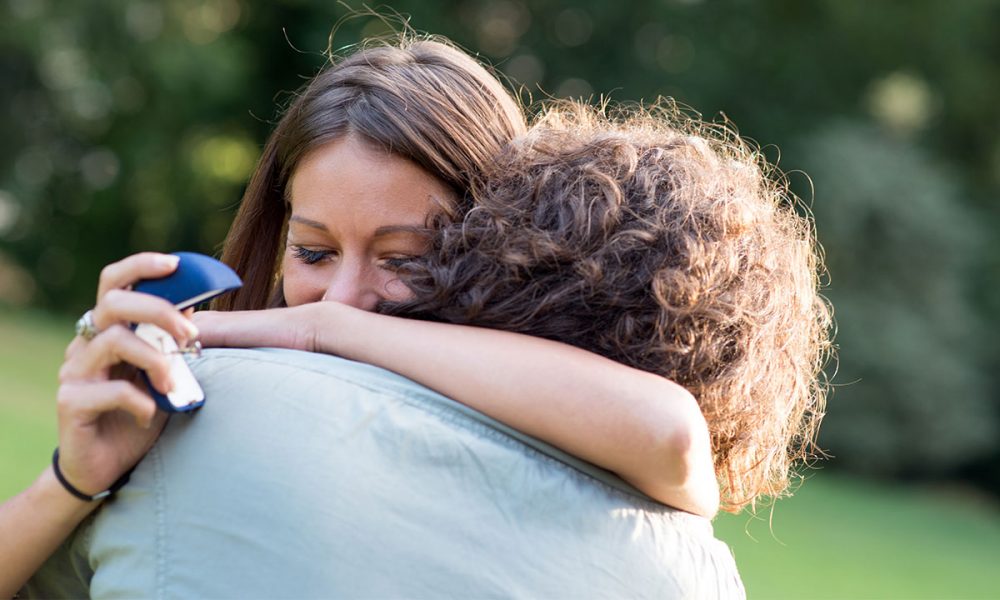 Millenials Are Signing This Serious Document Before Getting Married, And There's a Valid Reason Why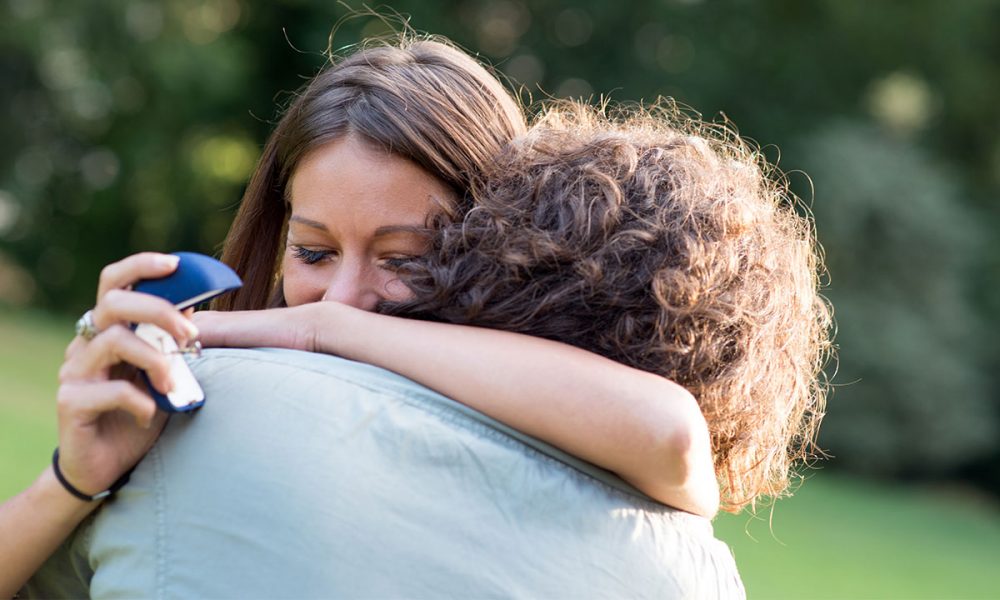 Marriage is one of the most exciting parts of a person's life. It's not every day that you get to meet someone you fall so deeply in love with that you'd want to spend the rest of your life with them.
However, as much as you're keen to take your relationship to the next level, you should know that tying the knot will come with uncertainties that you should be ready to face, including the possibility that your marriage could go down the dreaded path of divorce one day.
Not to sound overly pessimistic but bear in mind that a dissolution of marriage is not unheard of, in fact, divorce is getting more and more common nowadays and even the celebrities aren't immune to it. It is a possibility that's worth pondering before you exchange I do's with your loved one.
This is where a prenuptial agreement comes in. It is basically a contract that protects each person's assets should the marriage fail. This is oftentimes seen negatively because the contract is already preempting that a divorce is in the offing, however, isn't it just for practicality's sake? So if and your partner are about to exchange vows, here are some of the reasons why you should contemplate signing a prenup.
Necessity
Before signing your name above the dotted line, you must first think deep and hard if you really need a prenuptial agreement.
The common misconception is that this type of deal is only applicable to celebrities who have tons of assets on the line. However, anyone can opt to have this agreement in place just in case the relationship turns sour or one of them passes away.
Honesty
If you have already agreed on have a prenup, you need to be completely truthful in laying out all your assets on the table.
This means that you are willing and/or comfortable with your partner becoming aware of what you have – like loans, properties, vehicles, and bank accounts. Both of you have to disclose everything about your assets, even those that you have held a secret for most of your life.
Speaking of which, many states would see premarital assets as the individual's personal property which will not be split between the two parties post-divorce. This means that your earnings before you wed the love of your life will remain yours even after the fallout.
After tying the knot, any new assets or savings among the couple become a marital property which may then be divided during the divorce.
Credit History
Those who immediately think about the future may have thought about the other person's debts, fearing they might inherit their financial woes in case of their death.
The truth is, any unpaid debt left behind will be subtracted from the marital assets – this is the simplest explanation. A prenuptial agreement is an effective way to protect yourself from these burdens if you should be liable.
Alimony
If you're really being realistic about things, then child support might have crossed your mind. It's not entirely selfish to think about it in case you decide to have a family with your spouse one day.
Prenuptial agreements may or may not talk about this matter, which will depend on the couple. If it is waived, then no one can come after the other for marital support in the event of a divorce. If the subject was not mentioned, then they could chase each other.