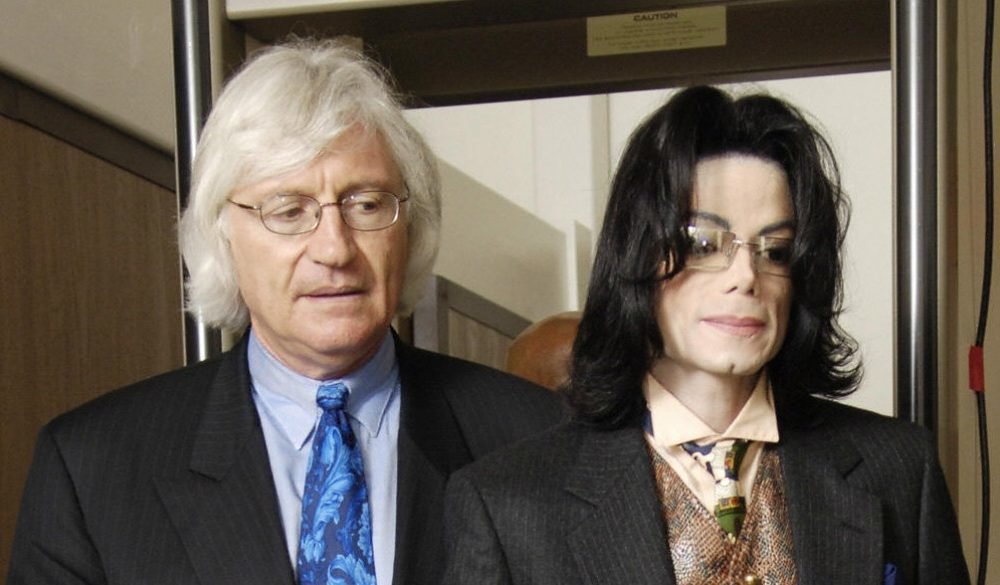 Michael Jackson's Lawyer Joins Bill Cosby's Defense Team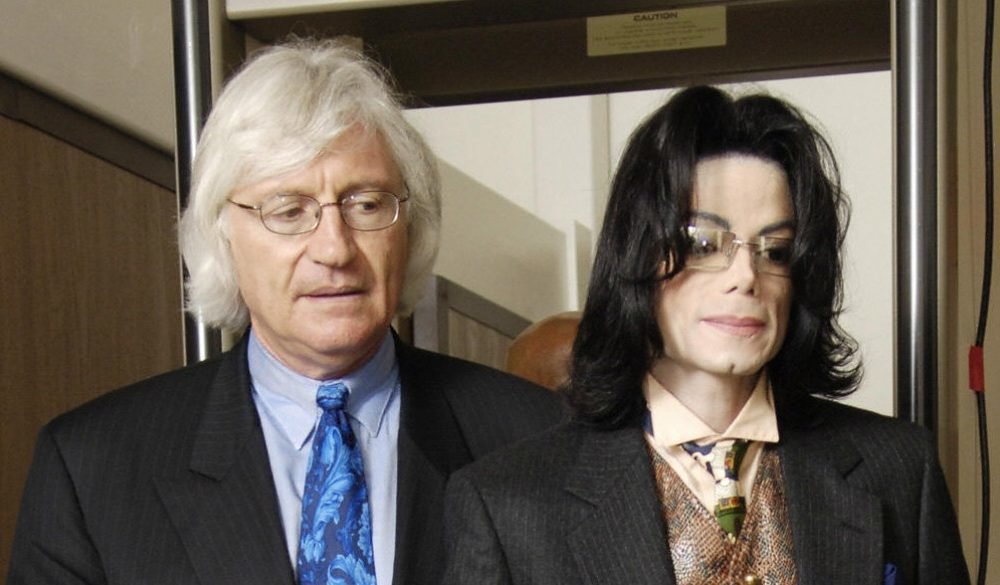 Bill Cosby's abuse charges have been one of the biggest frustrations of this generation. Nobody would have thought that a well-loved comedian such as him could do something as grave as what he has been charged with. Cosby is currently facing trial, but this does not come smoothly as well. He was left in limbo for a while when his first lawyer wanted out of the case. However, he faces a new hope of being accorded justice as a new lawyer takes on his case.
Celebrity Lawyer Takes Cosby's Case
Comedy legend and alleged molester Bill Cosby has engaged the services of a famous lawyer whose previous work has been noted representing pop stars and different Hollywood celebrities in court. Thomas Mesereau, Los Angeles based law practitioner, is the very same lawyer who represented Michael Jackson on his molestation charges back in 2004.  This news comes about after Cosby's spokesperson Andrew Wyatt announced his hiring, in which Cosby confirmed through his Twitter Account.
Wyatt also revealed that the team will not be having any interviews at this time. In addition to Mesereau, Kathleen Bliss of Las Vegas, Nevada and Samuel Silver of Philadelphia will be collaborating as counsel for the accused comedian.
Lawyer Trouble for Cosby
Just last August, Cosby appeared to be having a hard time finding new lawyers to represent him in court. This was even after he was scheduled for retrial for this coming November. His lead counsel back then, Brian McMonagle from Philadelphia, said that he would be bowing out of the case. Cosby's second lawyer Angela Agrusa from Los Angeles also filed the necessary paperwork in manifesting her intentions to step down as well.
In her motion to withdraw, Agrusa said that her former client is seeking new counsel because of factors that were lying out of their control which included trial schedules as well as the particularities of the high-profile and sensationalized matter for the case.  This news apparently left Cosby in limbo as he sought for new lawyers to represent him.
Postponed Trial
When his lawyers stepped down, it looked like Cosby had nowhere to go at first. Nobody from his team explained why his lawyers wanted out of his case. This came after an embarrassing controversy which came shortly after the first trial ended on a jury. McMonagle and Agrusa's representation ended in a mistrial wherein after a five-day hearing, a jury of seven men and five men told the judge that the case was deadlocked after over 52 hours of deliberation in over six days.
A mistrial was declared and District attorney Kevin Steele informed the hearing judge that Cosby would be retried. Cosby is scheduled for a retrial this coming November 6.
Mr. Jackson's Lead Lawyer
Thomas A. Mesereau Jr. had been noted for his previous work on high-profile cases which involved big names in Hollywood. However, the case which would make him one of the most sought after lawyers of his generation was that of the King of Pop, Michael Jackson. He represented Jackson in the 14-week trial which was held in Santa Barbara County, California, more than a decade ago.
Another of his notable previous work was when he represented boxing legend Mike Tyson in his own such case. His investigation was conducted by the San Bernardino County California District Attorney's office, which was dropped. Mesereau graduated cum laude from Harvard University and also studied at the University of California, London School of Economics and Hastings College of the Law.
Cosby's Charges
William Henry Cosby Jr. is accused of three counts of aggravated indecent assault which comes after leads that he had inappropriate intimate relations with former Temple University athletic department employee Andrea Constand. She was allegedly plied with blue pills and wine some time in 2004, but Cosby maintains that his contact with Constand was consensual.
Cosby remains free on 10 percent of his $1 million bail, pending the scheduled retrial. If convicted, Cosby could face an indeterminate sentence of 15 to 30 years in prison.
Convicted or acquitted, this trial will be one of the biggest in this generation. How do you think things will turn out for Cosby? Do you think he is in good hands? Will justice be served? Share your thoughts and reactions with us in the comments below.