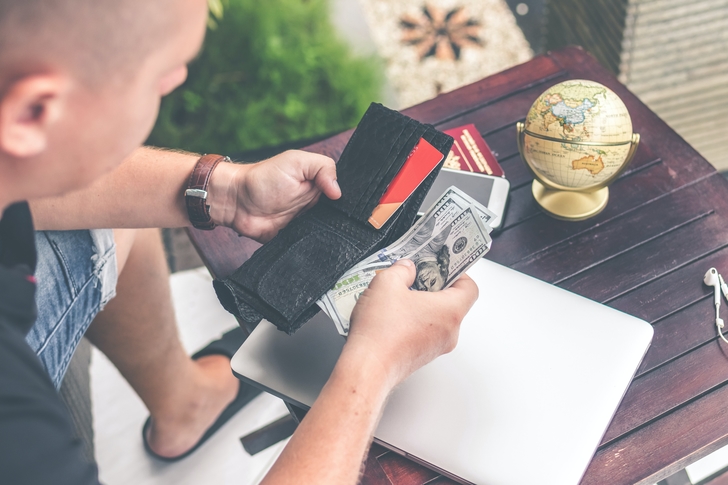 Looking For Money Saving Tips? Savers Reveal Tips That Changed Their Lives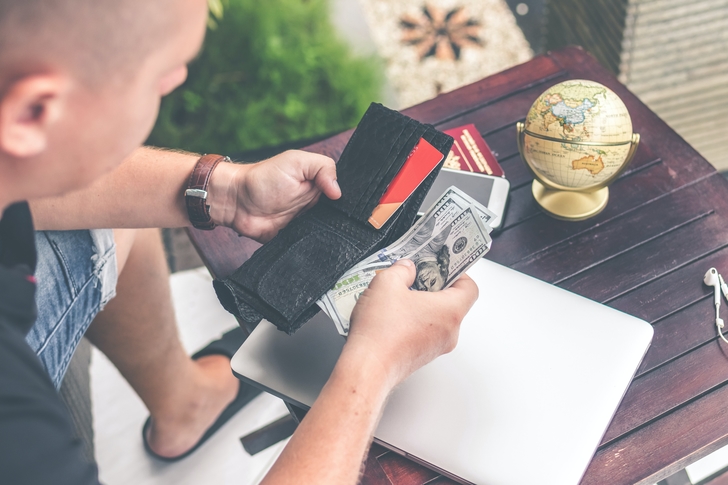 Figuring out how to save extra money is one of the biggest challenges we face as adults. While small bills might seem insignificant, the cumulative amount turns out to be enormous and can drain our resources to quite an extent. Often we are in search of effective cost-cutting measures to reduce monthly expenses. Luckily, several people who have been in a similar situation have shared their top tips. If you've found yourself in a rut, here are some tricks on how you can effectively save money.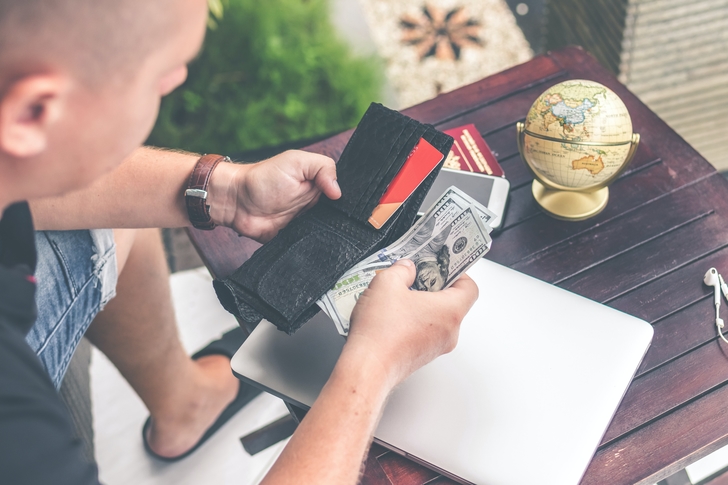 Unsplash | We all could benefit by some quick money-saving tips
Design a budget and follow it religiously 
For this, you would need a simple budget plan. First and foremost, you must decide how much you would like to spend and save each month. Note down all your essential expenses, down to the most minor of details like your coffee habits. Decide how much you would like to spend on each necessity and stick to the budget plan you make.
Watch your eating habits
To cook or not to cook? That is the question. Studies show that the price of eating out is twice as much as eating at home, so when you find yourself debating over whether to eat out or to cook at home, choose the latter. If you want to save more still, try building a home garden as the produce section tends to be quite hefty on the wallet as well.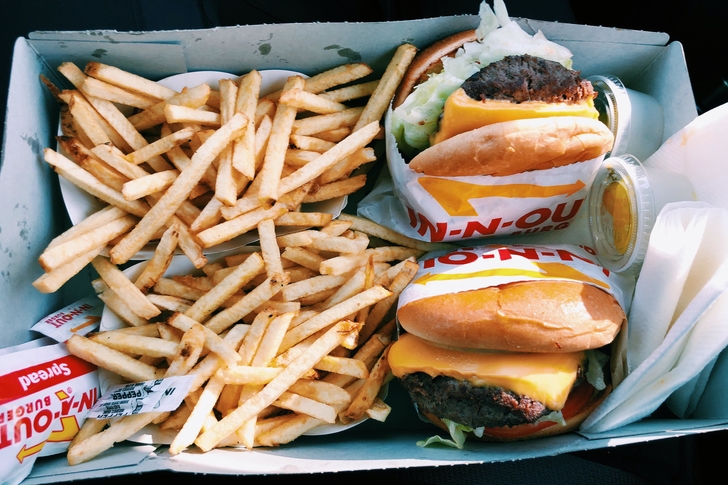 Unsplash | You can save a lot of money by watching your eating habits
Watch your consumable habits
Habits like smoking and drinking can drain your budget without providing any substantial benefits. Limit your habits to a certain amount and watch your wallet- and your body- bless you at the end of the month.
Cut the entertainment expenses
We tend to overlook all the expenses we pile on for entertainment purposes, including club memberships, cable bills, internet bills, magazines, and newspaper subscriptions. Your job is to eliminate expensive entertainment options from your budget altogether.
Re-examine your insurances
Research the options available to you that might effectively reduce your insurance costs– whether it be life, travel, or health. It would be smart to consider and compare your expected savings between different insurance plans.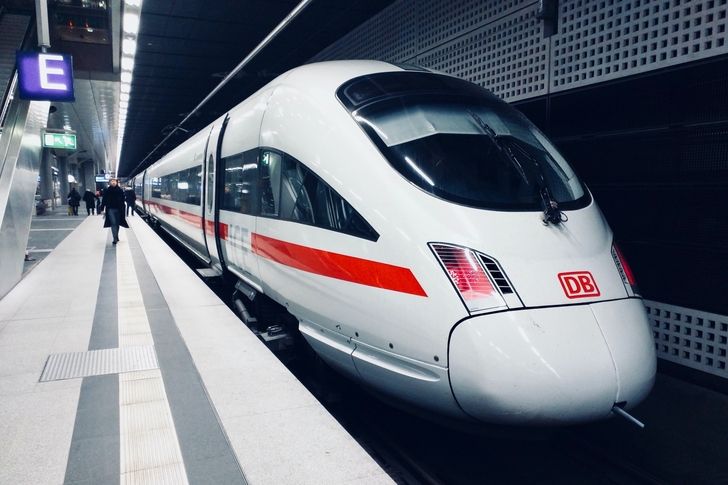 Unsplash | Opt for commuting through trains to save gas money
Look for cheap transport solutions
Ditching gas bills for your vehicle can save you some serious money. Try opting for a car-pool service, public transport, or invest in a healthy option like an electric bike.
Downsize or move to a cheaper area
Relocating to a cheaper neighborhood could potentially make a significant difference in your finances. Busier areas tend to be unnecessarily expensive- something you could do well without. You might also think that renting a huge apartment is a necessity- but it's not- so you might need to consider downsizing.
Go easy on the self-care products
Self-care is very important- especially when it comes to your skin. However, what isn't important is loading up on several different products, which essentially yield the same results. The same goes for makeup. Pick a few favorites and shut down the little voice in your brain that tells you to try everything out there. Trust us; this will help you save quite a lot of money.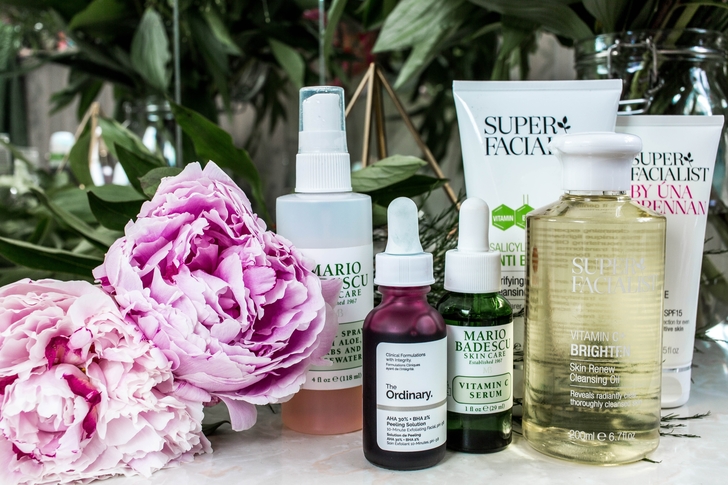 Unsplash | Sticking with your few favorite products will help save money
Deal are your best friends
Whatever you might need, look for a deal or a coupon to help you cut the cost. Amazon and Groupon tend to be effective tools to land some great deals.