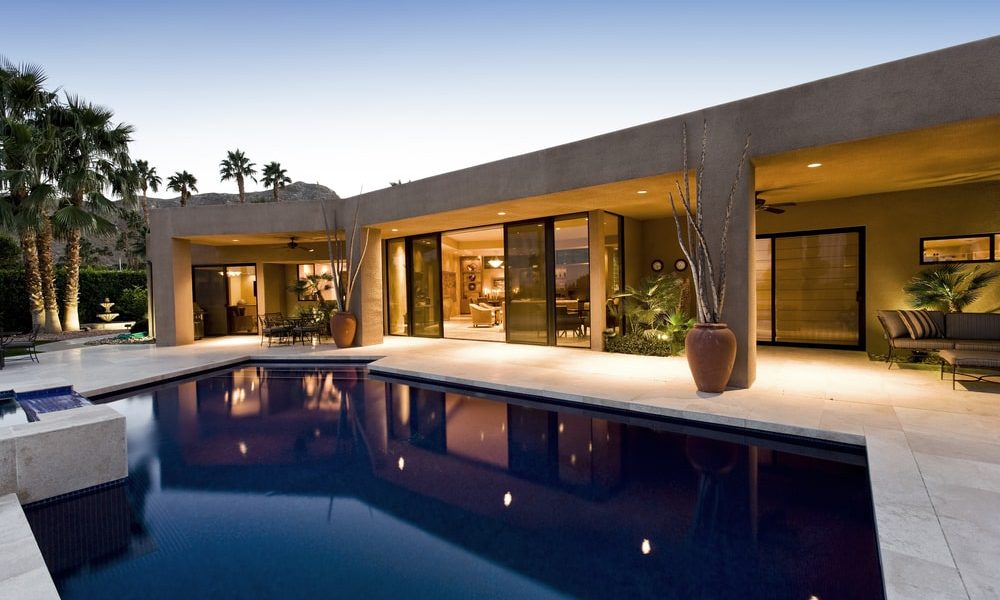 Looking to Buy a House? These are the Newbie Blunders You Need to Steer Clear of as a First-time Home Buyer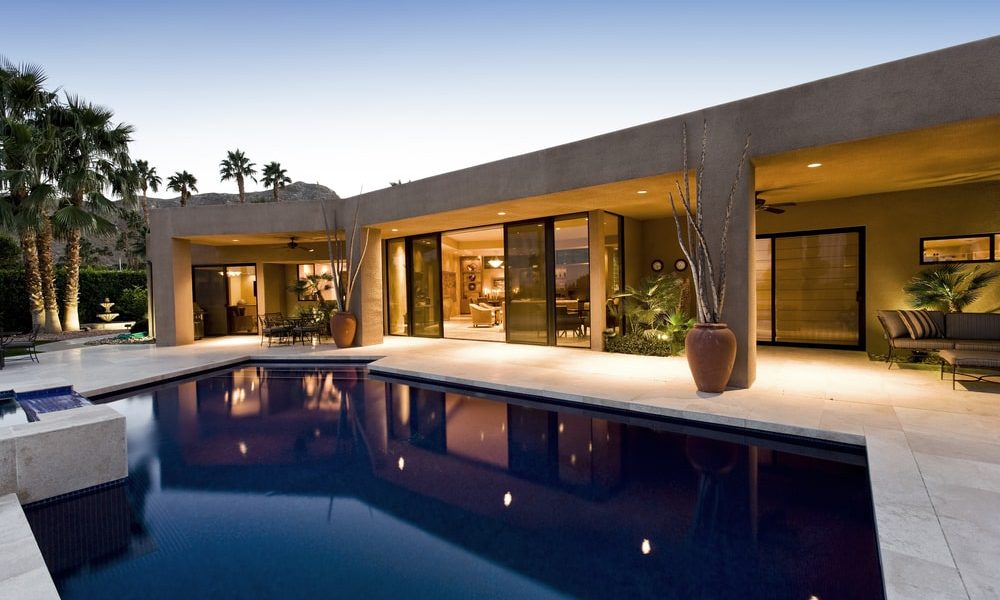 Buying a home is a pretty big deal- especially if you're buying one for the first time.
Since real estate agents are looking for nothing besides making the sale for themselves, it is your job to do the due research before embarking on this journey. We're here to help guide you on the mistakes that you absolutely should not make when buying a house.
1. Not getting an approval on your mortgage in advance
When you get a pre-approval on your mortgage, it gives off the message that you're serious about buying and are comfortable enough, financially speaking, to put reasonable offers on the homes that you like. This is especially important because, in case you find yourself in a competitive situation with other buyers (and yes, that's very possible in this time because the residential real estate market is really hot at the moment), your pre-approval will give you the edge.
However, even before you get to that stage, getting pre-approved plays another more important role in your purchase. When you take out a pre-approval on your mortgage before going on to look at prospective houses, you get an idea of the amount of money that you're qualified to borrow. What's the point of looking at all those houses if you can't even afford them, right?
2. Going above your budget to buy a home
This brings us to the next most common mistake that you definitely should steer clear of. Yes, we know how tempting it is to go over your budget and buy the house that you've dreamed of living in all your life. But, we're here to tell you that stretching your finances when you're buying for the first time ever is a very unwise move.
Remember that mortgage is not the only thing you'd have to pay every month- there's property insurance, property taxes, and property maintenance, on top of that already hefty mortgage bill!
3. Not inspecting the home thoroughly enough
Home inspections are meant for the ease and benefit of the buyer i.e. YOU, so take advantage of that privilege. Otherwise, you're looking at a whole lot of costly repairs that are just going to be a burden on your wallet. Listen to and follow your inspector's advice with your eyes closed. If they tell you that there's a fault in the foundation, or that the plumbing is bad, or that the roof is weak, make sure you listen!
Don't forget that you're putting years of hard work and dedication into purchasing that home, which will be yours for years to come. So, to save yourself from landing a bad deal, and being stuck with those costly repairs, pay extra importance to the home inspection.
4. Putting down a very small down payment
We're sure you've heard that it's best to put down 20% of the total purchase price of the home as a down payment. STICK TO THAT. Yes, mortgage lenders will permit you to close on the property for less, but that is going to end up being a problematic route for you because you'll be entitled to pay Private Mortgage Insurance (PMI).
Doesn't sound that bad? Well, PMI's are intended to secure payments for your lender, not you, so you'd have to pay an additional amount on top of the monthly mortgage payment to cover for that little percentage you saved while placing the down payment.
Take Away
We know just how exciting it can be when you're on your way to buy your very first home. But, it is super important that you go about your purchase smartly. Try not to make the mistakes listed above, and hopefully, the only challenging thing about moving to a new house will be deciding how you can best furnish it.
Good luck!