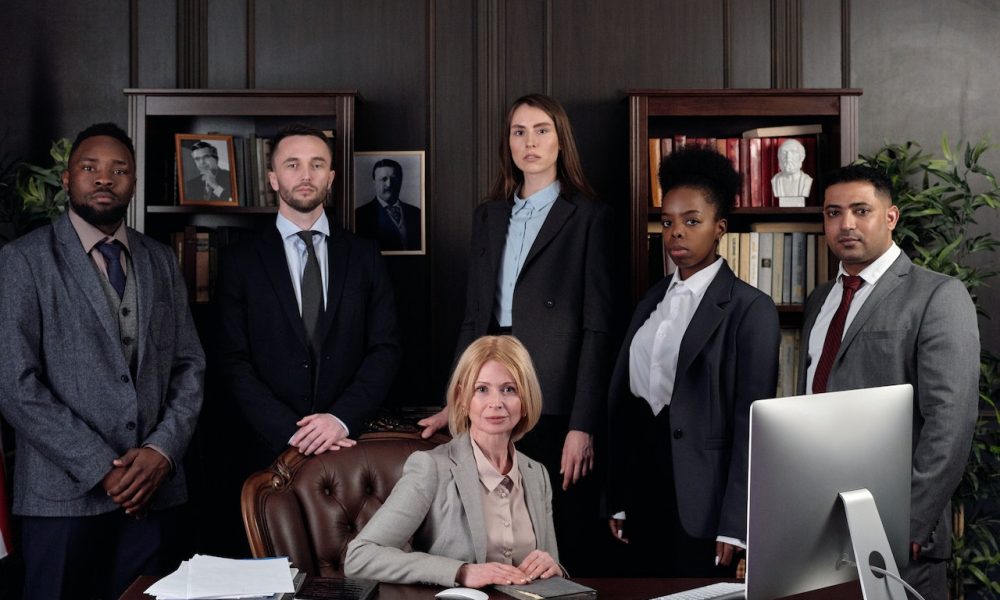 Lawhive Raises $2 Million To Give Consumers Cheaper Legal Services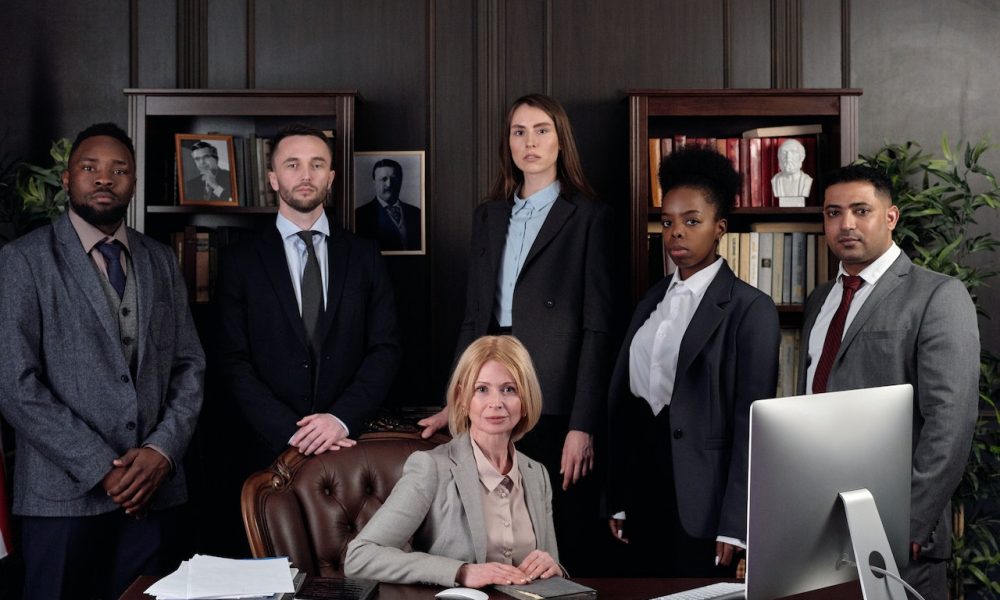 Lawhive, a legal tech startup, has received almost $2 million in funding with the goal of making legal services more equitable and accessible. In a seed round led by Episode 1 Venture, with additional funding from Tiny VC. Jonathan Petrides (All plants Founder), Aron Gelbard (Bloom & Wild Founder), and senior executives from N26, Monzo, Spotify, and Meta were among the 25 angel investors.
Lawhive, which was founded in 2021, is an impact-driven AI-fueled legal tech platform that combines the power of AI with human solicitors. This aids in the automation of repetitive tasks such as initial legal assessment and so on. AI-enabled task automation has greatly aided industries all over the world, from health to education; AI is changing the way these institutions operate.
AI has proven to be critical, particularly in improving business operations, where it assesses customer behavior and market trends to assist businesses in designing campaigns. As a result, businesses can better focus their efforts, save time, and increase profits. According to the most recent data port figures, 37% of businesses and organizations use AI.
What is the funding for? 
Lawhive is an impact-driven startup on a mission to democratize access to legal services for SMEs and consumers. The London-based team has recently raised €2 million to fund the vision. In a democratic and equitable society, everyone should have access to legal representation. However, there are currently many obstacles to overcome, the most significant of which is cost, and quality legal services have remained a luxury for those with deeper pockets.
It's something that founders Pierre Proner, Jaime van Oers, and Flinn Dolman discovered when they needed legal help disputing an airline refund that had been denied. The trio discovered a troubling disparity in legal access – it would have cost them more to get legal help than the initial cost of the flights, and access to advice was heavily skewed in favor of the wealthy.
This experience inspired the founders to make a difference, so Lawhive was created based on their collective background and knowledge of AI. The startup has now received a capital investment to further its mission of democratizing legal services.
More about Lawhive 
The startup is entering a large market by providing a much-needed service to resource-strapped SMEs and consumers and assisting them in exercising their rights. The consumer market for legal services in the United Kingdom is worth around $30 billion, yet its lacks of support and accessibility. In 2021, 3.6 million consumers and 1 million SMEs had unmet legal needs which proves that is the cost barrier is removed then it could be critical.
The legal industry requires expert knowledge and is inherently difficult to access for those who are unfamiliar with the jargon or have deep enough pockets to pay through it. It's a difficult sector to understand, trust, and afford, with notoriously slow responses and heartbreaking costs that frequently exceed the value of a claim – the popular notion is that legal counsel is only accessible to the rich or those who qualify for shrinking state-funded legal aid.
Lawhive aims to radically transform the space and remove these entry barriers through its simplicity, clarity, and efficiency. The entire legal process, including all communications with human lawyers, is handled through the Lawhive app, with complete transparency on all stages and costs. As we enter a period of cost-cutting for consumers and small businesses, having access to the law at an affordable cost has never been more important.