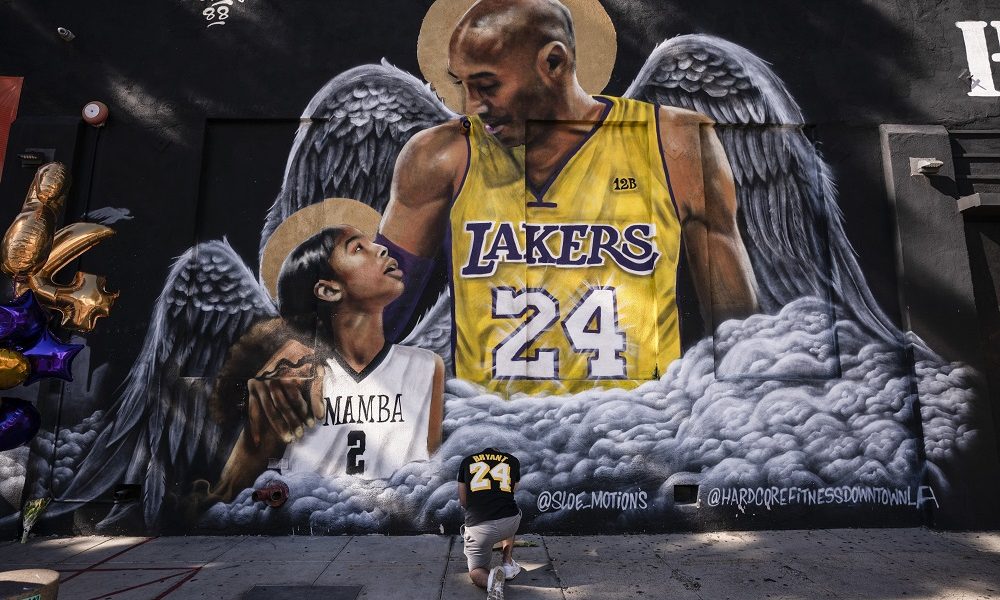 What We Know About Kobe Bryant's Death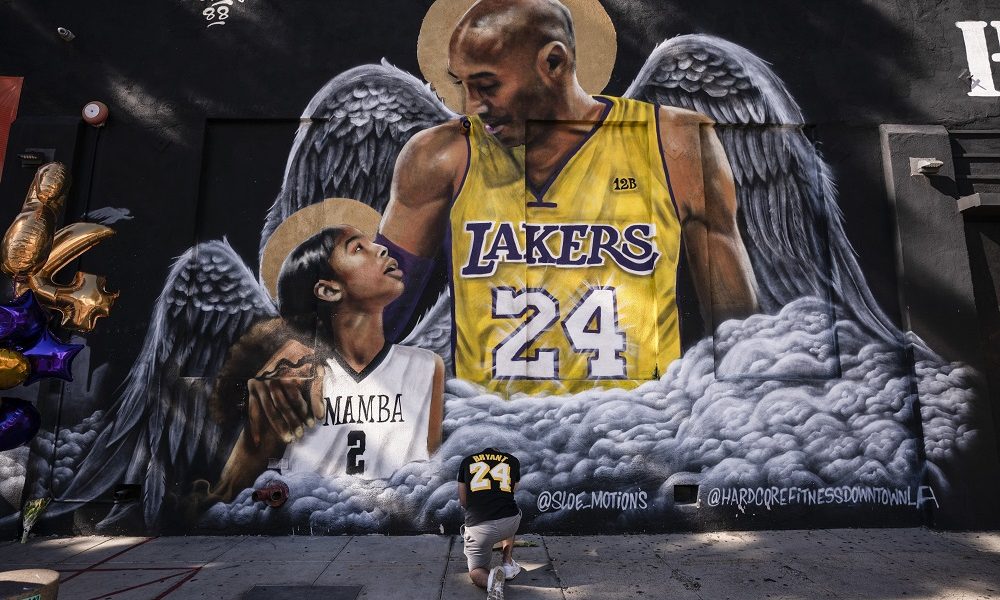 On January 26, 2020, the world lost an icon in the sports world. Kobe Bryant, a legendary basketball player, passed away in a tragic helicopter crash in Calabasas, California, along with his 13-year-old daughter Gianna and seven others.
The news of his sudden and untimely demise shook the world, leaving millions of fans in shock and disbelief. This tragic accident is an ideal time to reflect on the legacy of Kobe Bryant and the impact he had on the world.
The Mamba Mentality
Kobe Bryant was not just a basketball player but a symbol of excellence, hard work, and determination. He was known for his fierce competitiveness, which earned him the nickname "The Black Mamba." Kobe's relentless drive to be the best was not just limited to basketball; it was a mentality that he applied to all aspects of his life.
Kobe's legacy extends beyond basketball, as he was an advocate for women's sports and actively promoted youth basketball through his Mamba Sports Academy. His Mamba Mentality philosophy inspired many athletes, entrepreneurs, and creatives to push beyond their limits and achieve greatness.
Impact on the Sports World
Kobe Bryant's impact on the sports world cannot be overstated. He was a five-time NBA champion, an 18-time All-Star, and a two-time Olympic gold medalist. He ranks fourth on the NBA's all-time scoring list, behind only Kareem Abdul-Jabbar, Karl Malone, and LeBron James.
Kobe's impact was not limited to his accomplishments on the court; he was a cultural icon. He was a trendsetter in the fashion world, known for his stylish suits and sneakers. He was a Grammy-nominated musician and won an Academy Award for his short film "Dear Basketball."
The world mourned the loss of Kobe Bryant, with tributes pouring in from athletes, fans, and celebrities alike. His death reminded us that life is fragile and that we should cherish every moment. The impact of Kobe's death was felt far beyond the sports world, as he was a cultural icon and a symbol of excellence.
Legacy of Kobe Bryant
Kobe Bryant's legacy is a testament to his talent, drive, and hard work. He inspired millions of people worldwide to pursue their dreams and push beyond their limits. His legacy extends beyond basketball, as he was a philanthropist and an advocate for social justice.
Kobe Bryant established the Kobe and Vanessa Bryant Family Foundation in 2006, which focuses on improving the lives of young people through education, sports, and community outreach. He also advocated for social justice, speaking out against racism and police brutality.
Kobe's legacy will live on through the countless lives he touched and inspired. His Mamba Mentality philosophy will continue to inspire people to pursue excellence and push beyond their limits.