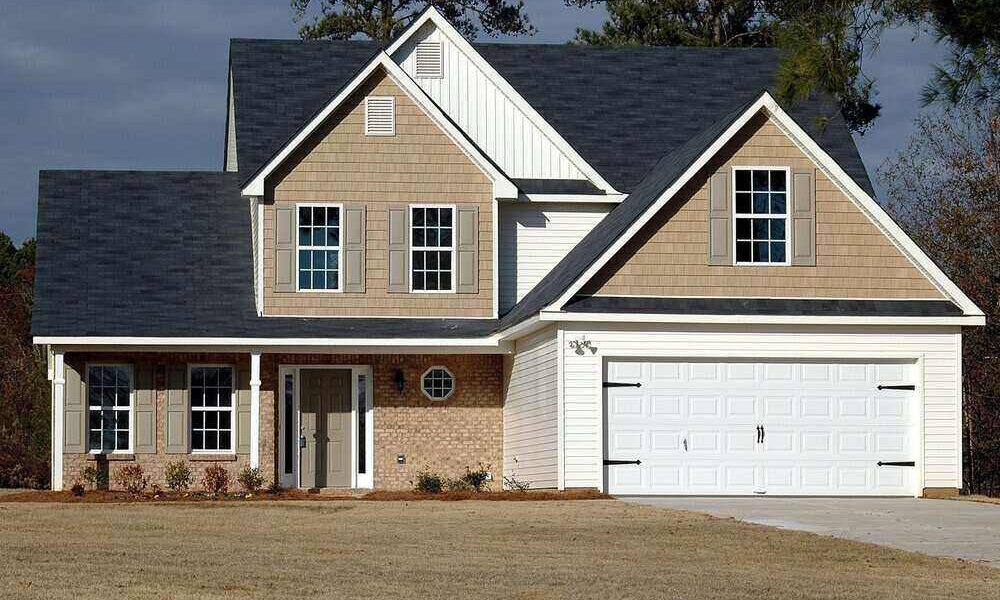 Home Warranty VS Homeowners Insurance: Which Is Better?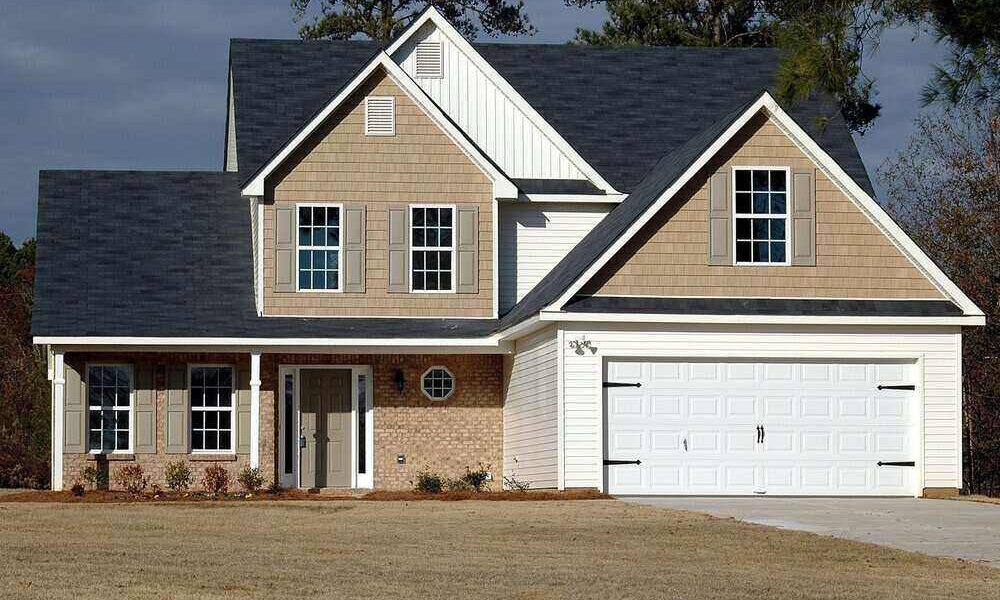 Okay, be honest – Isn't buying your own house on your bucket list? Well, it is for many.
Everybody dreams of having a home they can decorate, spoil, and grow old in. However, with skyrocketing real estate prices, that dream often ends up being just that – a dream!
When house shopping, in addition to the actual price of the property, homeowners pay for several out-of-pocket expenses like maintenance and repair, which ends up increasing their budget. To limit them, many opt for a home warranty or homeowners insurance. And this is where it's important to realize that even though these two services protect the house, they work distinctively and are different from each other.
In this article, we'll discuss the differences and costs of a home warranty and homeowners insurance. Let's get started.
First things first – what does each term mean?
A home warranty is a contract that provides discounted repair and replacement services for your home appliances and systems. It saves you from pricey and unforeseen home repairs.
On the other hand, homeowners insurance insures a home's structure and the homeowner's belongings from catastrophes like natural disasters, theft, or accidents.
What comes under homeowners insurance?
Protection for home structure
In case your home is damaged by a covered peril, the insurance company will pay for your repairs or reconstruct the house. It will also cover detached structures such as garages, tool sheds, or gazebos.
Protection for personal belongings
Any damage caused to the homeowner's personal property due to theft, natural disasters, excluding floods, will be covered.
Liability Coverage
The homeowner, his family, and his pets will be covered against lawsuits for injury or property damage done to others. It also includes no-fault medical coverage for guests injured on the homeowner's property.
Cost of living
In case your house becomes uninhabitable due to an insured natural disaster, the policy will pay for your additional living expenses like hotel bills, food, etc.
Read – List of companies offering homeowners insurance policies
What comes under a home warranty?
A home warranty coverage limit differs from company to company. The standard ones include coverage for essential appliances and systems like refrigerators, HVACs, dishwashers, heating or electrical systems, and other services.
Read – List of companies offering a home warranty
And now a quick comparison of the costs 
A home warranty company usually asks for a yearly premium ranging from $300 to $600. Some companies even charge an additional $50 to $100 for a trade service call fee.
As for homeowners insurance, its cost depends on the location of the home, the insurer, and the coverage amount. A report from the National Association of Insurance Commissioners reveals that the average annual homeowner's insurance premium is $1,211.
How to get the best deal?
Now that you know the cost for both, it shouldn't be that tricky to choose the correct option as per your requirement. However, if you're still unsure about a particular scheme, it's best to conduct thorough research on the companies offering these services and then compare their plans.