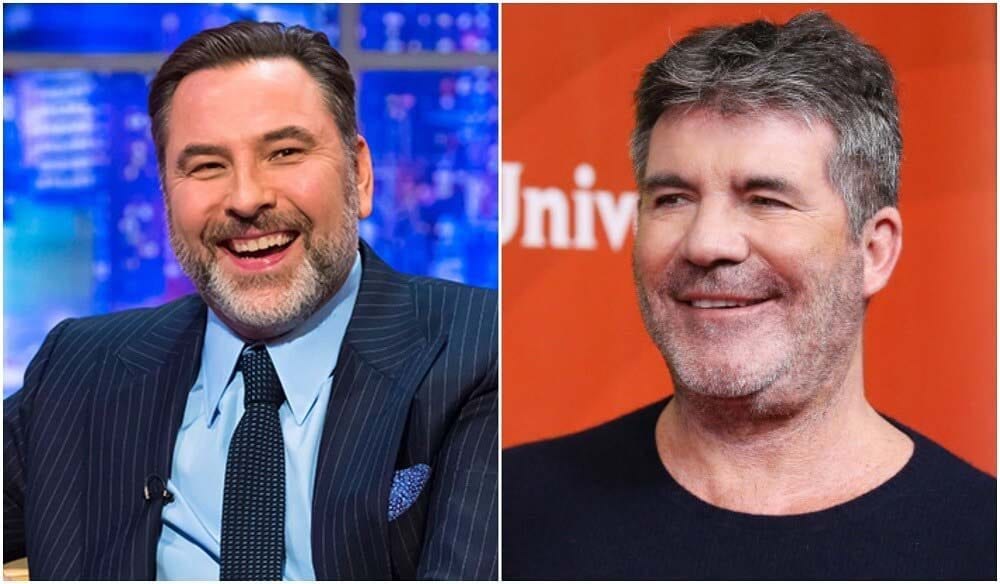 This is The Hilarious Way 'Britain's Got Talent' Judge Simon Cowell Pranked Comedian David Walliams Out of $1,200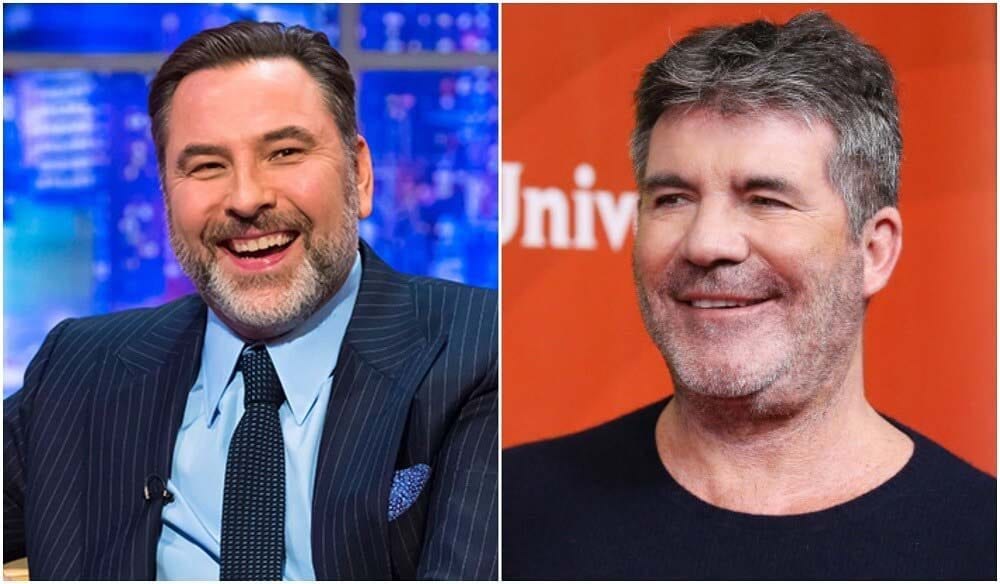 It's no secret that comedians can get playful and even pull pranks on their celebrity friends for fun. While 'Britain's Got Talent' judge David Walliams is himself a comedian, he found himself on the receiving end of a prank thanks to his fellow judge Simon Cowell and television personality slash magician Stephen Mulhern.
The Prank
During a recent episode of 'Britain's Got More Talent', Mulhern initially tried to pull a number game on the media mogul by challenging him to not say the number 17.
However, things got more interesting when Mulhern set up a scenario wherein Cowell would be inclined to say the forbidden number. The host asked the 59-year-old judge some mathematical questions but Cowell managed to refrain from repeating the number.
His luck didn't go far though. Mulhern finally got the best of the judge when he asked him what the difference of 10 minus three is. Cowell answered seven but became baffled when the host implied that he lost the game. That was when Cowell made the mistake of trying to correct Mulhern and said, "But you said 17", realizing the trick too late.
Turning the Tables
Perhaps wanting to get some revenge, Cowell decided to pull the same thing on his fellow judge. But he raised the stakes and bet him £1,000 ($1,200). Not long after that, the unsuspecting Walliams fell for the same trick and Cowell and Mulhern, who was also in on it, were happily celebrating their victory.
Then it dawned on the comedian that his mistake cost him a thousand pounds with Cowell even playfully shouting at him that he owed him money. Playing along, Walliams told his fellow judge that he hasn't got the money on him but will give it to him joking about how the media mogul needs more money.
Considering Cowell's impressive $550 million fortune and status as one of television's top-paid people, it's safe to say that his finances probably won't be too affected by that grand. Though Walliams might want to remain on the 59-year-old's good side as Cowell is the founder of Syco Entertainment which is responsible for 'Britain's Got Talent' and the entire X-Factor and Talent franchises.
Being Bumped Off
Walliams has also joked about his fears of being bumped off by Cowell in favor of his five-year-old son Eric Cowell who has previously appeared on the show's judge panel before. Going further, he said that both his fellow judges singer Alesha Dixon and actress Amanda Holden also have targets on their heads.
Walliams has been a judge on the show for about seven years now and joined during its format change to sit on the fourth judge's chair.
Simon Cowell is one clever man. Click on and read about his funny antics.