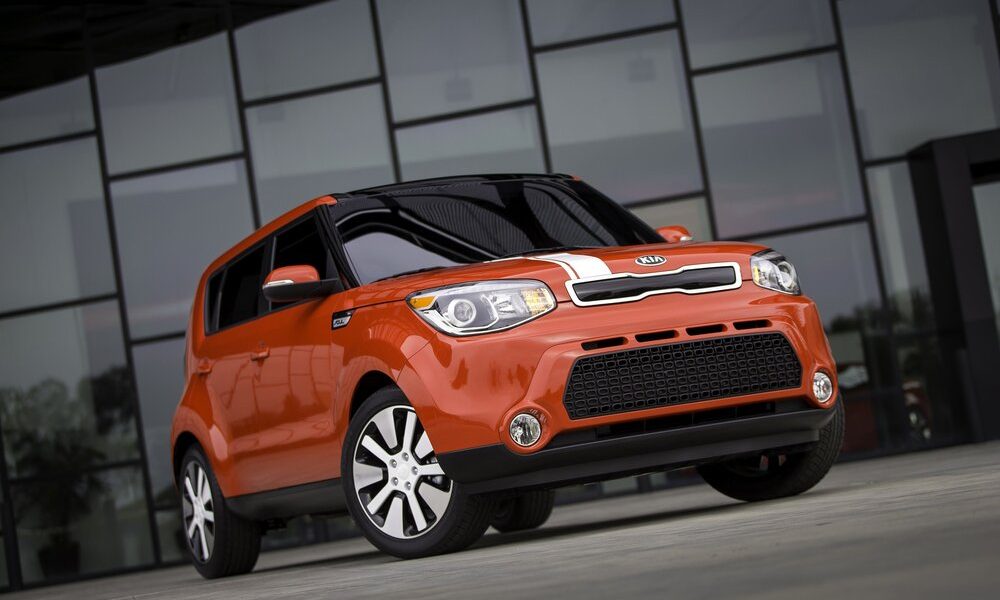 Here's All You Need To Know About Kia's Recall Of 295,000 Vehicles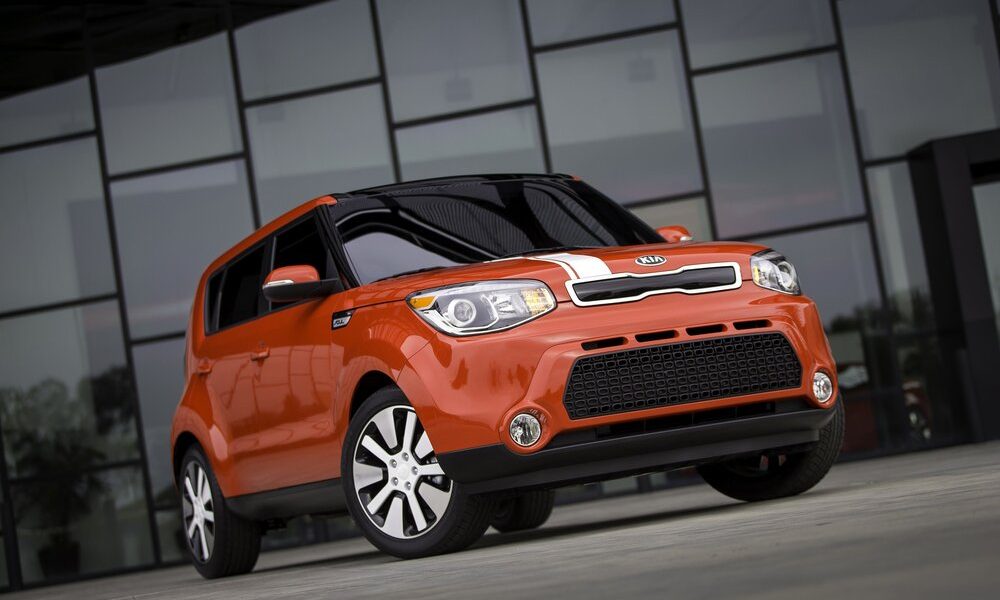 Nobody's perfect. Even the greatest experts can make the silliest mistakes. But when you're holding a prominence position, the tiniest of mistakes can make or break your business. 
That analogy fits perfectly with what happened this year with the Japanese automaker, Toyota. Recently, reports by Finbold have revealed that Toyota recalled 13,362,759 vehicle units between January 1 and July 13, 2020, due to safety flaws and other technical issues. Toyota has broken all 2020 records by becoming the first automaker to recall so many vehicles in such a short period of time.
Following in those footsteps is one of the leading automotive manufacturers today, Kia Motors. Join us as we shed more light on Kia's massive car recall case.
Read – Take a look at the upcoming SUV by Kia
Why did Kia have to recall more than 290,000 of its cars?
In a recent statement, Kia Motors America, along with the National Highway Traffic Safety Administration (NHTSA), announced the recall of approximately 295,000 vehicles from the U.S. market due to concerns over a potential engine-compartment fire.
In its official recalling statement, the NHTSA alerted users of the affected Kia models. It suggested that users check their Kia cars for any noise emanating from the engine, flashes in check-engine light, or issues like low-oil light, oil leaking, peculiar burning smell, and fumes.
In the same statement, the NHTSA also said that they hadn't identified any specific manufacturing or design defect in the vehicles. The recall was just a preventive measure to reduce or avoid the engine catching fire's risk. 
So which Kia models were recalled?
The vehicles mentioned in the safety recall report include:
2011-13s Optima Hybrid model

2012s Sportage model

2012-13s Sorento model

2012-13s Forte

Forte Koup model with a Theta II engine of 2.4L

2014-15s Forte, Forte Koup, and Soul models with a Nu engine of 2.0L
The report further mentioned that dealers would be inspecting all the affected models' engines to be sure of any problems. They'll be repairing the engines, and in some cases, they might even end up replacing them so that consumers don't have to face any risky situation.
Read – Why is Kia Sonet the perfect fit for Generation Z?
What else is covered in the report?
After this major move, Kia is preparing to upgrade its software with a new Knock Sensor Detection System feature. The report also states that the automotive giant will provide customers with a 15 year/150,000-mile warranty for engine repair required due to connecting-rod bearing damage issues. The report also suggests that Kia would start notifying the recalled cars' owners on the 27th of January, 2021.
Wrapping it up
Kia has urged its consumers to be patient while the company tries to repair the recalled models. It has expressed regret over the occurrence and asked the affected cars owners to check either the Kia or NHTSA website for more details.