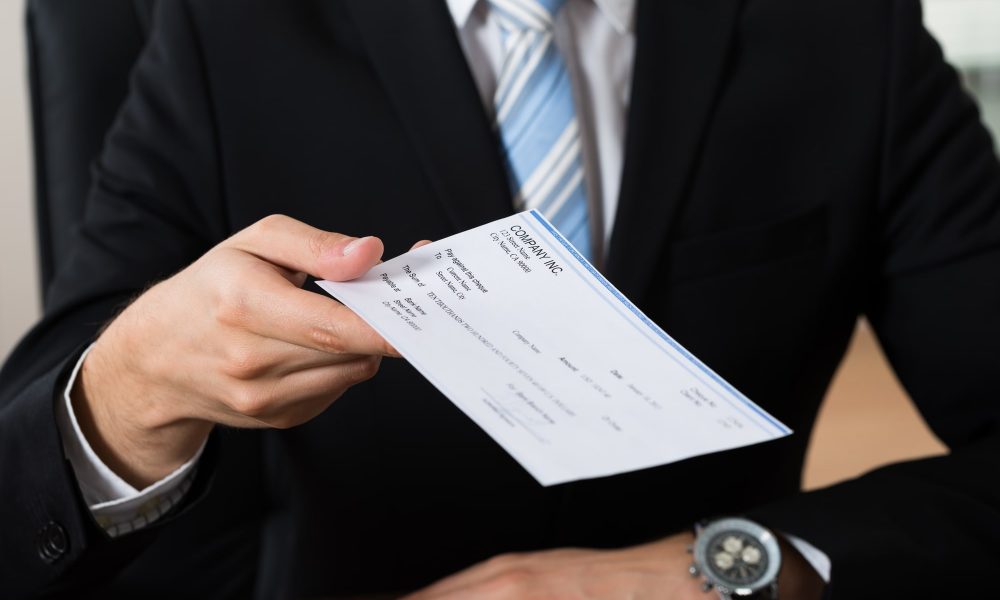 Haven't Received Your First Stimulus Check Yet? Here's How You Can Find Out Why There's a Holdup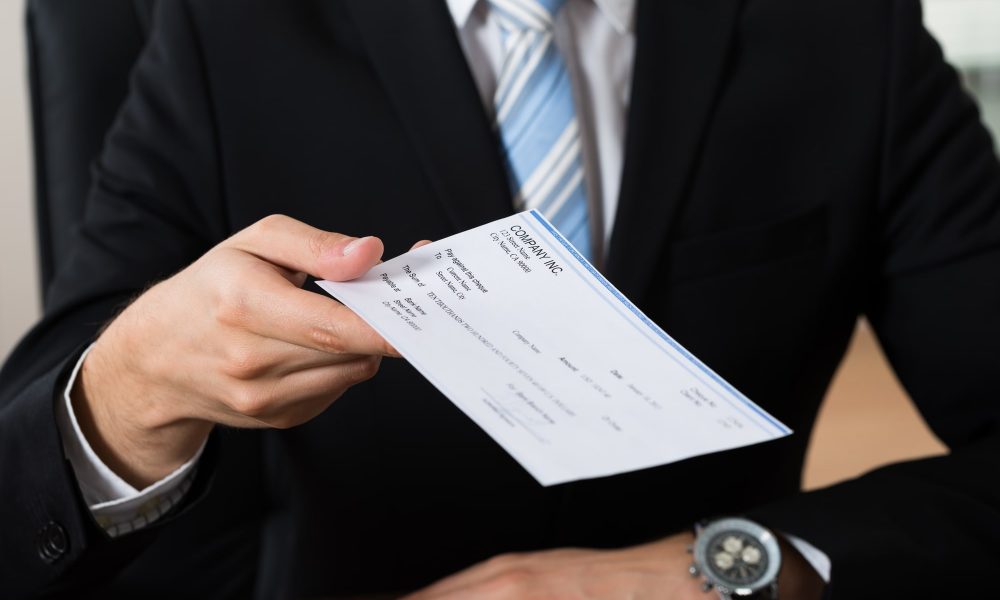 Stimulus checks are checks sent to taxpayers to stimulate a sluggish economy. The U.S government provides some money to taxpayers to boost their spending and consumption, which in turn spurs economic activity. Most citizens of the U.S are now waiting for their second stimulus check to arrive. If you believe you qualify to receive one and have not even received the first one yet, you can still claim it by 15th October 2020. a
The IRS is still actively coordinating with local agencies to track people who qualify for this check. If you are owed payment and still have not received it or even been contacted, here are the answers to the frequently asked questions that will help you track your missing check and report it to IRS before it's too late.
What should be my first action if my stimulus check hasn't arrived yet?
If you are sure you are entitled to receive the stimulus check, you should immediately take action to bring it to IRS's notice. It is possible that the IRS has dispatched your stimulus check weeks ago. In that case, chances are there might have been a theft, or you might have mistakenly discarded the check.
What to do if I have received the confirmation letter but there is no trace of the stimulus check?
The IRS issues the confirmation after about 15 days of releasing the payments. If you have received the letter but no check payments then reach out to IRS for assistance.
What should I do if I discarded my first check or debit card by mistake?
About 4 million people were to receive the stimulus payment on their Economic Impact Payment Card. EIP card is similar to a prepaid debit card which is posted in a plain envelope instead of the check. Considering it as junk, some people might throw it in the trash. If your card is stolen, misplaced, or discarded, reach the EIP card service helpline at 800-240-810. Talk to the helpline representative and request for a card replacement.
Am I required to file a government benefit form every year?
If you had filed for and received the check back in 2018 or 2019, then IRS is supposed to send the check directly without any delays. However, if in 2018 or 2019 your gross yearly income wasn't below $12,200 while being single or $24,400 as a married couple, you might not have filed for the stimulus check.
As you are now eligible to receive the benefit this year, provide the necessary information to the IRS. Go through the Non-Filers site and learn what information you need to provide.
Answers to these frequently asked questions would help you track your misplaced check before the deadline has passed.