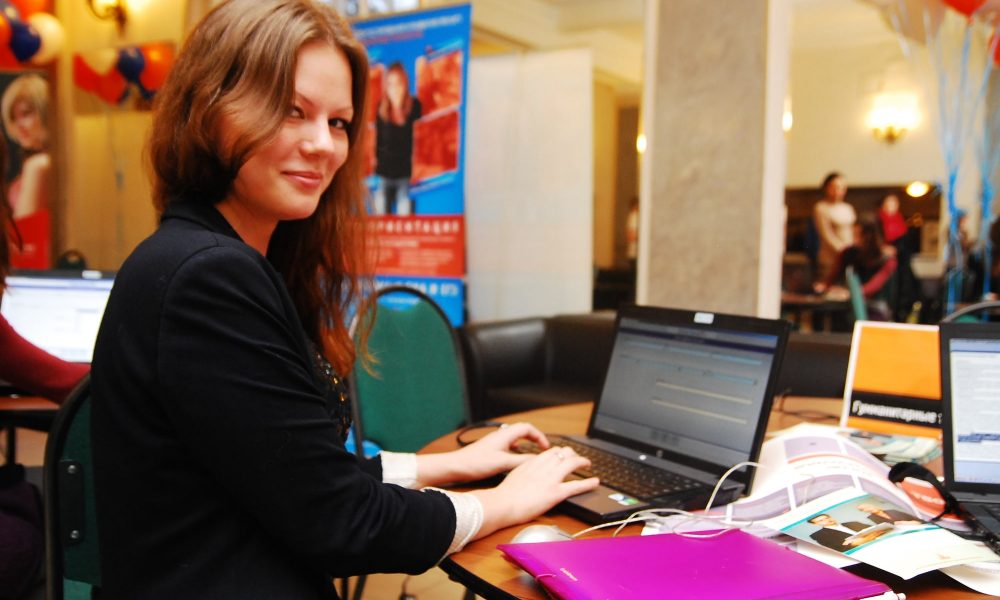 These Guidelines are Essential to Your Job Search- Career Fair Tips Everyone Should Know!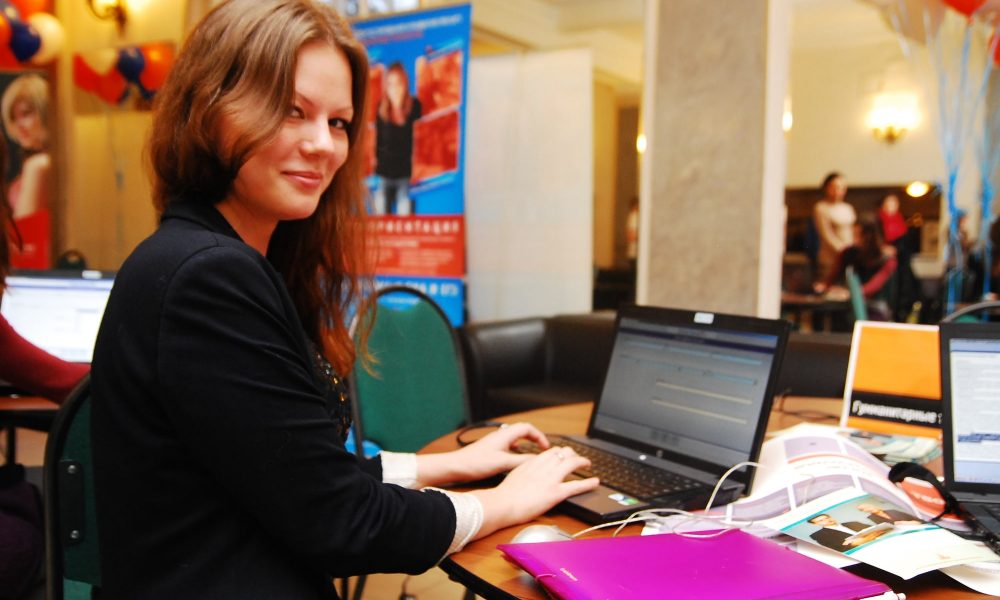 Career fairs are the most convenient job searching methods out there. Can I get an amen?
They're like this one-stop-shop to browse different career options, all in one space! How amazing is that?
Granted the coronavirus pandemic has become the cause for a lot of hurdles and issues in everyday life, organizations all over the world are learning how to exist, cope, and carry out their operations despite this unforeseen predicament. While there has been a significant rise in unemployment at the hands of the pandemic, many sectors are looking to hire more support. These employers keep seeking creative methods to locate and attract potential employees.
That's where virtual career fairs come into play!
Preparing for a Virtual Career Fair
For many people, preparing for something that you will essentially be attending from the comfort of your living room, might sound unnecessary. This is where you are wrong!
Just because you're attending the job fair from your home, doesn't make it any less prestigious.
Just like you would do for an in-person event, employers would expect you to be top-to-bottom ready, have your cover letters and resume prepared in case you might need it (in PDF form, if that wasn't obvious already). Plus, if you're looking to get a job that you'd like doing for the years to come, we suggest that you do your due share of research on the companies that will be joining the fair.
You might also want to look into your social media presence, specifically your LinkedIn. If you haven't used it for a while, consider updating it. Believe it or not, your social media presence plays a huge role in the selection process, as it tells the employer about your personal life and the type of attitude you will be bringing to the company. If you don't have a strong and positive online presence, you might as well kiss that job goodbye!
Other things to take care of before the fair:
1. Technical issues- Wherever the internet is involved, there are bound to be issues, so it's best that you are prepared to face them. Utilize the night before the fair to ensure that everything is in order, including your browser, your flash player, and, most importantly, your WiFi. Be sure to make your career fair profile beforehand, as well. If your internet speed is usually slower than molasses in January, make sure to keep your mobile data as a backup.
2. Be prepared for an interview- You need to be prepared for any and every situation that might hit you, okay? So, imagine that you've nailed the small talk, you've made an impression on the employers, and they're interested in interviewing you immediately. Yes, that can happen and it does happen if you bring your A-game to the fair. Since it is a virtual fair, you need to be camera-ready before the event starts. This includes,
– Checking your lighting to make sure you are properly visible,
– Checking your background and surroundings to make sure everything looks formal,
–  Checking the position of your camera for optimal visibility, and
– Checking your microphone for undisturbed communication.
Take Away
It's true, a virtual career fair might be really tricky because you don't really know what an employer is looking for so, things often tend to get confusing, and that might cause anxiety and stress.
But, as long as you go in prepared, and channel forth your best self, employers are bound to get impressed. Remember, if they were looking for a robot, they would have commissioned a program developer. Show them how you can bring value and growth to their organization with your skills, and you're golden!