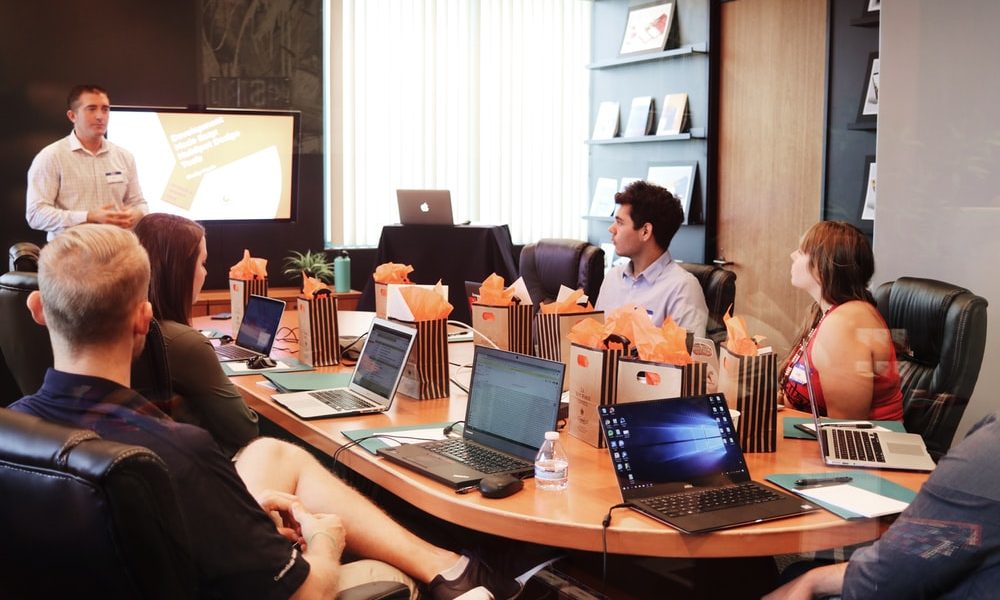 It's Good to Add Lawyers to the Board: Here Are the Things They Can Bring to the Table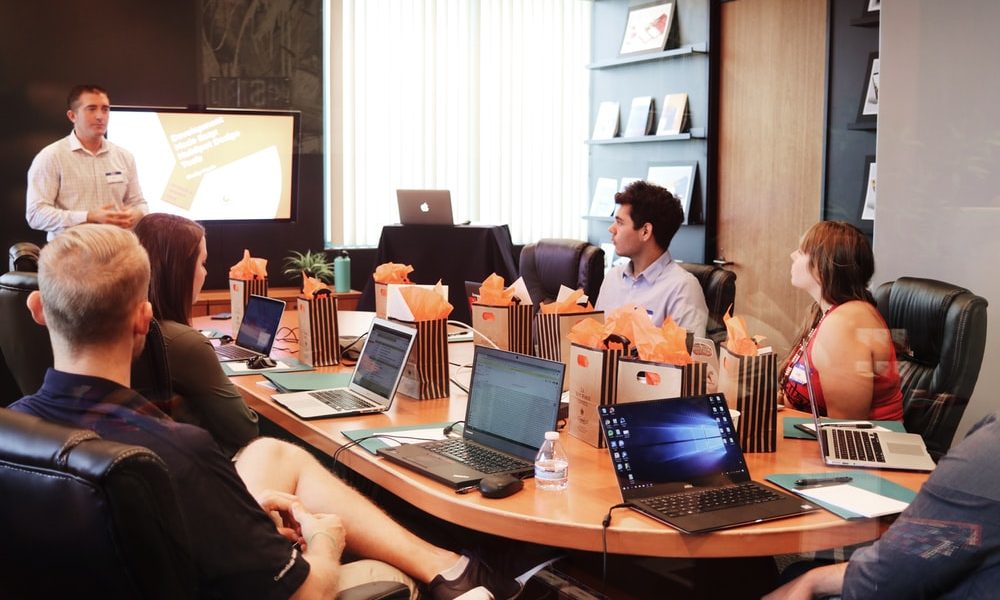 Lawyers have long been helping us understand legal jargons that are far more than our comprehension. They also guide us in learning the right moves we must take should we get into a situation that will need one.
However, they can also join the corporate world as members of the board, especially since some of them have wanted to know how it feels to handle a company. Plus, the potential new members have a lot of things to bring to the table.
Conflict Resolution
 As with any company, there would always be conflict. It's simply inevitable and unavoidable, which is why lawyers are a great addition to the board. Their very nature can handle disputes, fights, and misunderstandings, which means they may serve as mediators. They are best at giving advice to other members on how to go about the different stages of a disagreement.
Problem Solving
Because they are good at handling conflicts, lawyers are also ideal at problem solving. Working analytically and intellectually means they will go well with other board members. Let's face it, the issues the team handles can be too complex to understand, which is why they are perfect in managing intellectual problems.
Plus, attorneys are known for laying out possible solutions to issues, contributing meaningful insights, and pointing out what needs to be pointed out during meetings – in short, these things are all required to make a sound decision.
Communication
Needless to say, lawyers are great communicators. They need to relay messages and information accurately, which is why most of them try to perfect this interpersonal skill. Many times they mediate and negotiate, meaning there's no room for misinterpretations. In the courtroom, they showcase their ability to argue and persuade, whereas they can use their talent in educating and relating.
Influencing
Attorneys usually spend most of their time giving advice and influencing their clients about the risks already there or those that will still come in the future. They are pretty good at foreseeing and will provide you options of this or that will happen. As such, they can influence you on the actions needed and decisions required to avoid those possible problems.
When an issue arises, the easy solutions to the problems aren't really available pronto. Lawyers also can provide an independent and sound piece of advice depending on the choices already within reach for the business. It would be helpful in dire situations because they can pass on the skill to other board members. Another reason they are a great addition to the company is that they are great at examining proofs.
Researching
In the years of studying law, perhaps one of the best skill gained by an attorney is research. Almost all conflict needs researching and digging up. While it sounds rigorous, lawyers are here to help: they can make things easier for every member of the board to comprehend. They can summarize tons of information into a short bond paper and analyze if there's a piece of information lacking or not.