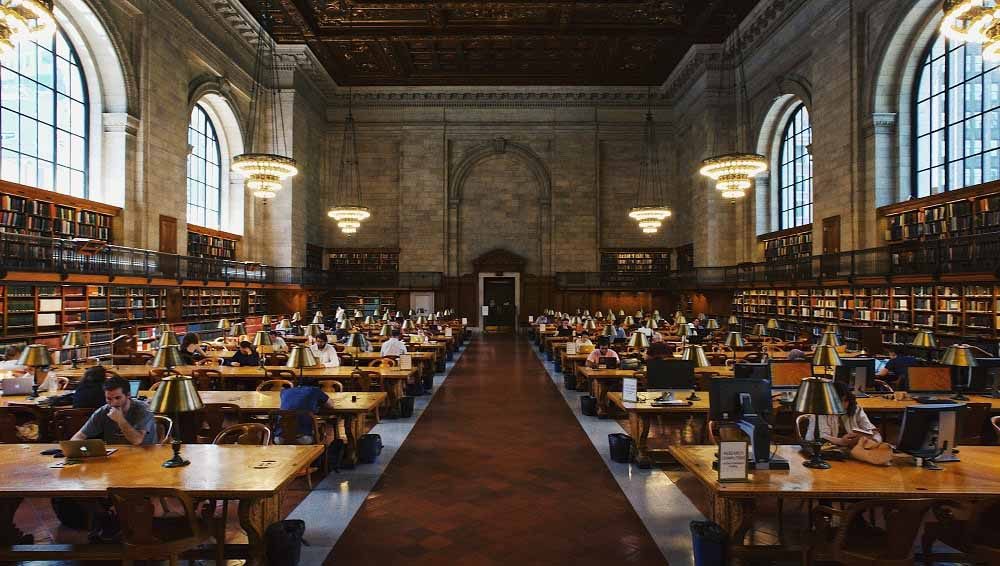 Get Yourself Ready for Law School Expenses & Unexpected Costs You May Not Be Aware Of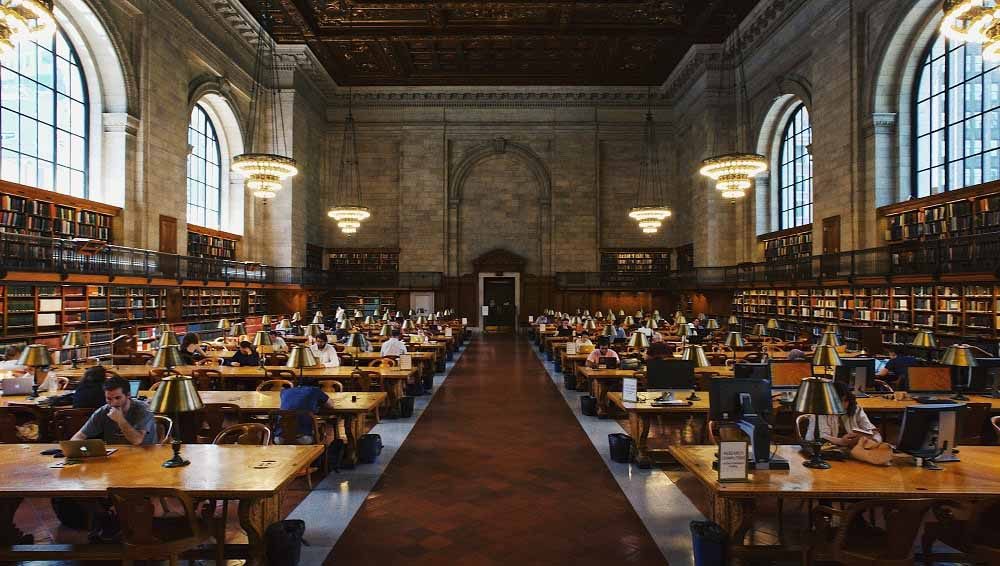 When a person thinks about going into law school, their primary concerns usually revolve around costs like tuition fees, books, and room and board. However, there are many other expenses that most incoming law students overlook as they prepare to embark on the three-year-long journey.
Forgetting about these things while calculating how much a law education would cost may result in numerous financial issues popping up unexpectedly along the way. To avoid this, acquaint yourself with the following surprising expenses.
The Cost of Interning
While law internships do pay, don't expect the salary to be as high as that of a full-fledged lawyer. For example, sources say that the average legal intern earns about $15.10 for an hour of work. The national average hourly rate currently stands at about $27.16.
What more, some colleges may require their students to pay the same tuition for their internship credits as their regular law classes taught in the classroom. This could easily set one back about a few hundred dollars.
Parking Fees
Parking fees at the college or university lot can be a strain on any student's budget. High parking prices are especially prevalent in educational institutions located in cities and urban areas. For example, students at Drexel University reportedly pay up to $531 per quarter just to park at school.
That amounts to $1,593 for just one school year and definitely something that a lot of students, who are already living with tight budgets, may not be able to afford.
Going Greek
Joining Greek organizations at law school can give one plenty of advantage because of the numerous networking opportunities that being a member of a sorority or fraternity brings.
With a lot of successful people in the legal field having been once part of the Greek life at school, one can get a hold of important contacts which can help them later on in their career. However, going Greek may also come with surprisingly high expenses.
For example, in schools like the University of Southern California, it's not uncommon to pay as much as $1,800 in dues for just one semester. Universities with a smaller Greek community would have cheaper fees though.
Piling Debts
The issue surrounding the rising amount of student debt in America is no longer new. However, law students should be warned that studying to become a lawyer will cause them much more debt than the average student.
According to NerdWallet, law graduates enter the working world with an average of $145,500 in debt. While that number is already daunting, it grows significantly larger when the cost of interest is considered. Paid on a 10-year plan at current interest rates, that initial loan blows up to $198,700.