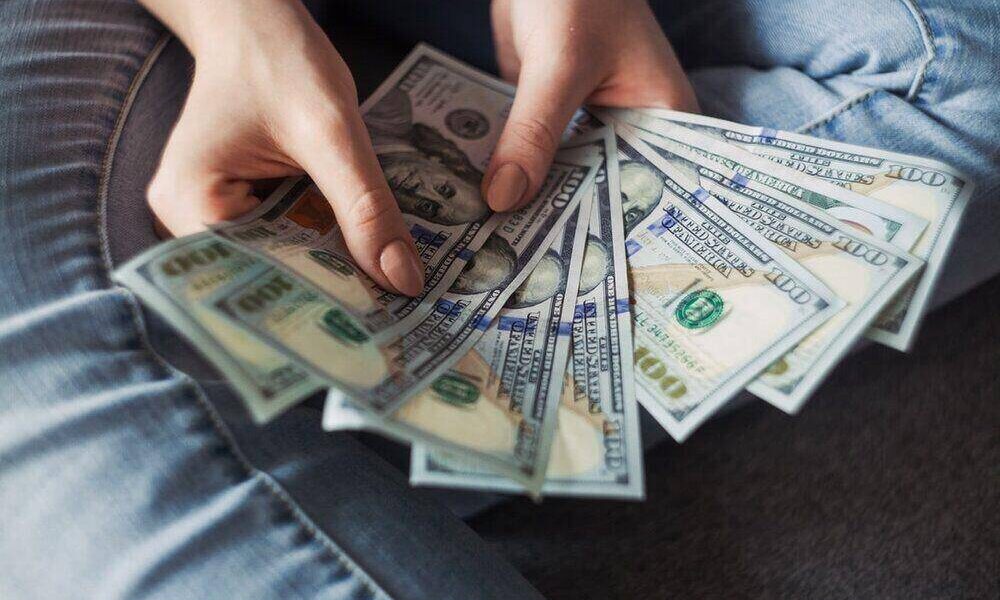 Generate Generational Wealth With 3 Smart Tips!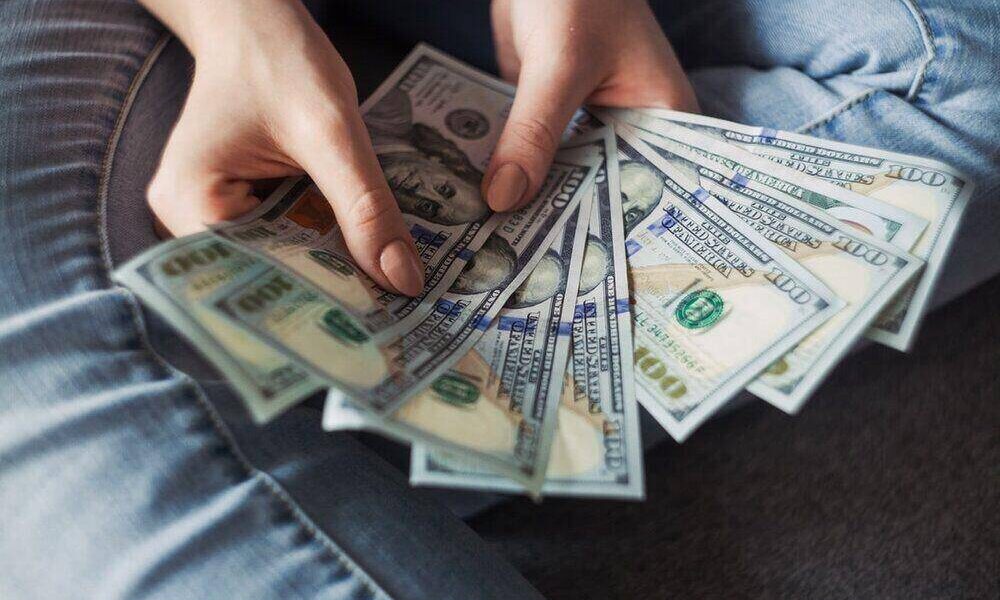 'Sky's the limit'. 'If you can dream it, you can do it'. 'There is no excuse for not trying' – when googled, these quotes seem like the best words anyone can ever hear. But if you've been struggling with finances all your life, all of it seems superficial.
Only someone who has experienced what "making ends meet" really means is one who actually appreciates how much effort it takes to build wealth. Hailing from a low income family, the full-stop that you have to put against your dreams becomes somewhat of a habit. And that's when that desire of possessing colossal finances takes birth; the wish of fulfilling every want effortlessly.
But no one possesses the superpower of changing their past. However, one surely can construct one's future! We admit; it's not easy. It takes decades of labor to build generational wealth. But once you do succeed in building it, your family can benefit from everything you couldn't. If that thought brings a ray of hope to you, do stick around till the end.
Which arenas can yield generational wealth?
Although it depends solely on individual preference, the following are some arenas that have proved to be fruitful since ages.
Family business

Real estate

Investments

Savings

Antiques and heirlooms

Life insurance policies
Strategies to build Generational Wealth
Now that you know where you should focus, we've compiled a handy list of strategies for you to start your steps towards wealth accumulation.
#1 – Opt for investment
Investing your money will take you a long way. You can always tuck funds into your savings account just like your ancestors did, but that will lead to the same cycle of 'adjustment' that you're making right now. So, drop the inherent idea that one can start investing only when one has earned about a million. That's an absolute myth! Once you're financially independent, start your investment journey right away.
Some options you can consider:
Bonds

Stocks

Annuities

Commodities

Real estate

Mutual and exchange-traded funds

Cryptocurrencies

Certificates of Deposit (CD)

Retirement investment accounts
#2 – Open a trust fund
A trust fund is an influential estate planning tool that allows you to gain increased control over how your wealth is to be passed on. But how?
Assets in a trust are exempt from certain taxes, which means that your heir's inheritance will be sheltered.

You get to decide how your heir will be acquiring their shares.

No matter how much you earn in the dawn of your career, you can always open a trust fund. The perk is you can keep adding to the trust fund with time.
#3 – Say yes to life insurance
We know it's harsh to hear, but life's very uncertain. Evil may disguise itself in the form of serious illness, a colossal pile of debts, or worst, death. And you never know when a catastrophe will hit your family. Therefore, purchasing life insurance is of utmost importance to safeguard your family's financial future.
Wrapping it up
Managing finances is never an easy task, and when you've got your shoulders full of responsibilities, it's natural to be overwhelmed. Don't worry! Keep calm and follow these tried and tested strategies to earn the badge of the Super Parent to your children!