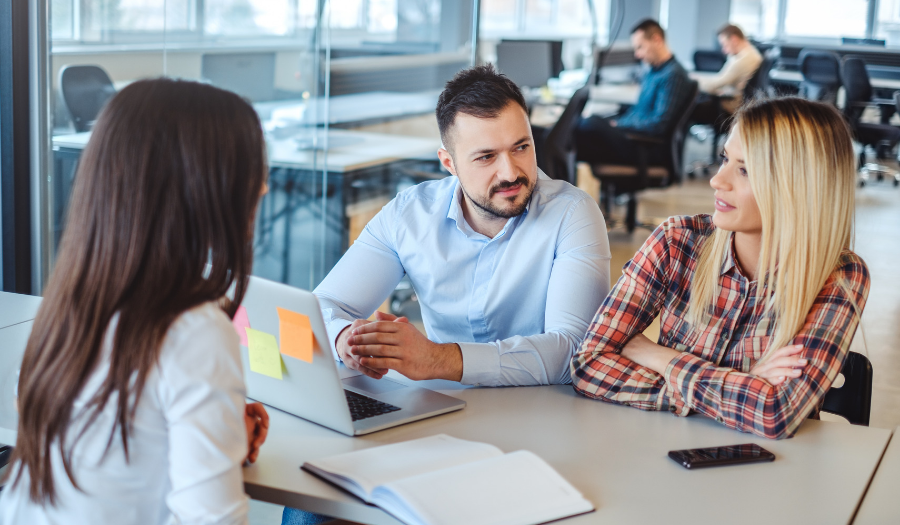 Gearing for a Big Job Interview? These Are the Crucial Questions You Must Ask the Employer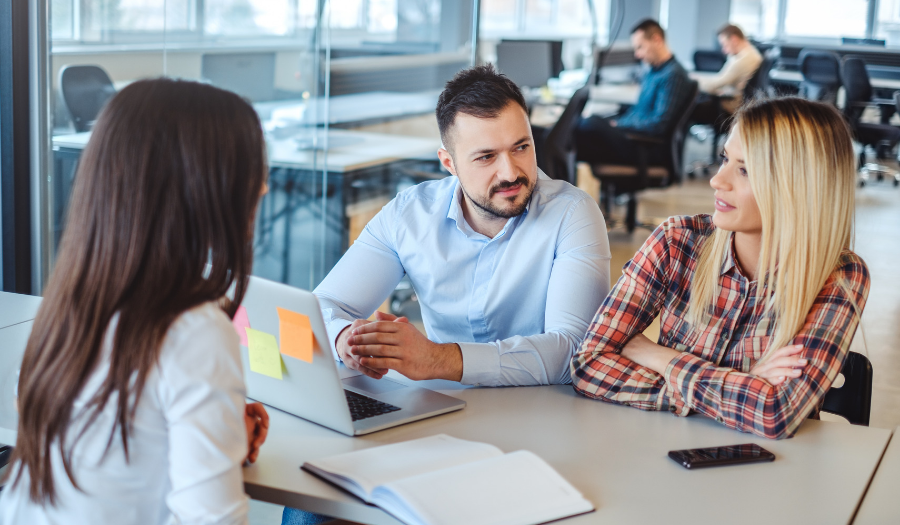 The easiest part of a job application is the submission of a resume and/or portfolio to the company of your choice. You simply send over your documents that highlight your major accomplishments, which will be your key to a company.
Things will still be okay until you hear back from the employer, who invited you for an interview. Now, this is the bittersweet part of the process: it's a moment to be proud because, from all the applicants, you are among those who are shortlisted, but at the same time, the thought of being rejected in the end can send a shiver down your spine.
In the legal field, being with a firm you used to only hear about is one of the greatest accomplishments you'll ever achieve, which is why you need to impress employers from the beginning of the application process till you've actually been selected for the job.
But interviews, as for any industry, can be nerve-racking, especially if you are not outspoken. Aside from the ironed clothes, the neatly clipped nails, and the right firmness of handshake, you also need to be prepared to ask the tough questions – after all, if you're going to work here, you will want to know the details.
About the Firm
If this is your dream firm, then you may know plenty of things about it. If not, you should definitely research even before submitting your application. Over the internet, there's a lot of data about the company that may or may not be relevant to your tenure.
Have you seen bad reviews on Glassdoor? Is there a pending case against it? Are there any reports of maltreatment of its staff? If yes, then you're likely in for a bumpy ride.
However, if you've been reading and hearing only good things about the place, then at least you have a perception of its culture and benefits. One of the things you should ask is how this firm is different from others, which will help you decide if this is the best offer you could take.
On the Performance
Assuming that you are hired, it pays to hear constructive criticisms if needed in order for you to know which areas need improvement. You might also want to know how the performance evaluation goes and how often this will transpire in order to get an idea.
Peers
To get a hint of how the cases get distributed, ask if you will be assigned a  different partner for every case or work with the same teammate for all the projects. This way, you will have an inkling of how the division of labor goes, plus, you can prepare yourself better for the communication style you will need at this workplace.
Strengths and Weaknesses
Employers usually ask participants about their strengths and weaknesses but rarely the other way around. You can ask about the common problems and the most pressing ones that the firm has faced currently and in the past. Also, wonder about its plans in the next five years.
These things could help you gauge if it's a stable company. Of course, any company has its ups and downs, but if you knew its issues and plans, then you would know if it's a company you would want to be with for a long time.