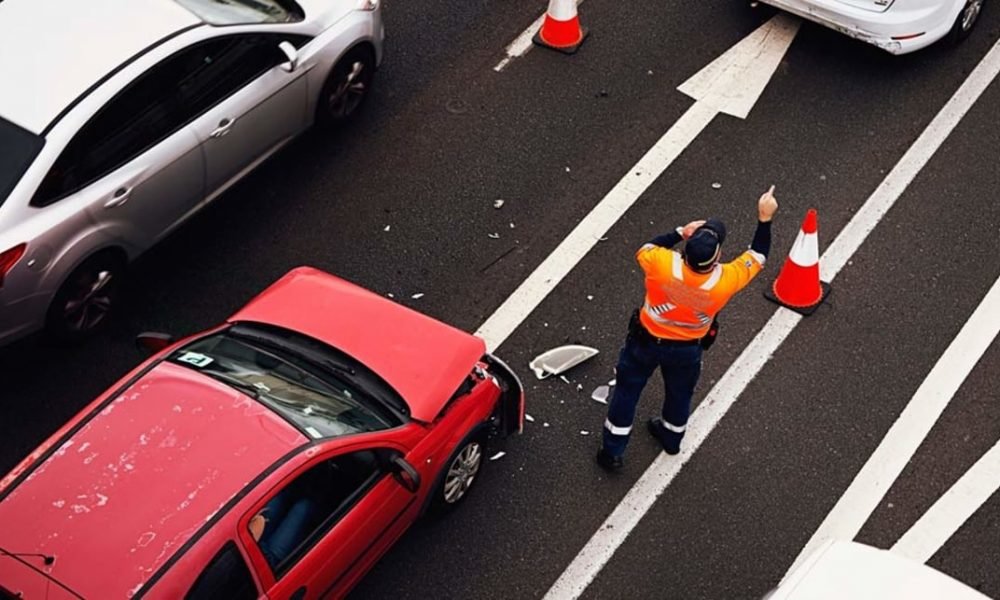 The Funniest False Personal Injury Claims Caught on CCTV Footage!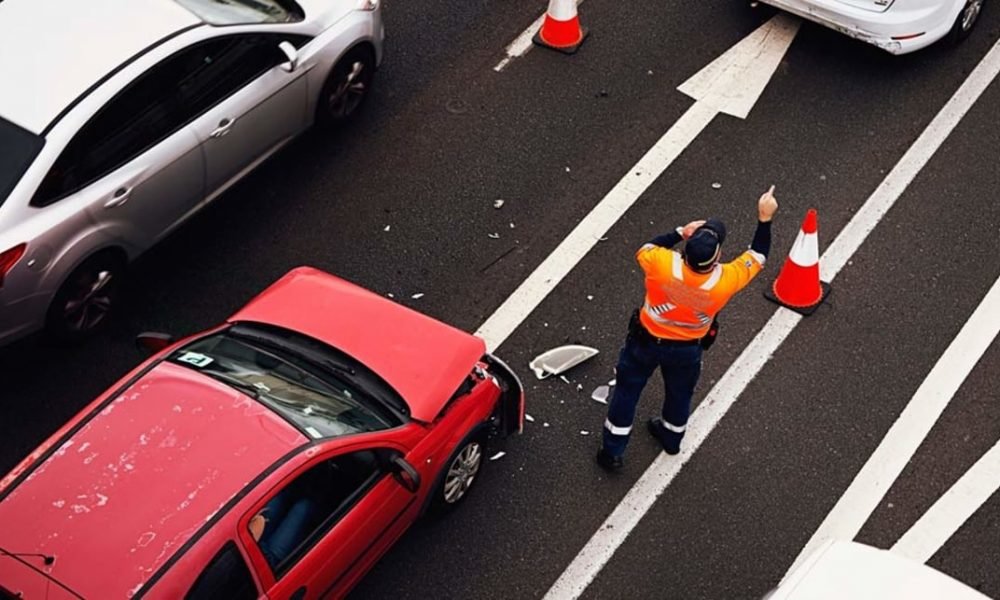 Everyone's looking for a quick buck these days. So you'll find some pretty hilarious attempts of people trying to finesse their clients of their hard-earned cash. Some are quite over the top! In fact, we've decided to compile a list of the dumbest and absurd, false insurance claims. And they might just have gotten away with it if it wasn't for that dreaded CCTV camera.
Anita Quansah-Okoe Slipping on a Wet Floor
2013 saw a House of Commons chef by the name Anita Quansah-Okoe deserve a Razzie for the worst performance of a slip and fall accident. In fact, she literally just placed herself on the floor (which at the time happened to be really wet) and went on to claim £8000 in compensation! Unfortunately, she should have done her homework first, because it was crystal clear that she was oblivious of the CCTV camera perched on the opposite end of the cafeteria. She even went on to say that she had obtained multiple injuries from the 'accident' and had to take nearly three weeks off from work as well as attendant six physiotherapy sessions.
However, after insurers had a look at the CCTV footage of her fake fall, Quansah-Okoe had to drop the claim; and the police had to be brought in to handle the situation. Eventually, she received the long arm of the law in 2015, when she was slapped with 80 hours of community service. Moreover, she was ordered to pay £500 after the Old Bailey declared her guilty of fraud!
Daud Khan- Fakes Car Crash for Some Quick Money                                                  
Our next fraudster is Daud Khan. In November 2015, Daud together with three accomplices (one of them being his brother), attempted to fake a car collision in order to forward fake personal injury claims.
Thankfully, the video footage monitoring the road showed Khan deliberately hitting the breaks, and the car behind him came slamming in. Everything was going smoothly until insurers got quite suspicious due to their inconsistent stories; not to mention the nature of their injuries were just off the mark!
That's when the footage was brought to life showing their dubious tactics. These guys were later charged with fraud. In fact, Khan was given a 2-year jail sentence and was further banned from taking the front wheel for up to 18 months!
James Young- Wasn't even in his car in the first place
James Young of Hampton Avenue pleaded guilty to a false personal injury claim in November 2015. What's rather funny about his false injury claim for £5000 to LV was that he wasn't even in the car at the moment everything happened.
CCTV footage in Deeside Wales shows a collision between two cars; with one reversing slowly into the other. James then later returned to his car, got in, and then got out holding his neck as if he was in a lot of pain! Fortunately, all his shenanigans were caught on tape, and he was slapped with a six-month jail term, a 2-year driving suspension, as well as a fine of up to £200 by the Insurance Fraud Department!
Mohamed Rahman- Crash at the Severn Bridge Tolls
Apparently, Mohamed Rahman needed to get a paycheck fast when he decided to cut into traffic whilst there was a busy queue at the Severn Bridge tolls. He then caused a crash and opted to put blame to the other driver who was involved in the accident with him.
He later attempted to claim compensation from insurers by sticking by the story that it was the other driver's fault, and that the collision had aggravated a severe back injury that he had gotten in the past! Sadly, the CCTV footage clearly showed that he had cut into traffic on his own accord. He was later prosecuted for his dubious intentions. So much for a quick paycheck!