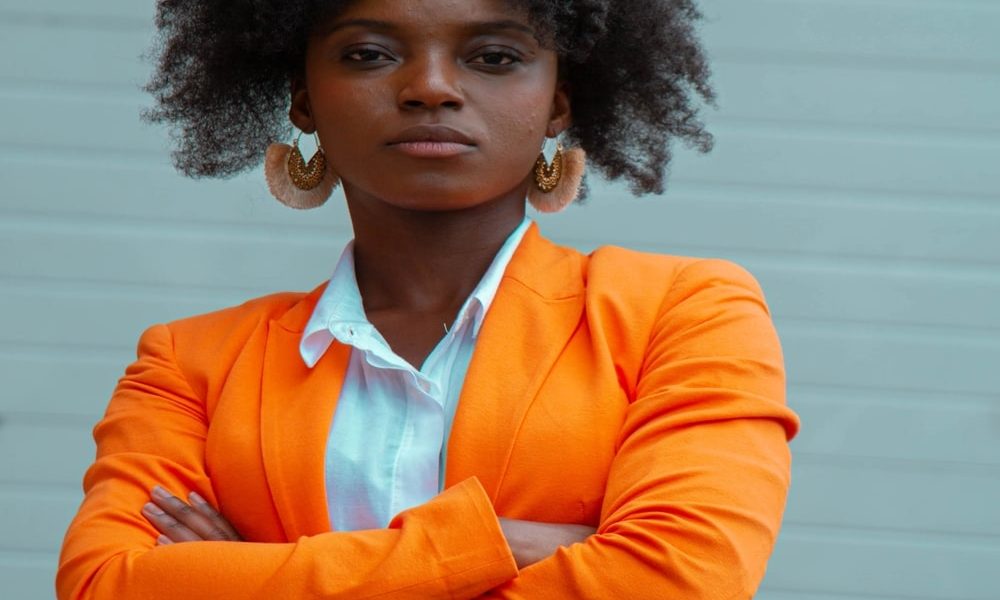 Expert Tips On How to Upgrade From Being a Student to a Successful Marketing Agent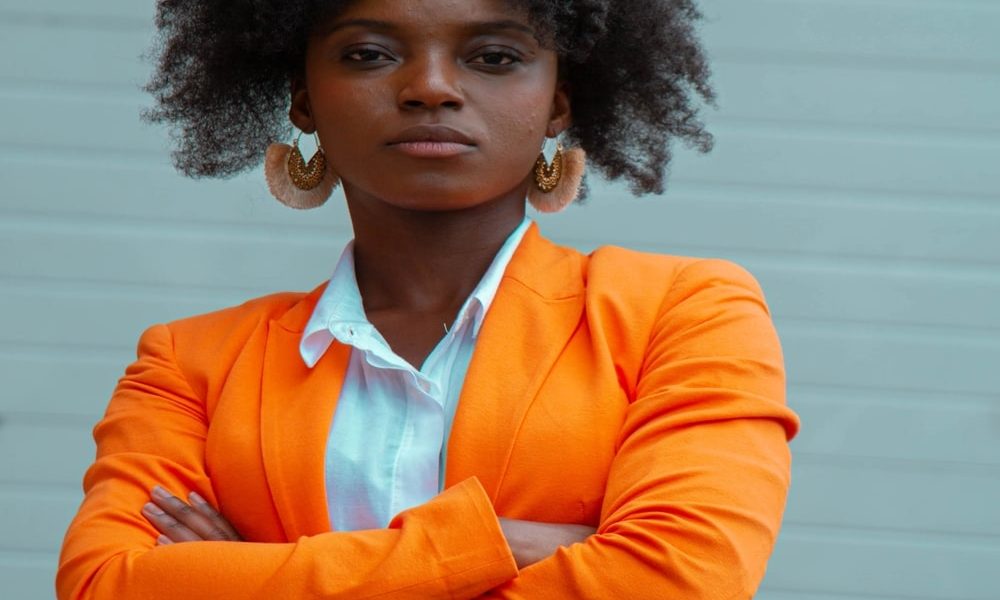 Marketing is a major department in almost every college, with thousands of students graduating with a degree in Marketing every year. Even though this field has promising employment opportunities and perks, students often find it hard to land a good enough paying job.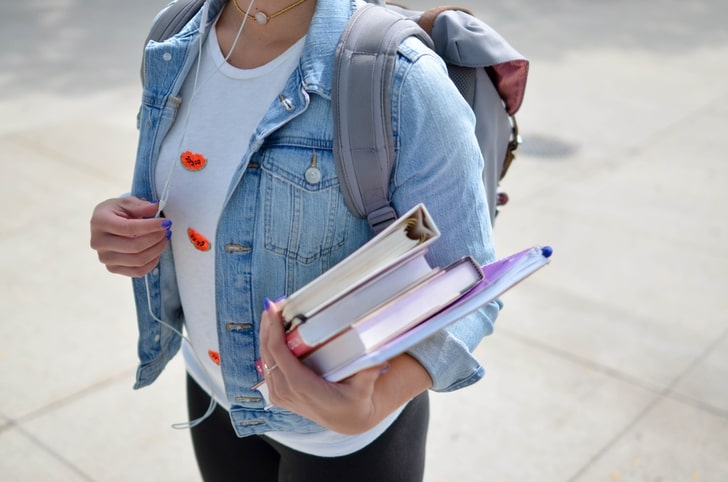 Unsplash | Every college produces thousands of Marketing graduates each year
Often kickstarting a career in Marketing becomes very challenging due to the presence of a lot of competitors. However, if you focus on these few basic guidelines, you just might be able to build a flourishing career in the field.
Build on your academics
We are a part of a fast-paced world, where every day new information is updated in every domain. Marketing departments are no different. Hence, today if you have just a Marketing degree, it is not enough. You need to go a step further and build your real-life skill set.
Marketing is directly linked with the psyche of the customer, the cultural norms, and the product under study. Unless you concentrate on all the influencing factors, you cannot produce a useful and applicable Marketing campaign. Thus, if you have a Marketing degree, your knowledge of the field is restricted, and won't be able to land you a practical job.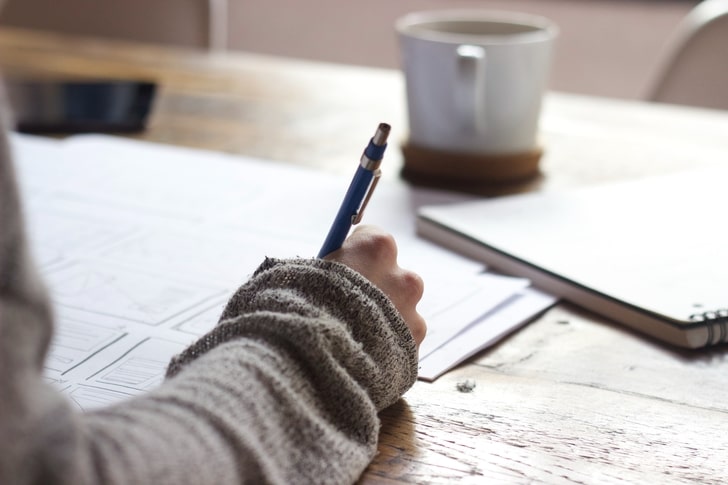 Unsplash | Building your portfolio will help you gain an edge over your competitors
Gain hands-on experience
This seems like an old piece of advice, attached to any and every work but, its importance in the realm of Marketing is phenomenal. For the launch of a successful Marketing career, you need to have a viable Marketing experience. This seems like a paradox considering that to land a job in Marketing, one needs to have prior experience in the same field. Hence, for a fresh graduate, grabbing a well-paid job seems like an impossibility.
However, you'd be happy to know that there is a lot of room for getting insight into real-life Marketing techniques. This includes scrutinizing Marketing campaigns of real products and designing studies around them. Marketing colleges also offer a lot of opportunities to organize small start-ups, giving the students a chance to design, market, and launch their product and gain essential experience. Likewise, you could sign up for internships in different firms. Once you succeed in garnering practical training, your path to a successful career would be paved instantly.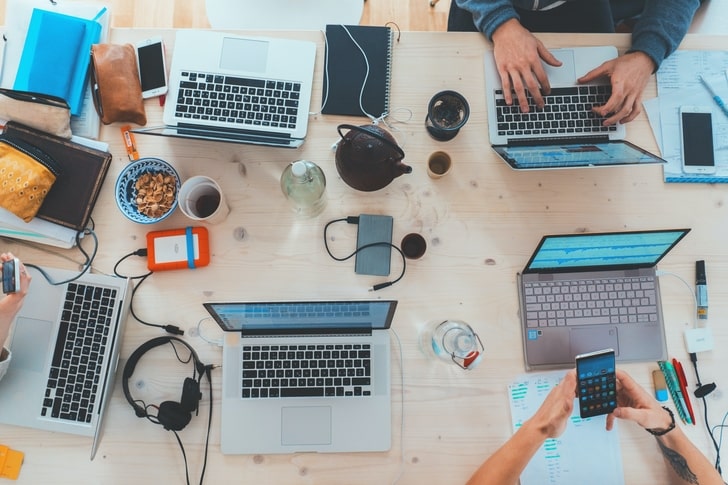 Unsplash | Getting experience in the field will result in a winning advantage against your competitors
Market yourself
Before becoming a part of any company or firm, you will have to market yourself. Employers choose their candidates based on how well they can market themselves. Earlier, this meant producing a well-designed and concise resume and a convincing cover letter.
However, now the criteria for finding the best candidate has evolved. It involves hunting for a suitable candidate online as well, which means you should have a solid presence on the web too.
This can be achieved by maintaining a good Linked-In profile that showcases your assignments and brands you as a dedicated and professional employee. Likewise, you could be scrutinized through your Facebook and Twitter profiles, and eventually, you are critically assessed through an interview. In all these steps, you are judged on how well you can convince the employer to hire you.
If you succeed in taking these steps, you are surely going to land a good job among the best of the best within the industry.