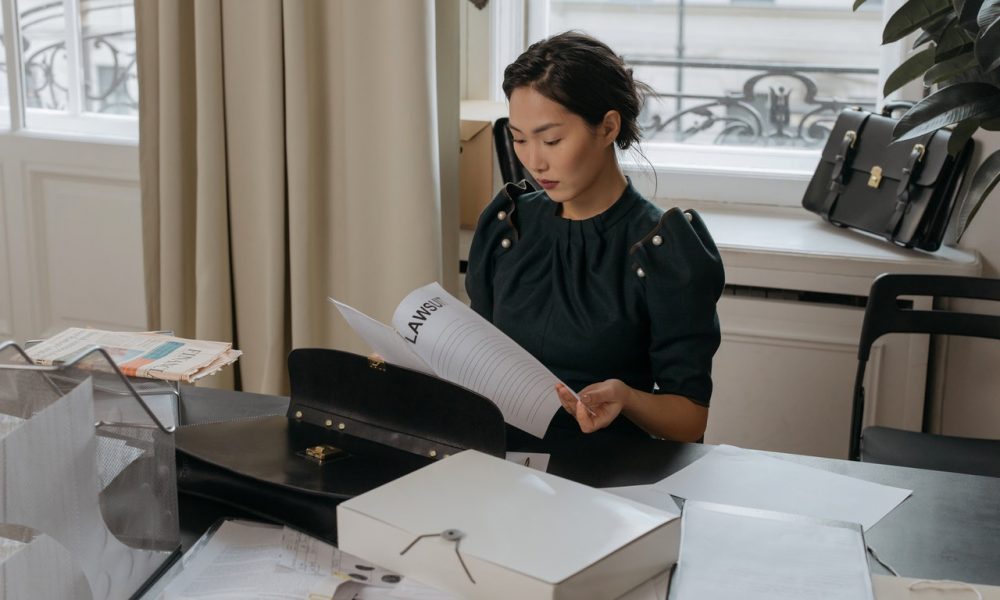 What You Should Expect From Your Bankruptcy Lawyer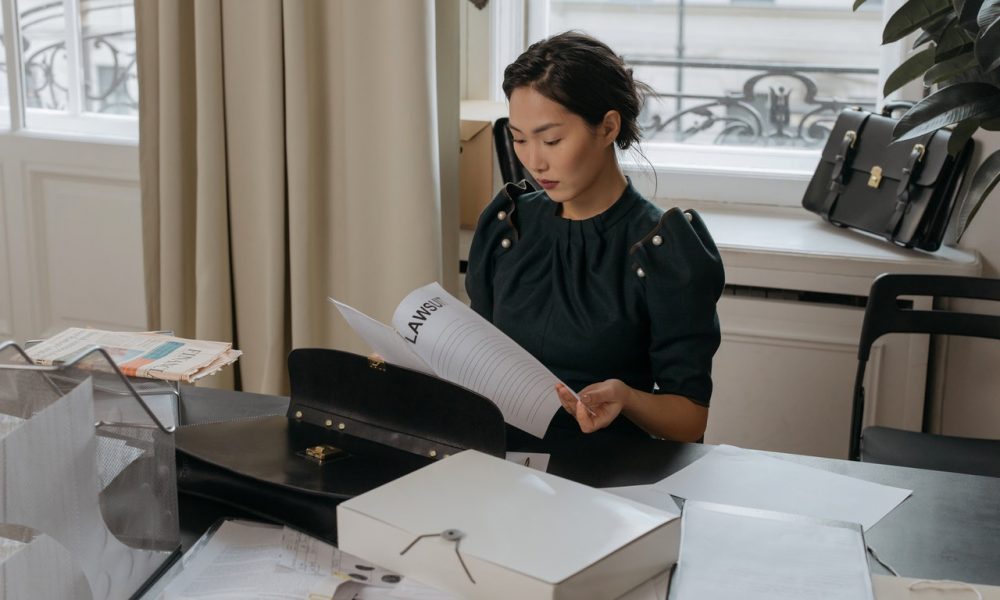 Today, lawyers for both corporate and personal bankruptcies are in higher demand than ever before. The precipitous freefall of the economy that caused drastically reduced corporate revenues has also impacted jobs and incomes of families. Bankruptcy lawyers protect a client's assets from debt collectors and find a way to free him from any financial responsibilities. A good attorney helps to give his clients peace of mind and provides them with consultation, options, paperwork and representation if the case goes to court.
Bankruptcy requires court hearings, including a meeting with your creditors, while your attorney represents you at these proceedings and ensures that your best interests are pursued. This is one reason why having an attorney with deep knowledge of local court procedures and the bankruptcy trustees in your region is important because approaches can vary from locality to locality. These hearings could prove especially consequential if one of your creditors challenges the filing, making your attorney's experience and understanding of your specific case crucial.
During these legal proceedings, a bankruptcy attorney should be readily available when you have questions or need consultation as you navigate the process. Bankruptcy can be a challenging, confusing experience, but a good attorney can bring a measure of clarity and comfort and help ensure that it serves its chief purpose of helping you regain your financial footing. Here are a few things you should expect from your lawyer: 
Legal advice 
A retainer agreement outlines the services your bankruptcy lawyer is supposed to provide you with. However, your attorney's job also comes with the responsibility to provide you with competent advice throughout the entire process. You should expect your lawyer to point out the best options for you and whether filing for bankruptcy could be in your favor or not. 
If bankruptcy does indeed appear to be the right solution for you, an attorney can help you compare the chapter 7 and chapter 13 options. This is a critical decision and will involve you and your attorney examining the size and makeup of your debt, the assets you are willing to risk in a bankruptcy, and your ability to repay your debts, or a portion of your debts, among many other considerations.
Help with gathering paperwork and records
Filing for bankruptcy involves a lot of paperwork–you've got to document your assets and your debts, and it's going to seem like the bankruptcy court wants to know everything about you. One of the things that you can expect from your attorney is clear instructions on how to gather the paperwork for your case. 
Your attorney can help you understand exactly what you need to gather as far as records go. They can make sure that you have what you need and that you don't waste your time gathering unnecessary paperwork.