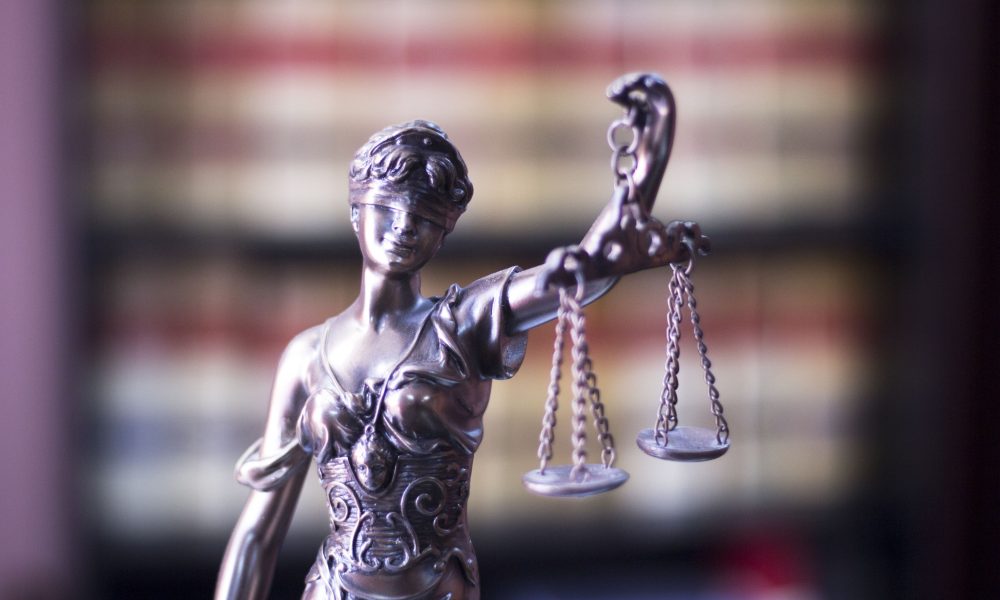 Even Law Firms Can Transition to Remote Work – Here's How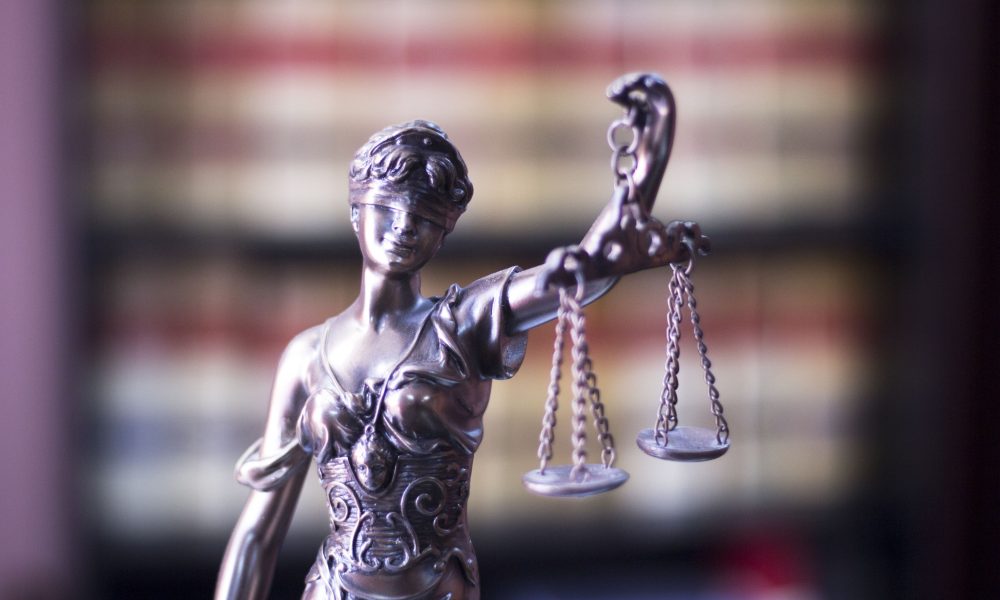 The impacts of the coronavirus pandemic echoed wildly in every nook and cranny of the world, whether it be social, economic, political, etc. Businesses struggled to keep their doors open, metaphorically speaking, because no one was about to physically walk through the door.
The pandemic forced people into isolation. It made them scared for their life. As a result, everyday activities came to a halt, and so did the businesses that depended most on those daily activities.
Law firms, which were primarily an in-person affair, slowly made the transition online. While newer ones faced little difficulty, older and more established firms struggled to do so. Restructuring remained a big part of the transitioning process.
Many firms lost their clients and had to let go of their staff. However, being proactive and strategic during the beginning days of the pandemic added to the strength and resilience of these firms, making them more dependable than ever.
If you're looking to make the transition with your firm, here are some essentials tips to bear in mind.
Get Essential Remote Work Equipment
This is the time that you have to start reimaging your work environment. As daunting as it might seem, the transitional changes you make now can future-proof your firm.
 1. You need to develop a way to sign documentation securely but also swiftly. For that, you can establish electronic signing capabilities. Say goodbye to the days when you had to wait for your documents to be mail-delivered to your door for authentication.
 2. Set up a central online presence so that clients can find you more easily and quickly.
 3. Increase the efficiency of your accounting department by switching mail-delivering invoicing to sending them via email.
4. Benefit from the amazing office-related tools you have at your disposal: Zoom, Google Suite, Microsoft Teams, Slack, GoToMeeting, etc., all cater to improving workplace efficiency despite distances.
Learn How to Communicate Effectively
The biggest key to ensuring that your firm performs effectively even in remote working conditions is communication. Once your firm's affairs are reigned by technology, your clients will start expecting you to provide value for their time. Here are a couple of tips to keep an effective firm-to-client (and vice versa) stream of communication.
1. Clients appreciate being kept in the loop. Send weekly emails reporting the firm's activities. They need to know that the firm is still running, and people are still working diligently to please the clients.
2. Encourage your clients (even the potential ones) to reach out should they have any queries or concerns.
3. Clients might appreciate discount offers, especially in such turbulent times. This will also add to the firm's CSR.
4. Make sure reachability is never an issue. Responsiveness and commitment should remain at the forefront of your performance.
5. Check in with former clients through calls to let them know the firm is still open for business. Even though some may not be employing your services due to the economic climate, you need to ensure that you retain your client base for post-pandemic years.
Wrapping It Up
Everyone understands the difficulties of keeping an organization running in such difficult times. All your clients need is an assurance that your performance is up to mark despite the changes in work conditions.