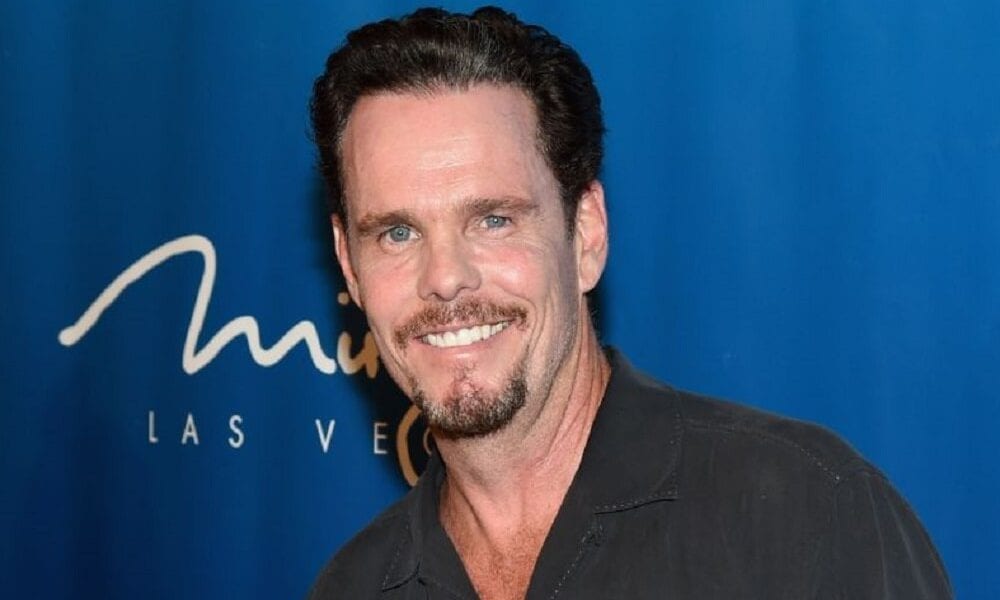 'Entourage' Actor Kevin Dillon's Real Fortune Just Exposed In Court–Will He Lose His Millions in the Legal Battle With His Ex-Wife?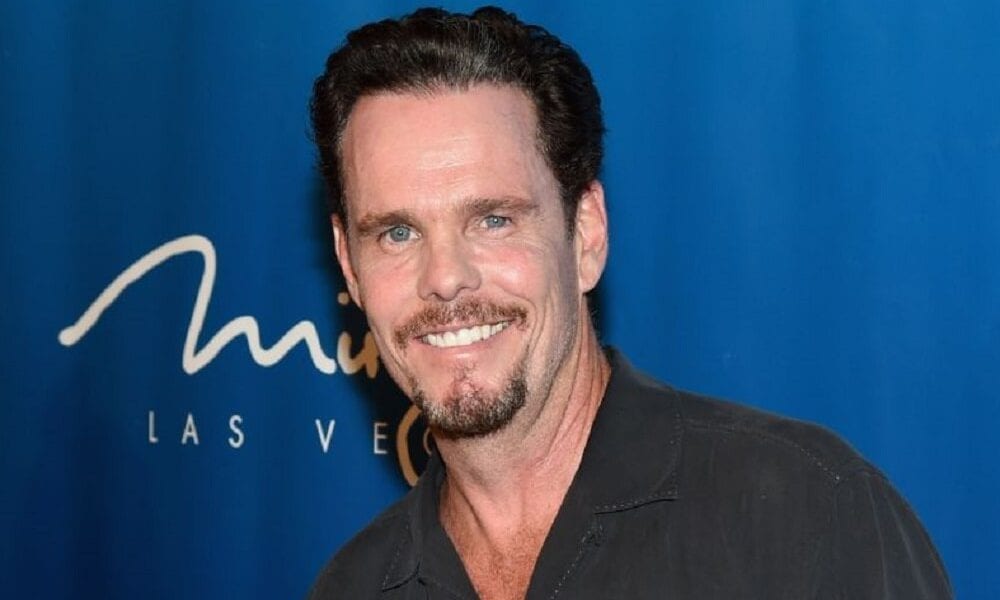 People may be more familiar with 'Wild Things' actor Matt Dillon, but his younger brother Kevin Dillon has also made a name for himself in the entertainment industry.
The now 53-year-old actor is best known for his co-starring role as the often broke  and out-of-work actor Johnny 'Drama' Chase in the HBO comedy-drama series 'Entourage'. And it seems like his real life is imitating his fictional life as Dillon claims that he's too broke to pay child support fees and alimony to his former wife, Jane Stuart.
But, as court documents reveal, he may not have been completely honest about his real financial situation.
Earnings Revealed
According to sources, Stuart has filed documents trying to prove that her ex is actually financially capable of paying for their daughter, Ava's private school tuition after he reportedly refused to do so. What more, Stuart revealed that she would have paid for the fees herself but she didn't have access to their community property. She also said that Dillon used to pay for Ava's tuition directly through his accountants and that she never touched any of it.
In the court documents, it was then revealed that the actor earned a total of $13 million for his role in 'Entourage' with $11 million coming from the show's television run and $2 million for appearing in its movie adaptation in 2015. However, Dillon's earnings for the duration of his marriage to his ex wife is actually estimated to be around $16 million.
In the end, the judge handling their case decided in favor of Stuart and ordered Dillon to pay a sum of $1.7 million for all the payments he missed.
Divorce Aftermath
While the judge ruled in favor of Stuart, they also decided to lower Dillon's required spousal support payments to just $2,100 a month after the actor argued that his current income has become much lower than during his heydays on 'Entourage'. Sources say that he's only pulling in about $11,500 a month at the present.
The ex couple married each other back in 2006 in Las Vegas. Stuart was already reportedly pregnant with Ava at the time and gave birth to her just a month after. Dillon's television co-stars even played important roles on their special day as actor Jerry Ferrara served as his best man while Kevin Connolly was the one who accompanied the bride down the aisle.
The two eventually split in 2008 when the actor reportedly decided to move out of their home but only divorced years later. They've been engaged in a nasty financial dispute centering around support payments since 2017.