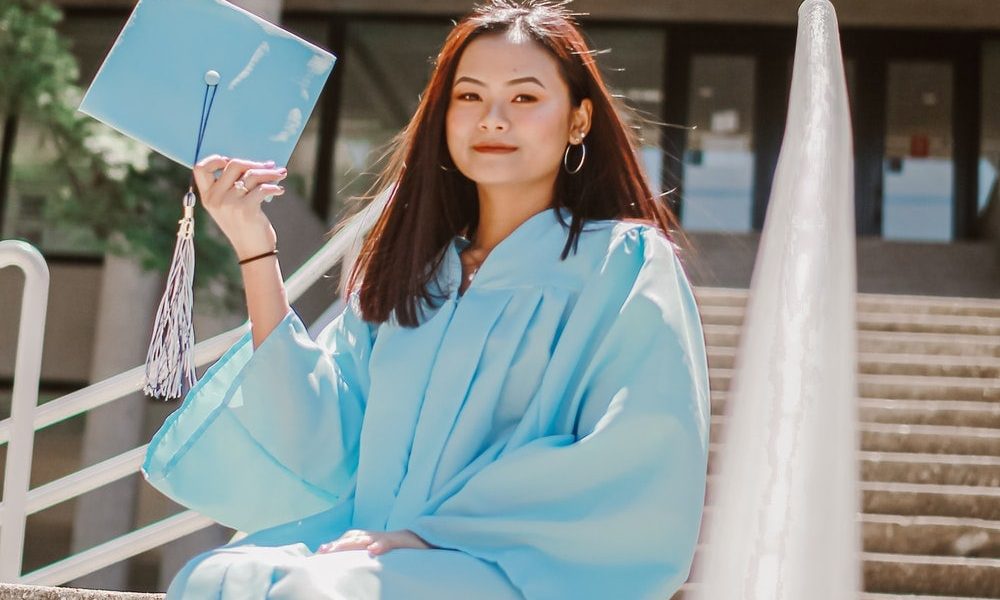 Educating Your Child Abroad is Not Impossible – Just Follow These Key Financial Tips!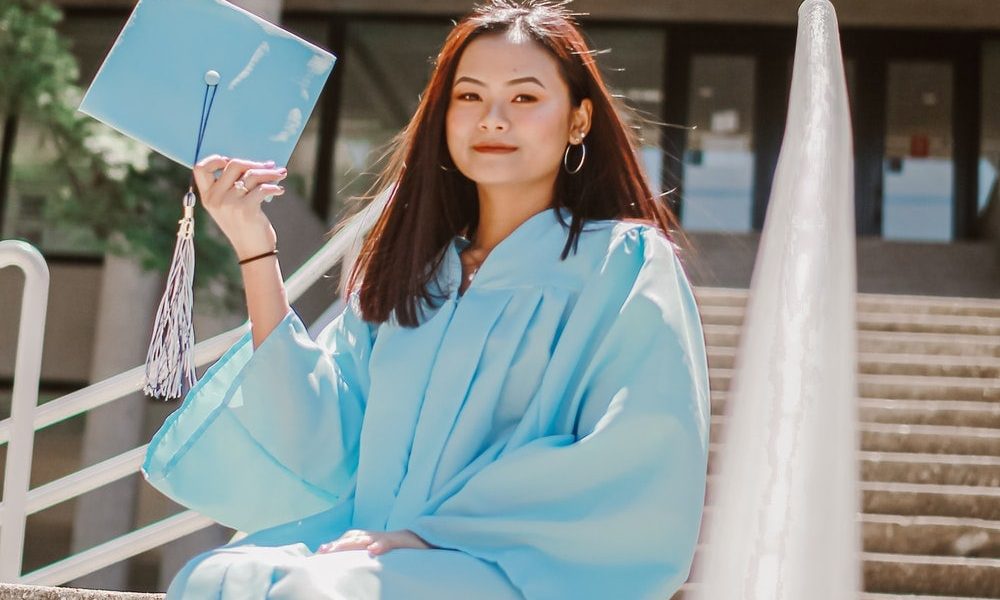 For every parent, it is easy to get caught up in the dream of sending a child to university in the US or the UK, but the negative reality of paying school fees is a must for many parents in Asia. No matter how much money they make, they have no real means of making ends meet for that hefty tuition fee. What often parents fail to realize before it's too late is the need to plan ahead.
You can't leave your child's education to chance. It's not something you can gamble with. Founder of EduFund, Eela Dubey, states that with the cost of education increasing rapidly, parents need to stay on top of their finances.
She explains the 4.2% increment the US college education cost has seen in the past 20 years, and the next 10 or 20 years aren't going to be any different. Additionally, the cost of living abroad, including accommodation, transport, meals, etc., can add up to quite a lot. New York University, for example, charges $74,124 annually for tuition and housing.
What Asian parents need to come to terms with is the value of their currency against that of the dollar – once you work out the details of financing, look to the following finance tips to ensure you reach your goal.
1. Save Early
It is never too early to start saving. Only a long-term mindset will get you what you want to achieve. Even if you plan on acquiring a loan in the future, you need to collect a good amount of corpus in advance. Do you have a savings plan yet? You should.
2. Invest to Grow
We've repeated the importance of investing multiple times. Long-term financial assets are the best means of accumulating a wealth large enough to finance your child's education. Mutual funds and exchange-traded funds are great means of doing so. Additionally, a potential solution to your currency depreciation issue is investing directly in dollar products, which is now possible in some Asian states.
3. Be Disciplined
With long-term goals, it's easy to get lost along the way. Often, the importance of a target dies down as the difficulty in achieving it rises. However, these insecurities don't deserve more than a minute of your time. Remember that only a coward abandons his position. As such, you must stick to your plan and contribute to your investments regularly.
Bottom Line
In the end, you need to revisit your investments regularly to check if they're still reaping profits steadily or not. In different economic situations, you might want to adjust your plans accordingly. Once you see your child graduate, you'll find that it was all worth it.