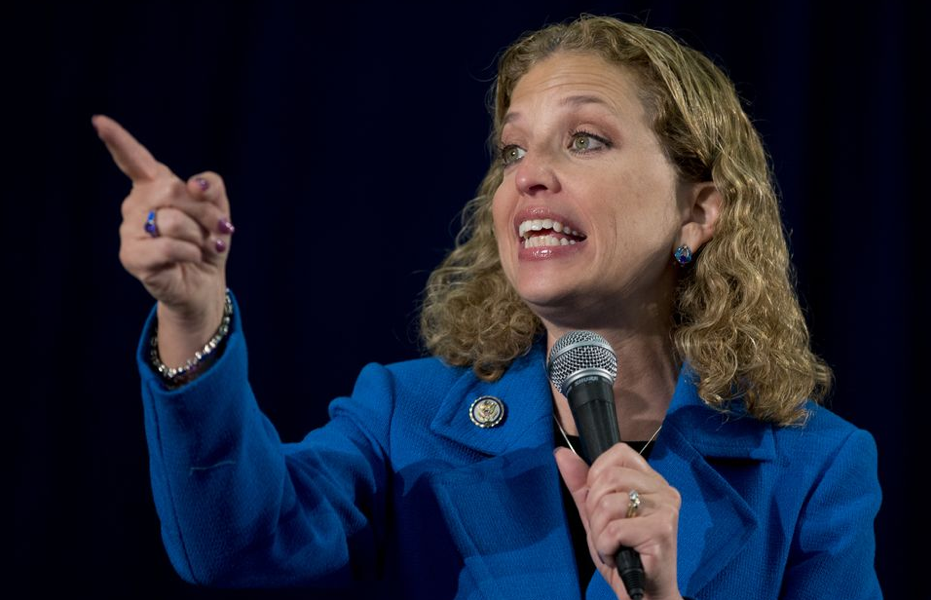 Debbi Wasserman Labels the NRA a Tad Shy From Being a Terrorist Organization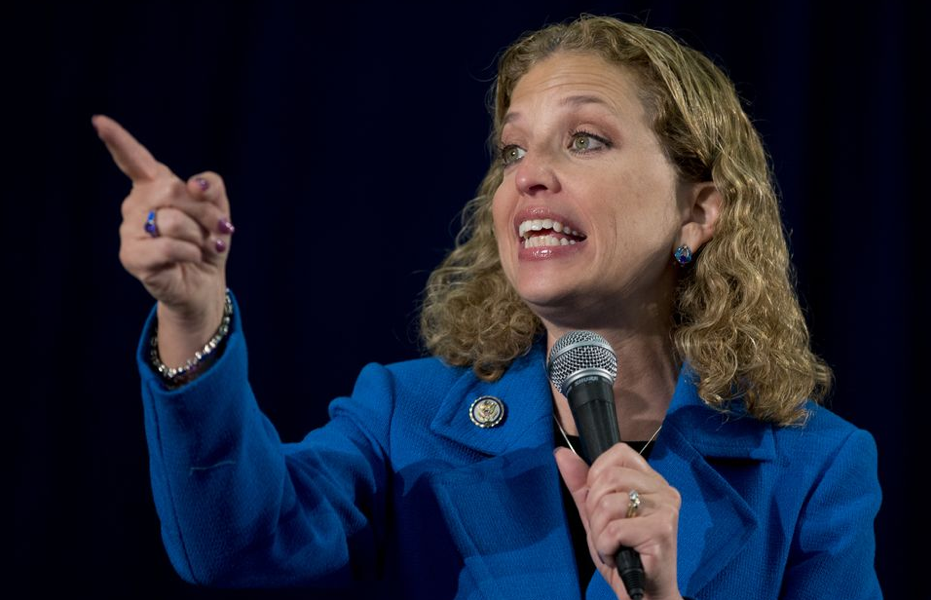 Representative Debbie Wasserman Schultz from Florida had some pretty strong words for the NRA (National Rifle Association) on Tuesday last week. This came as a response to the association's new president having a go at the student survivors of the Parkland Florida shooting. He accused them of allegedly being active participants in civil terrorism.
Likened to a terrorist group
In a press statement, Schultz described the NRA as being a tad shy of a terrorist organization. She later went on to state that the organization has done everything in its power to perpetuate the cultural psychology of violence that is present in the country by spreading assault weapons throughout the nation.
New NRA President
The newly elected NRA president, Oliver North, had an interview with The Washington Times a fortnight ago, accusing the students of the Marjory Stoneman Douglas High School of pressing with harassment, intimidation, and lawbreaking when pushing for anti-gun efforts to be put in place. This came after the uneventful Valentine's Day massacre that claimed the lives of 17 people at the campus.
North, who is a retired Marine Corps lieutenant, initially served as an NRA board member before becoming the organization's president.
A Questionable legal past
He is infamously known for his involvement in the 1980 scandal regarding Iran-Contra firearms. It was alleged that he played a major role in the clandestine transaction of weapons to Iran.
Moreover, the funds that were received from the transaction were then directed to bolster terrorist efforts against the socialist government that was present in Nicaragua at the time.
That being said, North was then charged with the scheme, and convicted of three felonies, as well as charges regarding the obstruction of a congressional inquiry, as well as destroying evidence.
However, the convictions were later eliminated due to concerns that there was a discrepancy in the testimony that had been used in the case.
A case of double-standards
That being said, Wasserman Schultz stated that it was ironic for someone with such a highly publicized and tainted legal past to verbally attack and label young people of exhibiting criminal behavior. Simply because they made a stand to ensure that students in schools were kept safe.
Moreover, Schultz received support from two other Florida Democrats, Reps Ted Deutch and Alcee Hastings, who further condemned the comments made by North on Tuesday last week in separate statements.
Promoting Gun Protection
In the months after the mass shooting took place, a number of students have become nationwide vocal leaders promoting gun violence prevention in a plan to put more restrictions against the nation's biggest gun group.
The students have campaigned vehemently for a newer and stricter ban on assault weapons to be put in place. Moreover, they would like the ban to also include high-capacity ammunition magazines.
Not only that, they have also aimed at having a given loophole closed with regard to ensuring that all firearms transactions have to be first accompanied by a background check of the user in question.
Unfortunately, their enthusiasm has yet to have an effect on the changing of any federal gun laws. That being said, a number of states, including Florida, have pushed forward to have their gun laws ratified.