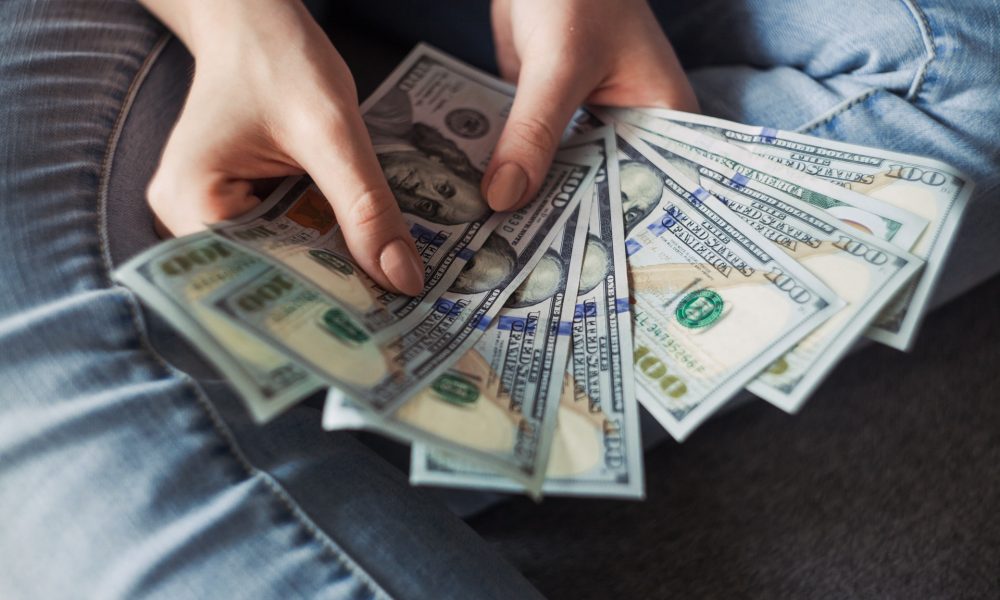 Coronavirus has Damaged Your Finances- Here's How You can Keep Afloat in these Difficult Times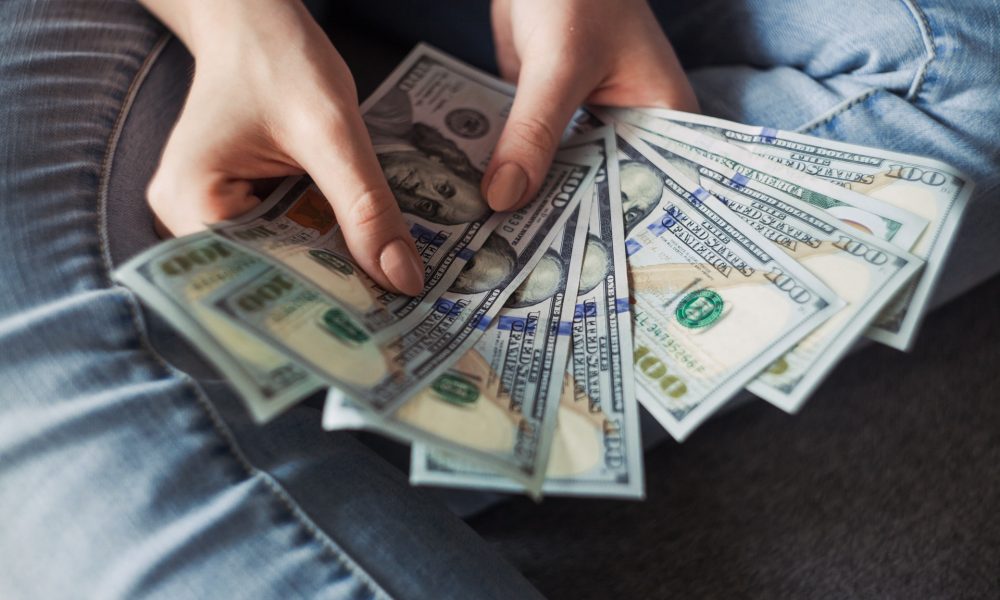 Coronavirus has been the unprecedented doom of the entire world economy. It has taken lives and livelihoods both. While many succumbed to death in the face of this tragedy, those who survived are left facing the desolation. Their jobs are either lost or their work hours are reduced, the stock market has crashed, and the interest rates moved to record lows.
For this reason, Dan Ariely, a behavioral economist, and a renowned author, has patterned out two lists to help you assess your expenses in these troubled times and maximize utility in a budget. According to him, the coronavirus crisis is here to stay, and it will be long before the economy recovers and bounces back to the pre-pandemic market boom.
Why should you fine-tune your saving patterns?
According to Ariely, it is crucial to manage your savings right now before the worst befalls. That means cutting down on unnecessary expenditures so that your limited income lasts long. However, he does acknowledge the fact that it is not precisely possible to leave your savings untouched.
In fact, savings are the cushion to shield you in times of extreme need. You may withdraw your savings if your income dries out but, draw it out wisely to last you as long as the crisis takes to abate. In case, you get a bonus income or some financial assistance, replenish your savings accounts instead of spreading it on luxuries. Tough times call for harsh decisions, even if it means sacrificing on your wants.
Two lists to scrutinize your expenditure:
Stated below are the two lists recommended by Ariely to cut down on your spending in the short and long run.
1.      
All you can do without
This list will closely incorporate all the expenses that were undertaken for reasons other than personal gratification. Sometimes the status quo forces you to enlist yourself with unnecessary subscriptions while other times, a catchy advertisement forces you into making irrational purchasing decisions.
Now, it is critical to wisely assess the products that have stopped giving you utility and strike them out of your next month's budget. Also, delay house renovations until things normalize.
2.      
All you have to do without
Make another list for a rain check. If things turn worse, and your financial strings get tighter, there is a list of things you can do without. Make a compilation for such a list beforehand so that when trouble does occur, you have an emergency course of action and can avoid undue stress.
This list may include expenditure on expensive processed food, chocolates, cable subscriptions, snack items, etc. Likewise, reduce unnecessary lighting on the porch, avoid taking long car rides for leisure, etc. Such small sacrifices steps can efficiently reduce your monthly monetary load.
After all, these small cuttings can result in significant savings.