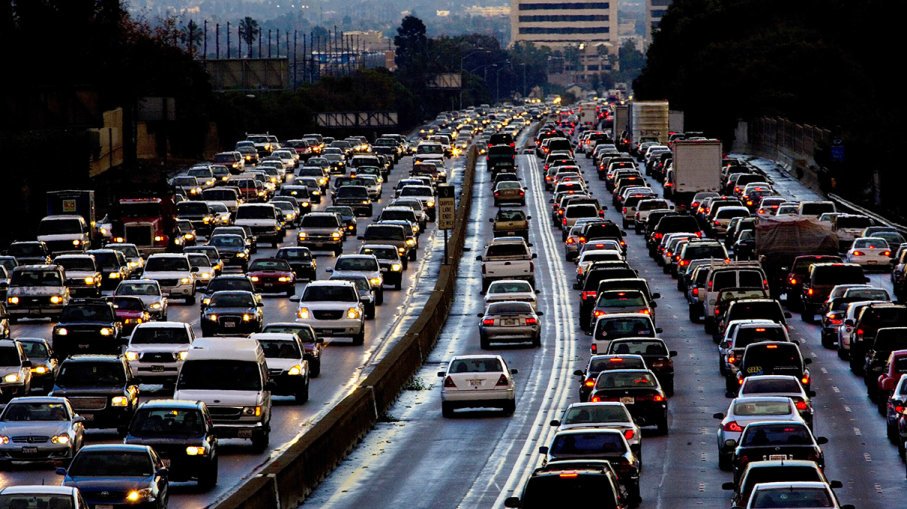 Unforeseen Scenarios You Car Insurance Won't Cover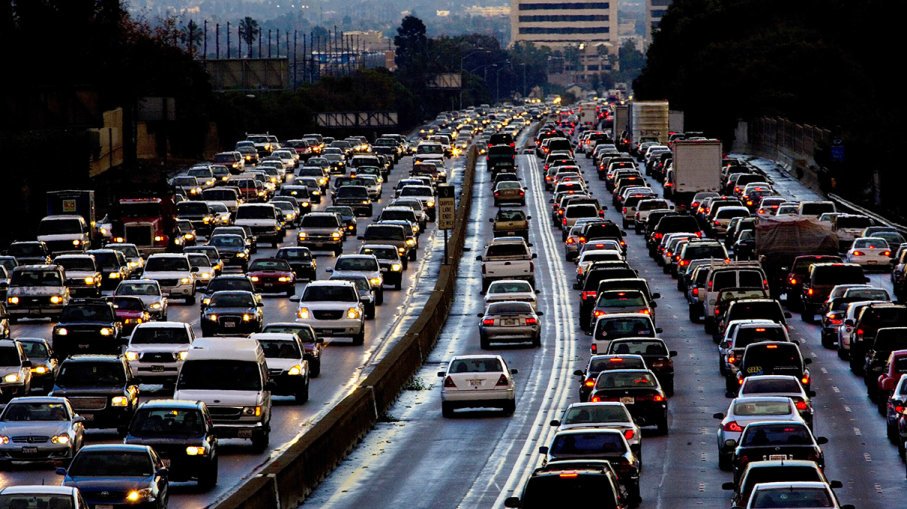 Aside from getting a house, we dream of availing a car. Having a car enables us to drive and go to other places at our own leisure. We love to embark ourselves in an adventurous and wonderful journey while taking a road trip across the hills, on the countryside, on white beaches, as we drive to our destination.
We won't have to worry about rushing and competing with other commuters during peak hours. However, we also need to pay a car insurance to protect our vehicle against road accidents. Most of the time, availing a car insurance is expensive. What's more, not every accident or scenario entitles you from getting an insurance claim! It's quite surprising, isn't it? Let us uncover these unforeseen scenarios your car insurance won't cover.
Recently, over 375,000 car owners ought to personalize their number plates to give an identity to their vehicle. Some people follow this recent trend, but we advise you not to do it. Why? It's because your car insurer won't cover your cost. Out of 302 car insurers in the UK, only 16 of them agreed to cover the cost of only 5,000 pounds. But even that can't compensate your expenses! Why? Well, most cars with personalized number plates cost around 25,000 pounds!
Aside from that, it doesn't provide any sentimental nor financial value for your investment because all the rights belong to the car, not you! Not only it'll drain your pocket, but it's a poor investment too. What's worse, you need to wait a year of acquiring your original number plate if your vehicle get stolen. Before you decide to acquire a personalized number plate, please consult with your car insurer first whether they will cover that for your policy or not.
Modified Cars
You might think that your car insurance company will cover your repair and maintenance costs, but they won't. It's your obligation to pay for any modification or repair unless you damage your car on a road accident. You need to shoulder the cost of doing these car modifications:
Adding a supercharger or turbo feature to your engine

Changing your car wheels

Fitting uprated brakes

Replacing or removing your car seats

Tinting your windows
Your insurance provider will cover some accessories (like modifying car seats to cater disabled passengers) offered by car manufacturers on a case to case basis. However, you must declare any modifications made as additional items before your provider includes it in your policy. Otherwise, they will reject your future claims.
Putting a Wrong Fuel to Your Car
Common mistakes like putting a wrong fuel to your vehicle don't seem so harmful, however, it cost a dire consequence to your policy. In fact, more than 150,000 car owners regretted committing this huge mistake! Around 240 car insurance providers rejected their client's claims when they discovered the driver put a wrong fuel to their vehicles. Not only that, but they require their clients to pay an excess fee for potentially damaging their cars without their consent!
Incorrect Declaration of Your Car's Purpose
Your insurer will ask the purpose of your car. There's nothing wrong whether you want to use it for different purposes. However, you must specify it correctly when you process your application. Not only it affects your premium price, but labeling your car's purpose incorrectly could invalidate your insurance claim. If you want to use your car for business purposes, your insurer will provide you a different policy since you increase the risks of damage to your car.