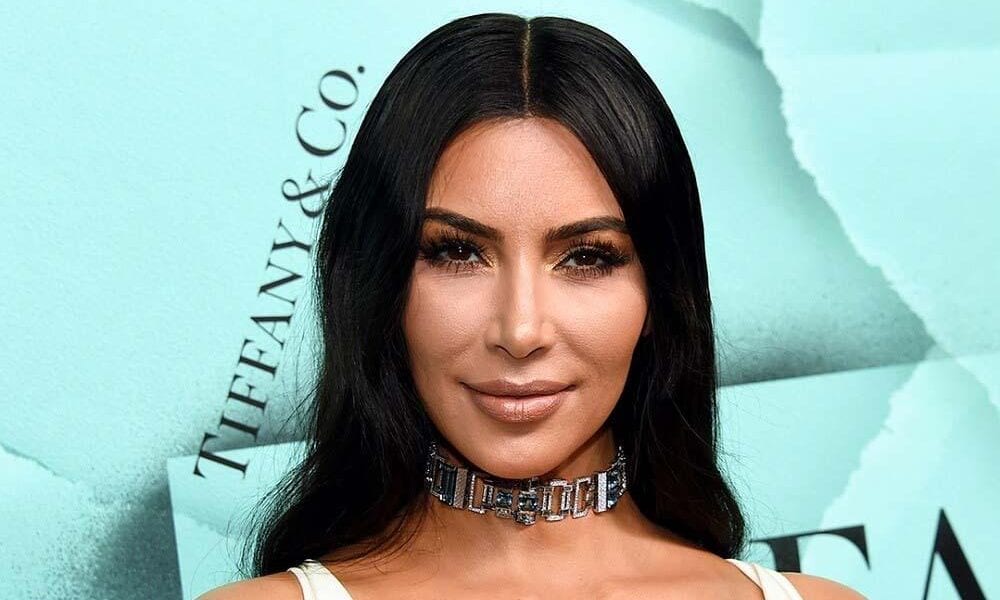 Can Reality Star Kim Kardashian Finally Breathe a Sigh of Relief As Kimoji Lawsuit Draws to a Seeming End?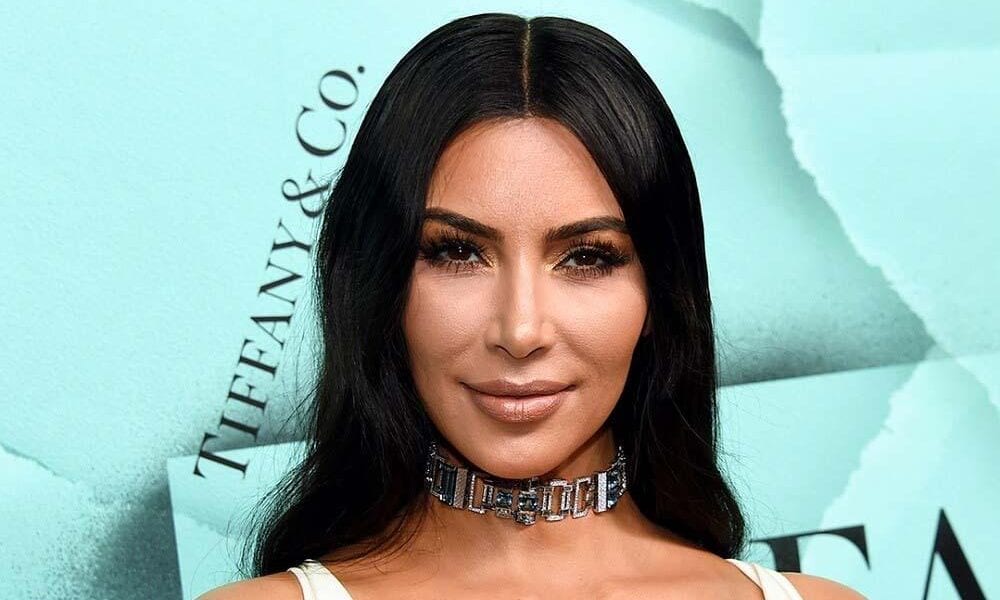 Reality television royalty Kim Kardashian is no stranger to conflict and controversy. In fact, she and her family have faced and survived plenty of lawsuits and legal battles before. Her most recent scuffle with a former business partner is quite a big deal though, due to the $300 million lawsuit that he's lodged against the 38-year-old star.
Fortunately, her troubles may finally be ending.
Legal Battle Win
According to a report by The Blast, the case against Kardashian will be dropped. The lawsuit began with David Liebensohn, a former business partner of the star, sued her for allegedly stealing his ideas in relation to the Kimoji app and emojis.
This comes after Kardashian's expression of her desire to keep the legal battle private and away from the public eye as it may possibly cause her financial harm. According to the same publication, the mother of four has also previously requested that the case be moved to arbitration or dismissed entirely. Luckily, her wish has finally been granted and she could breathe a little easier as she can keep her $300 million.
Good Beginning
Liebensohn initially sued Kardashian earlier in the year. He was reportedly approached by the star after she saw a series of emojis he created. After that, she and a friend, Jonathan Cheban, began speaking with him about a deal where Kardashian would get 80% of the profits while Liebensohn got the remaining 20%.
Despite not agreeing on the said terms he reportedly continued speaking with the reality star with him and his partners even creating the Kimojis featuring Kardashian and her famous family. Loving the idea, she allegedly promised that they would work as a team. The two parties ended up settling for a 60/40 deal with Kardashian insisting that she be the one to file the trademarks.
Unfortunately, she reportedly terminated their deal and proceeded to launch her very own Kimojis. And so, Liebensohn sued for hundreds of millions in damages.
Kimono Backlash
Kardashian's recent legal win comes just after she received widespread backlash for another one of her business ventures. This time, the star faced heat when she revealed a new line of shapewear products under the brand name 'Kimono' and tried to trademark the name. As the Los Angeles Times reported, applications for a trademark on Kimono Body, Kimono World, and Kimono Intimates were filed.
Culturally, the term pertains to a traditional garment worn in Japan. Not surprisingly, a lot of Japanese people accused Kardashian of cultural appropriation and posted pictures of them wearing actual kimonos.
In the end, the star backed down and decided to change the name of her brand. She even shared footage showing the process of removing the 'Kimono' name from some of the already-manufactured products.